These are the 9 fall fashion trends people are searching for most right now
The seasons may be changing more or less quickly depending on where you live (we're looking at you, heat-wave-stricken California). But one thing's for sure: We all have fall fashion trends on the brain. And according to search data from shopping hub Polyvore, there are a few very specific trends getting a lot of attention right now.
Whether you're back in school or just excited that the PSL season has finally begun, peruse the fall trends below to see if anything sparks your interest.
Fall, after all, is the ideal time for a wardrobe overhaul!
1Plaid blazers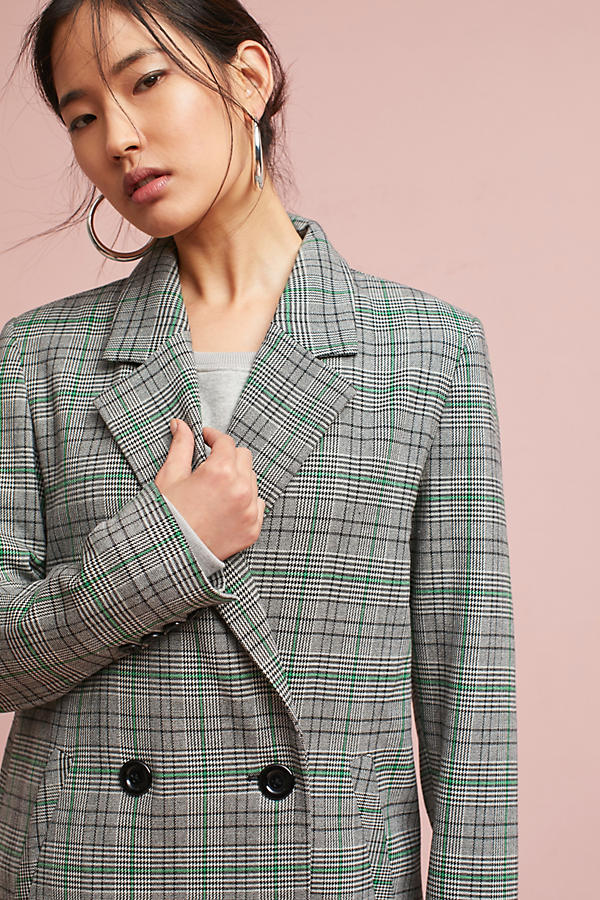 Polyvore reports that searches for this staple of liberal arts professors everywhere have increased a whopping 650% since last year.
Shop this jacket for $138 here.
2Baker boy hats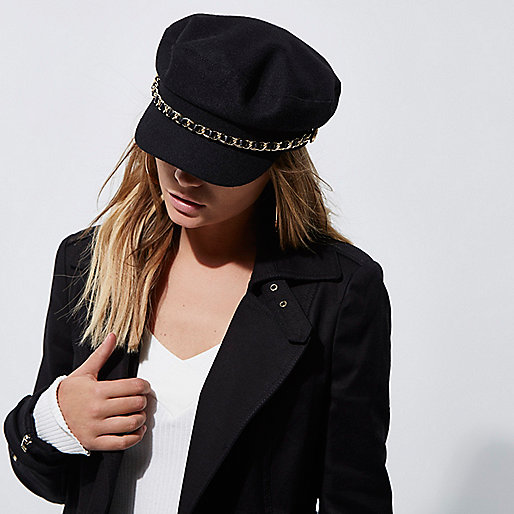 These flattering hats — which are usually round over the top with a short brim — have increased in search popularity by 457% since last year.
Get this hat here, for $36.
3Knee-length denim skirts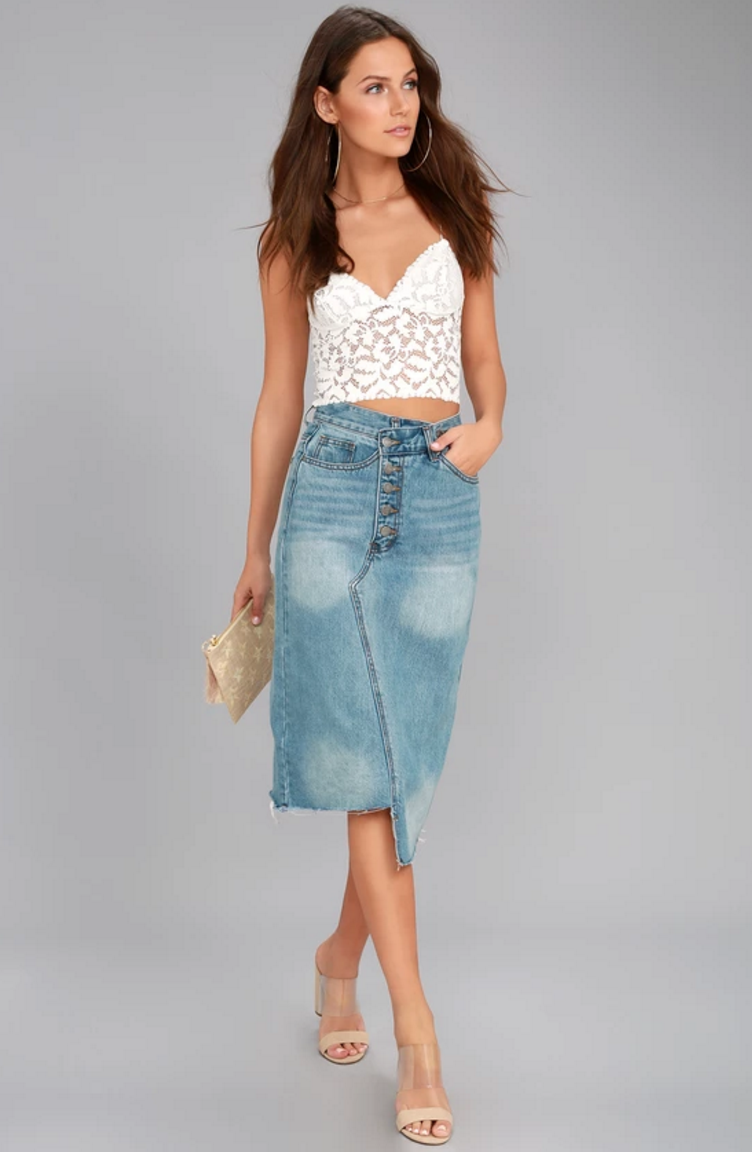 This trend is a hold-over from last year, when denim skirts came back into vogue after being relegated to the history books (of the '90s and early '00s). The knee-length style has increased 316% in popularity since last year at this time, though.
Shop this skirt, for $65, here.
4Black & white striped pants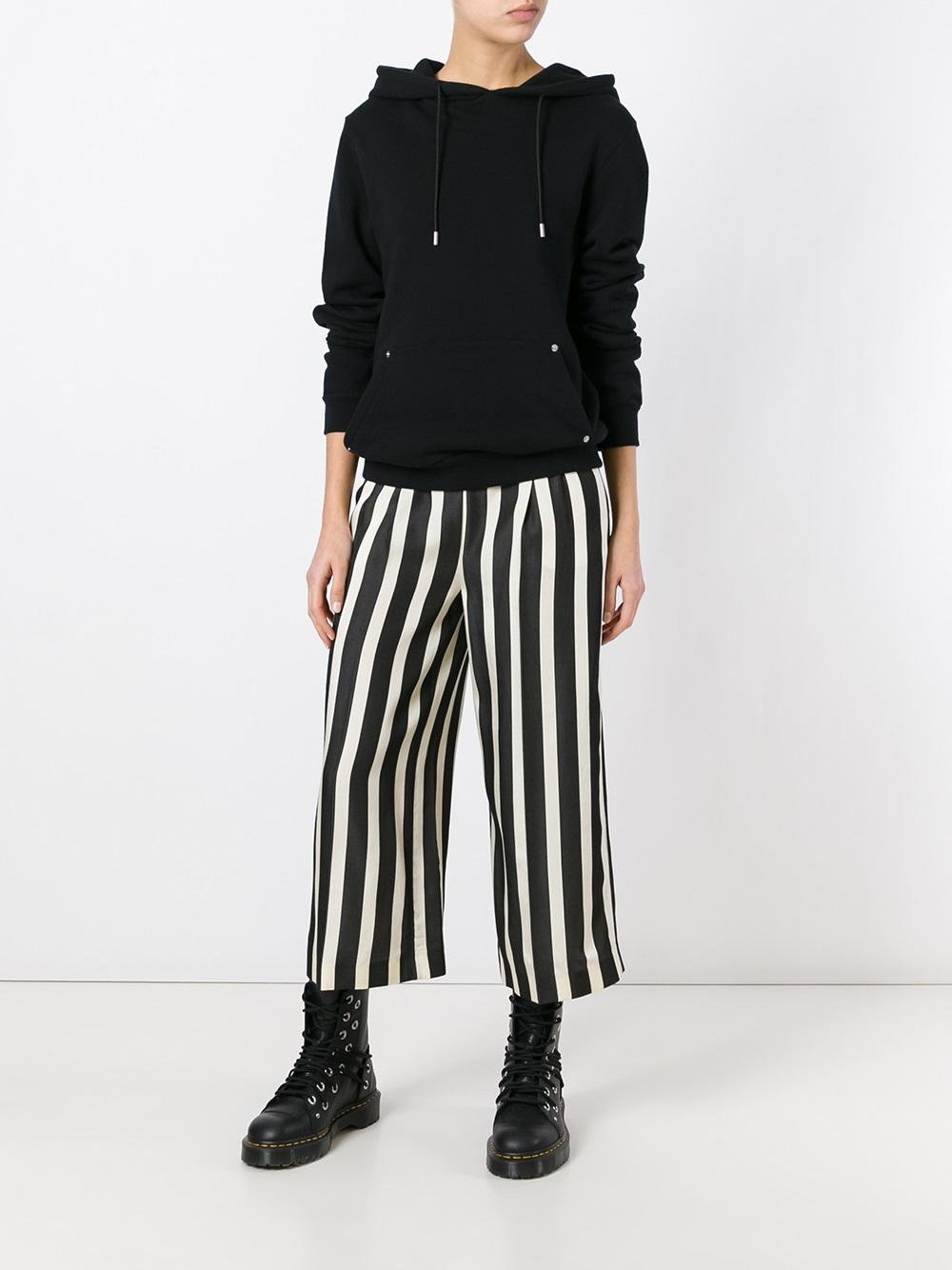 These are perfectly Beetlejuice-chic! Searches have increased 163% for black and white striped pants since last fall.
Get these here for $151.
5Ruffle wrap dresses
This is the perfect transitional piece — simply throw a cardigan over top and you're all set for fall! Searches are up 133% since this time last year.
Shop this dress here for $138.
6Superga platform sneakers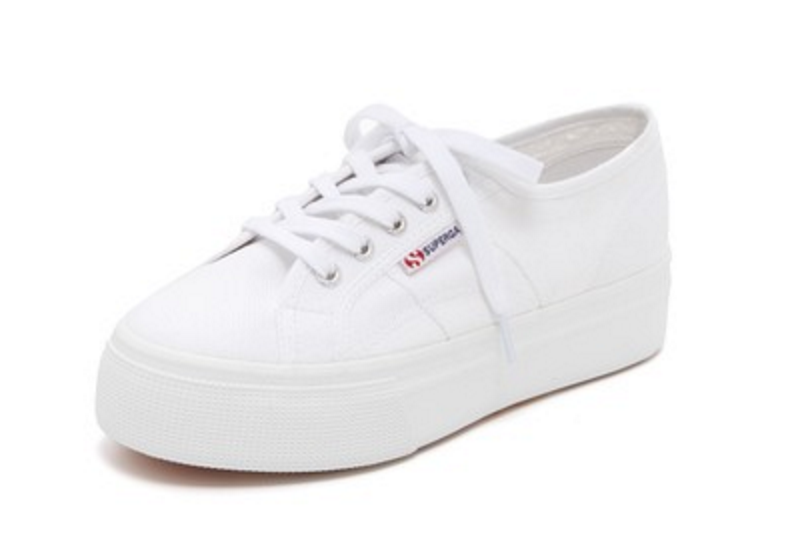 We told you there were some very specific trends on this list! The chunky-bottomed sneakers are up 110% in search popularity this year.
Get these shoes here for $80.
7Embroidered boots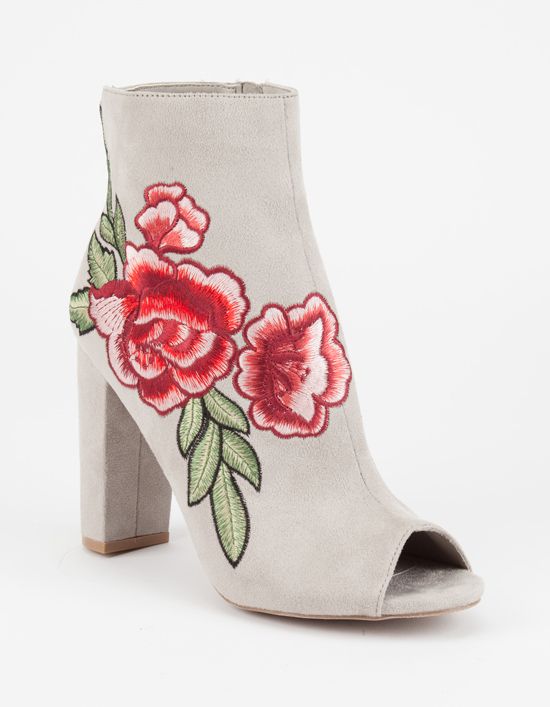 Embroidered pants were *the look* of 2016, so it only seems right that our embroidery obsession would travel south to our shoes this year. This trend has risen in popularity by 40% since last year.
Get this pair here for $21.68.
8Black faux-fur coats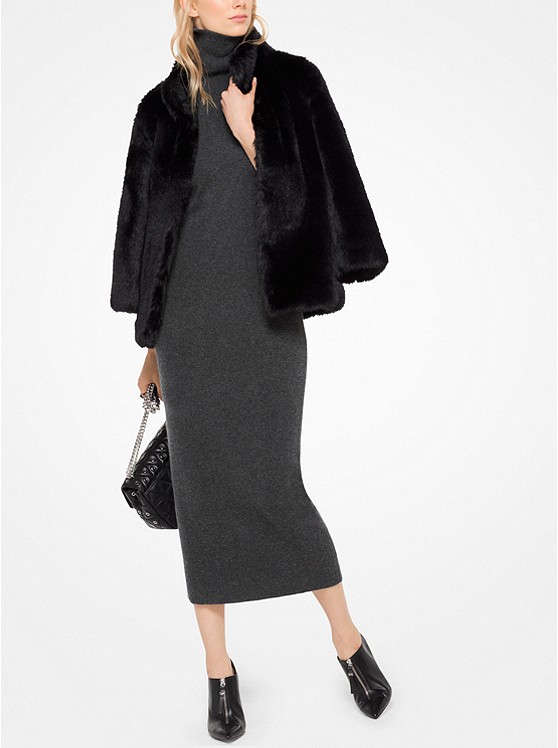 Channeling your inner Miranda Priestley is all the rage this season. Searches for these coats are up 29%.
Get this one here for $295.
9Long denim skirts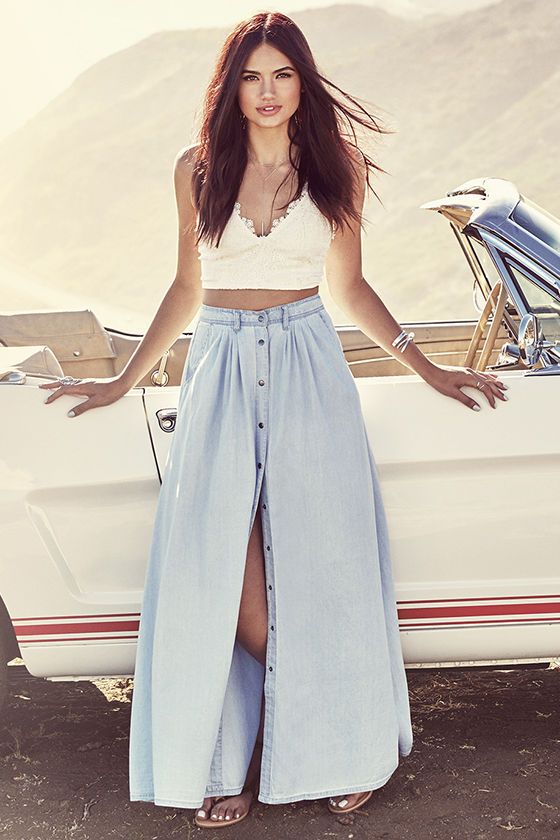 Not quite as popular as their slightly shorter sister, the knee-length skirt, searches for full-length denim skirts have risen 10% since last year.
Shop this style here for $49.