13 fall fashion finds from Target — for under $50 each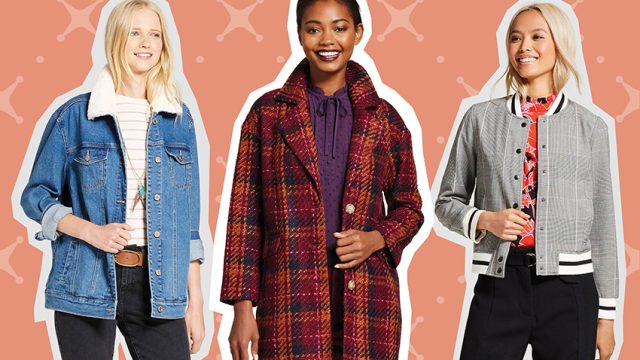 Even in balmy Los Angeles, California, fall is starting to seep its way into our lives. The nights are growing noticeably chillier, and the clouds hang on a little longer each morning.
You know what that means?
Fall fashion steals and deals. Who's ready? I know I am. I'd rather be bundled in a coat and scarf while drinking coffee than sweating at the beach any day. Sorry, summer lovers.
Without further ado, this impassioned autumn aficionado brings you the best fall fashion finds at affordable prices from the one and only Target.
1Plaid Varsity Jacket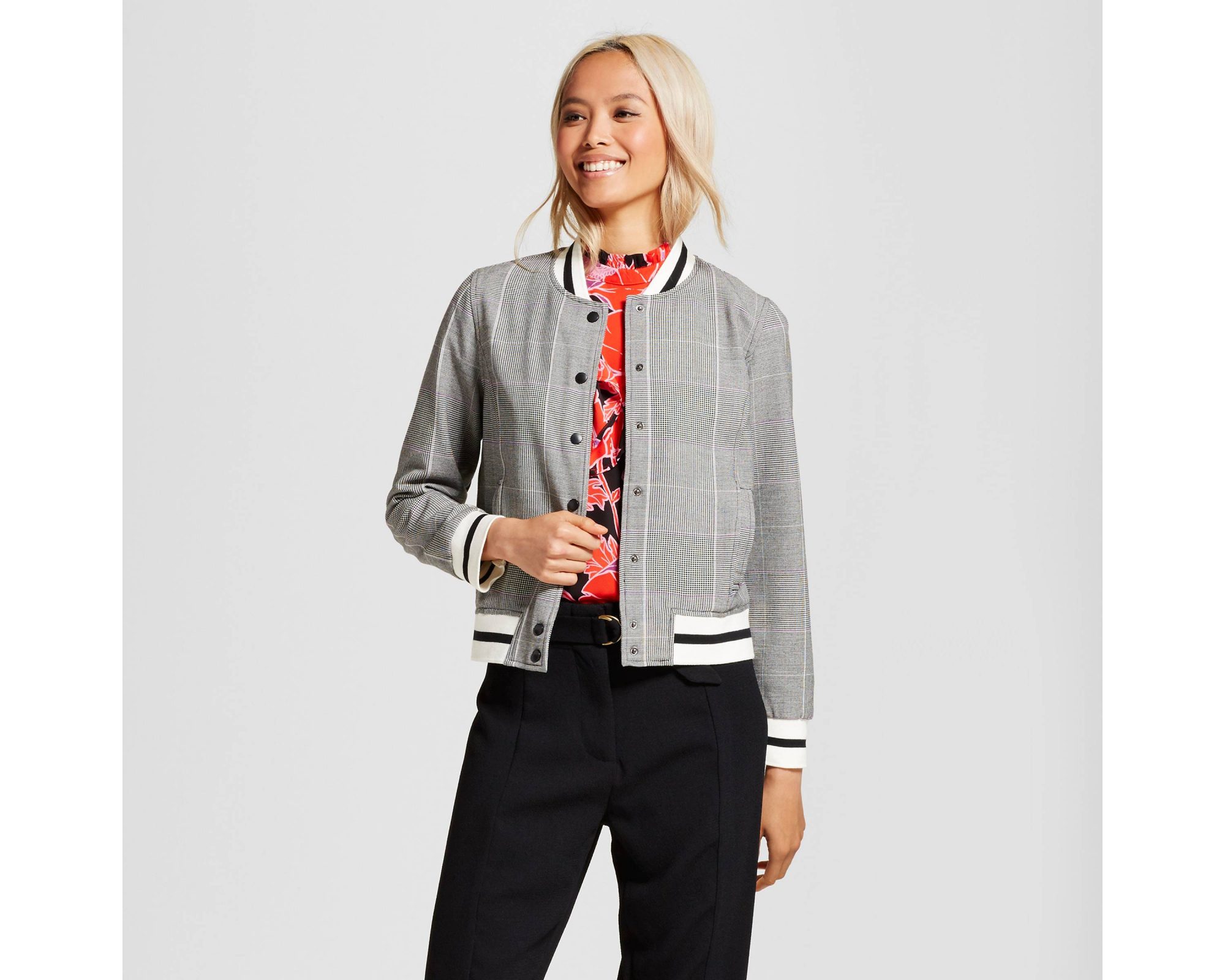 Obsessed with this business-meets-athleisure combination.
Buy here for $39.99.
2Bell Sleeve Denim Shirt Dress
Love a bell sleeve, and especially love THIS bell sleeve.
Buy here for $29.99.
3Contrast Denim Jacket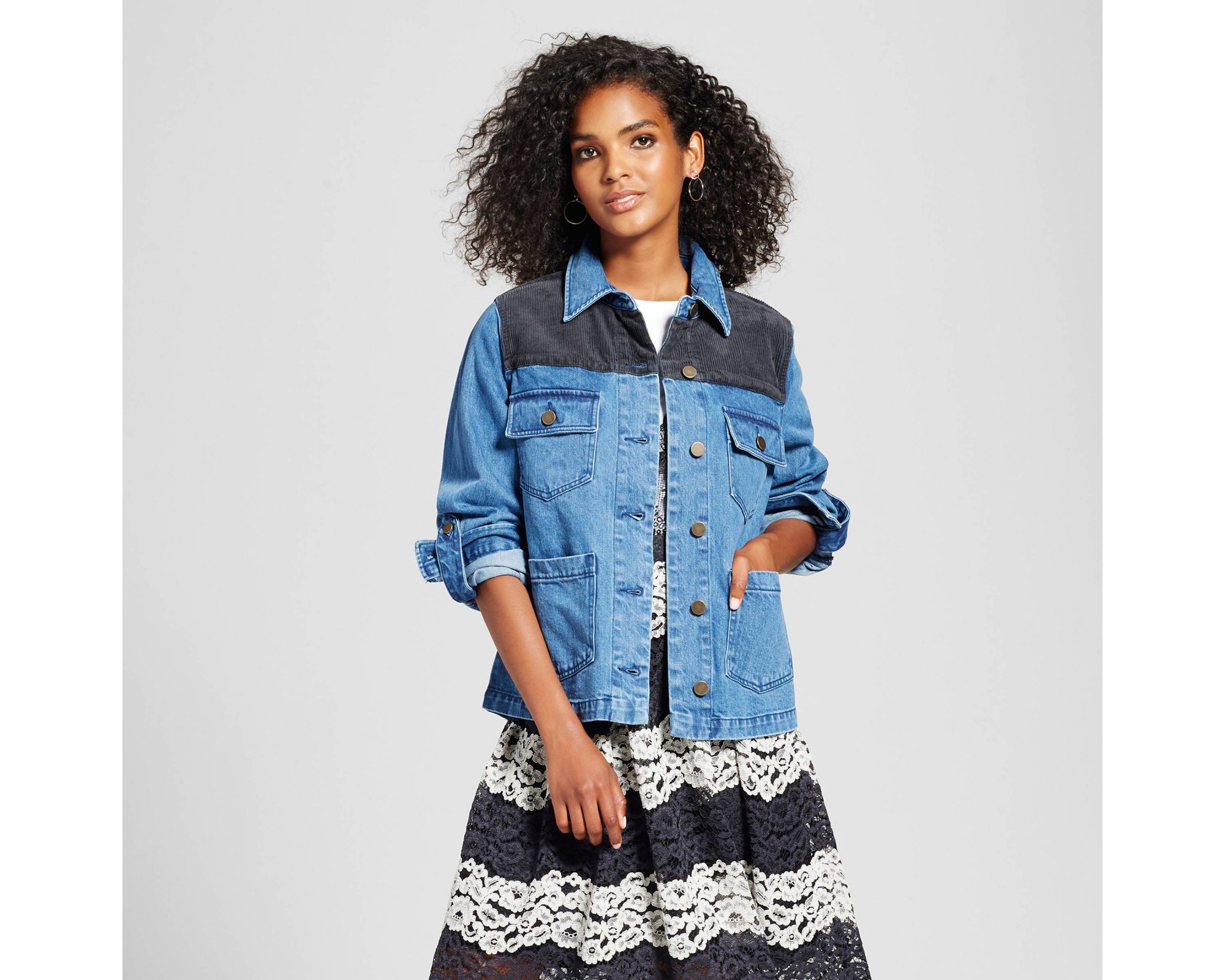 Upgrade your basic denim jacket with this patchwork piece.
Buy here for $44.99.
4Studded Combat Boots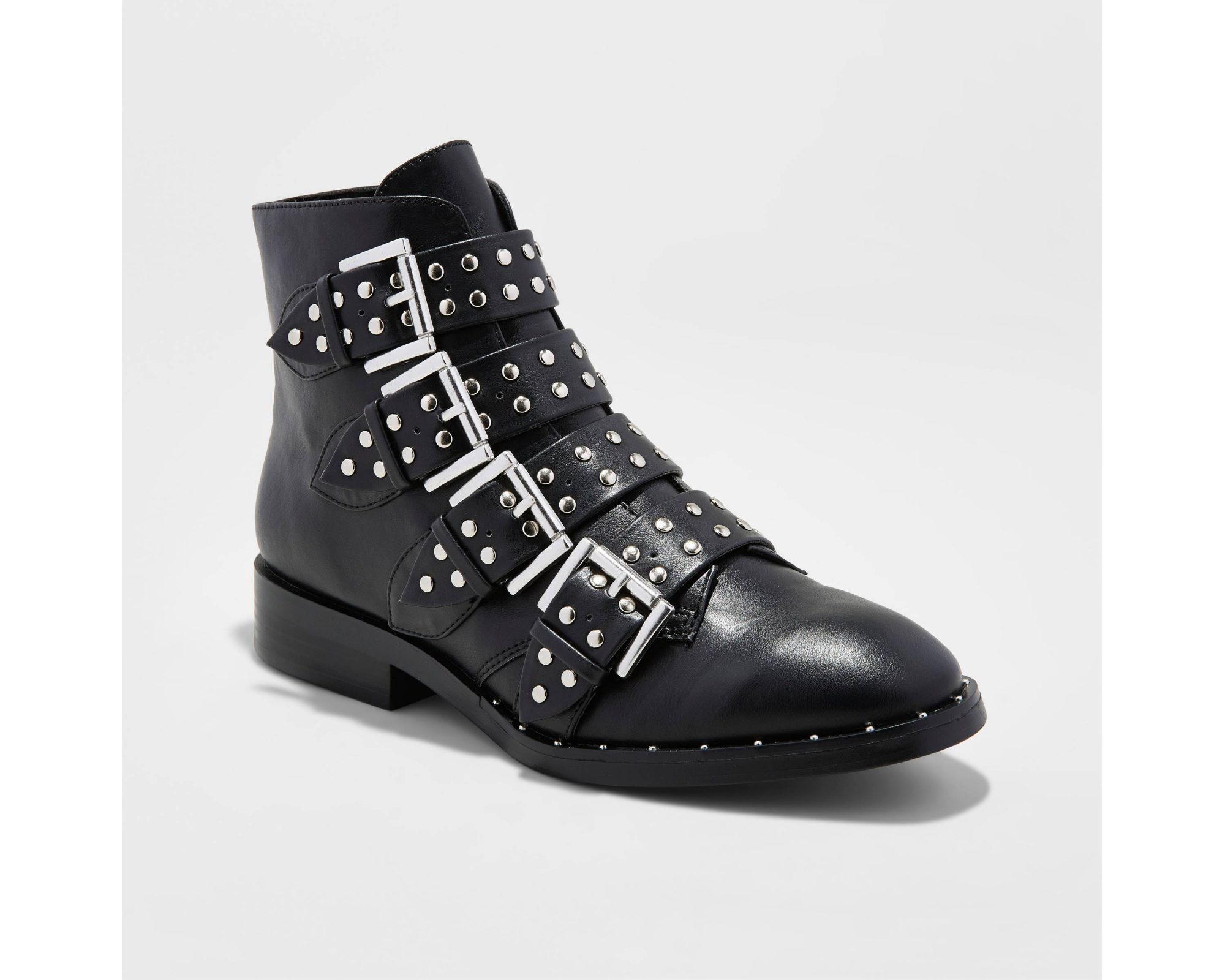 Nothing says fall like black booties with some (or a ton of) hardware.
Buy here for $37.99.
5Hooded Trench Coat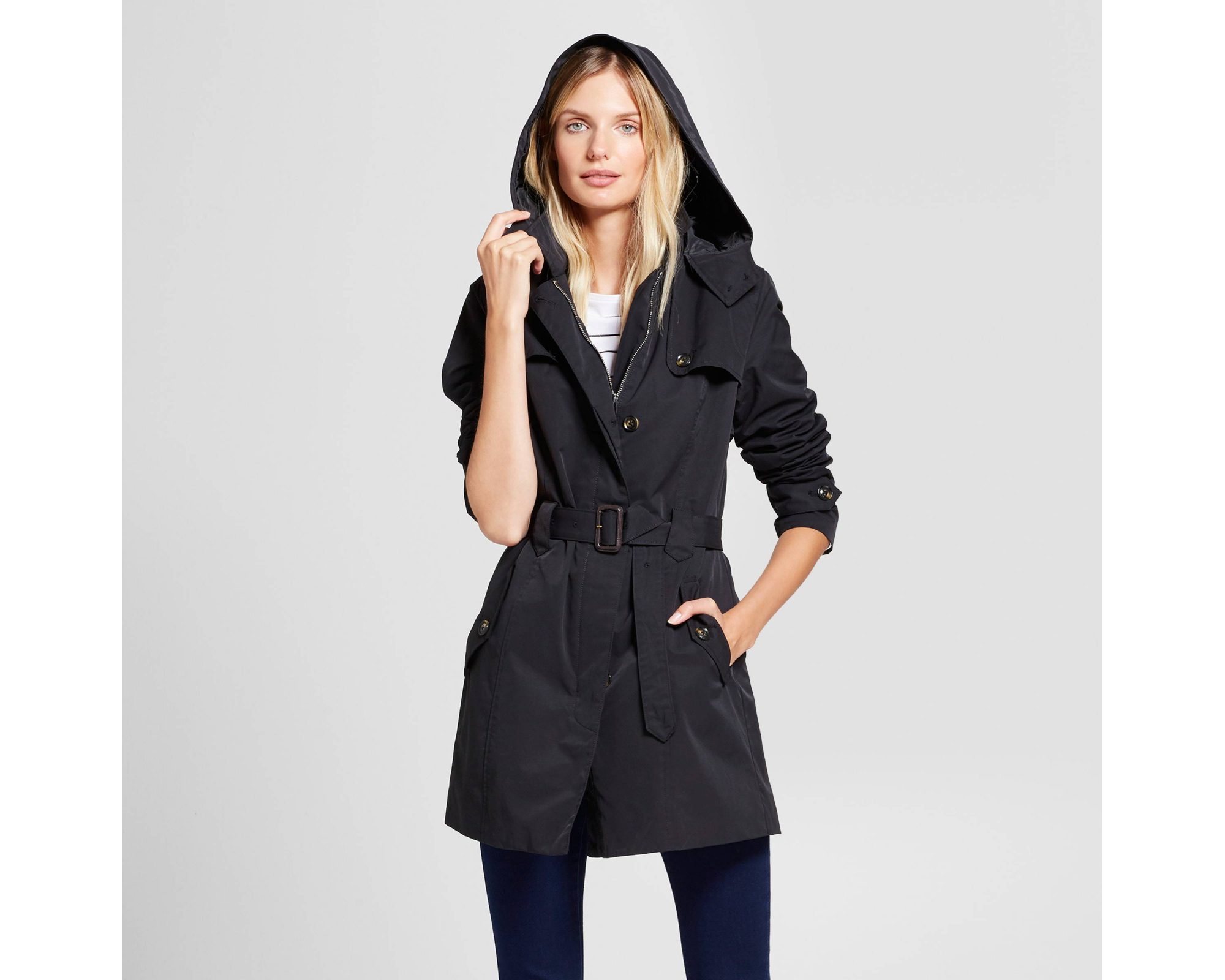 The classic look of a trench with the added bonus of a hood? Into it.
Buy here for $44.99.
6Polka-Dot Wrap Dress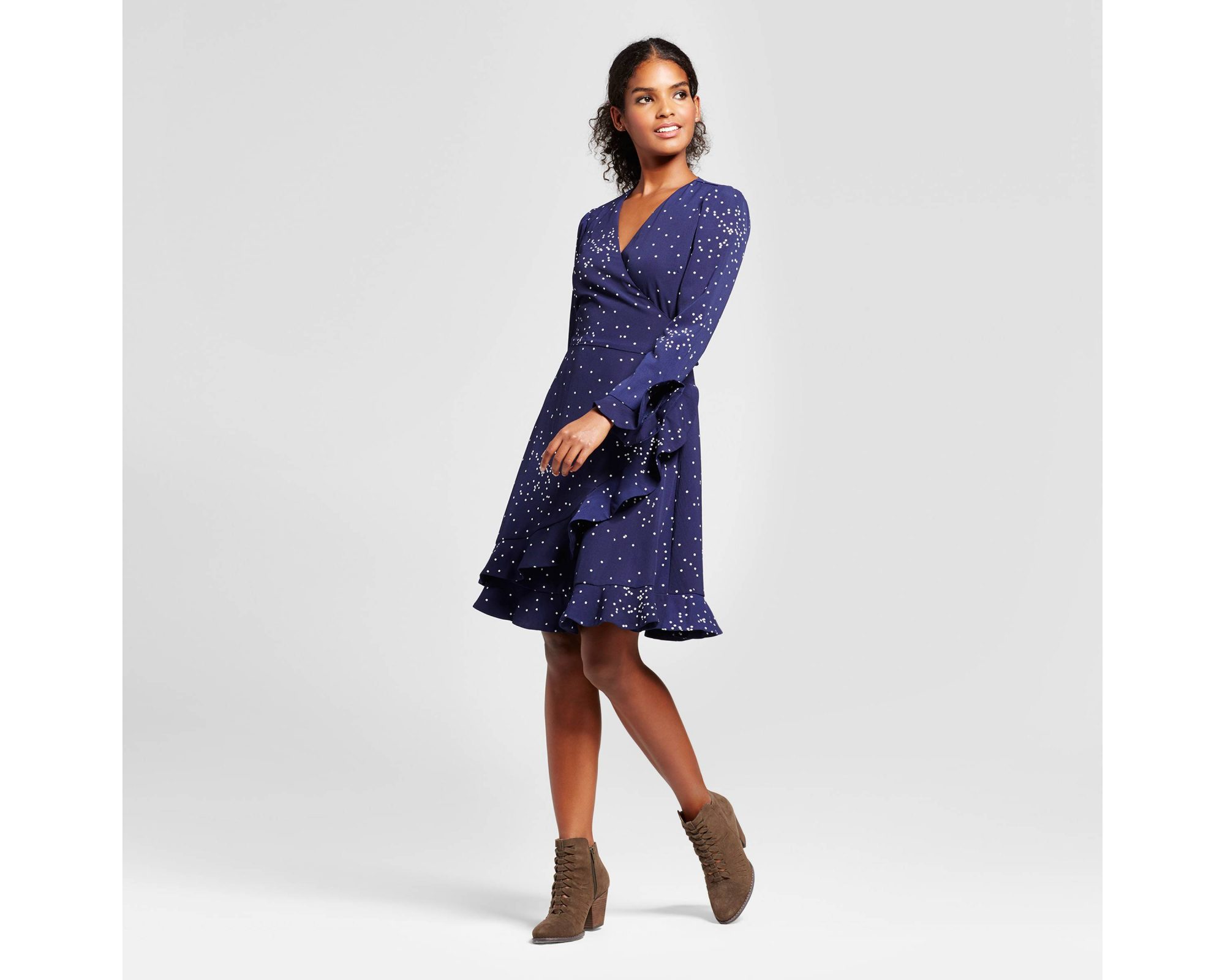 The color and the ruffles = what more could you need?
Buy here for $49.99.
7Plaid Top Coat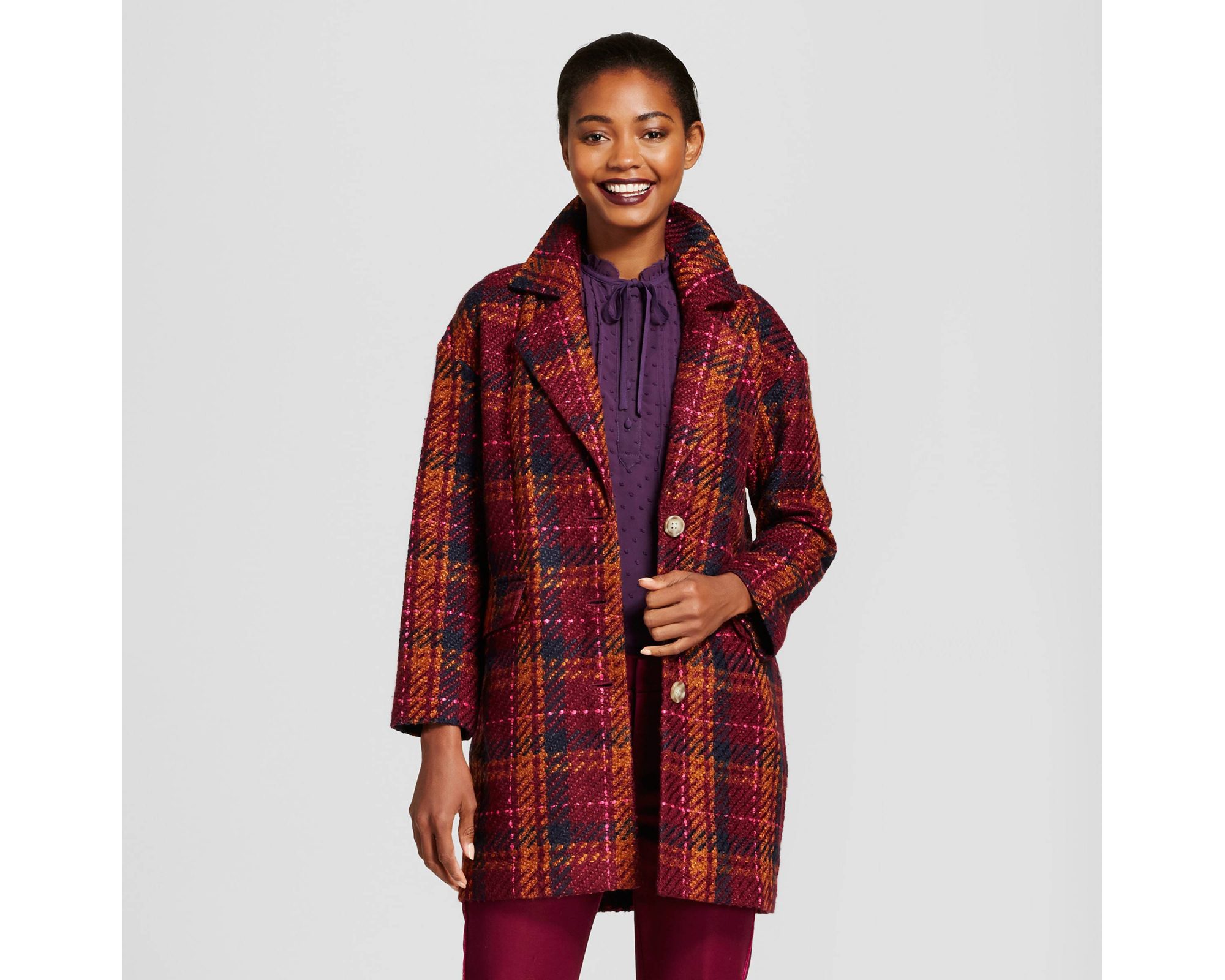 Excuse me, Target, but you're only charging 40 bucks for this GEM of a fall coat?
Buy here for $39.99.
8Mod Booties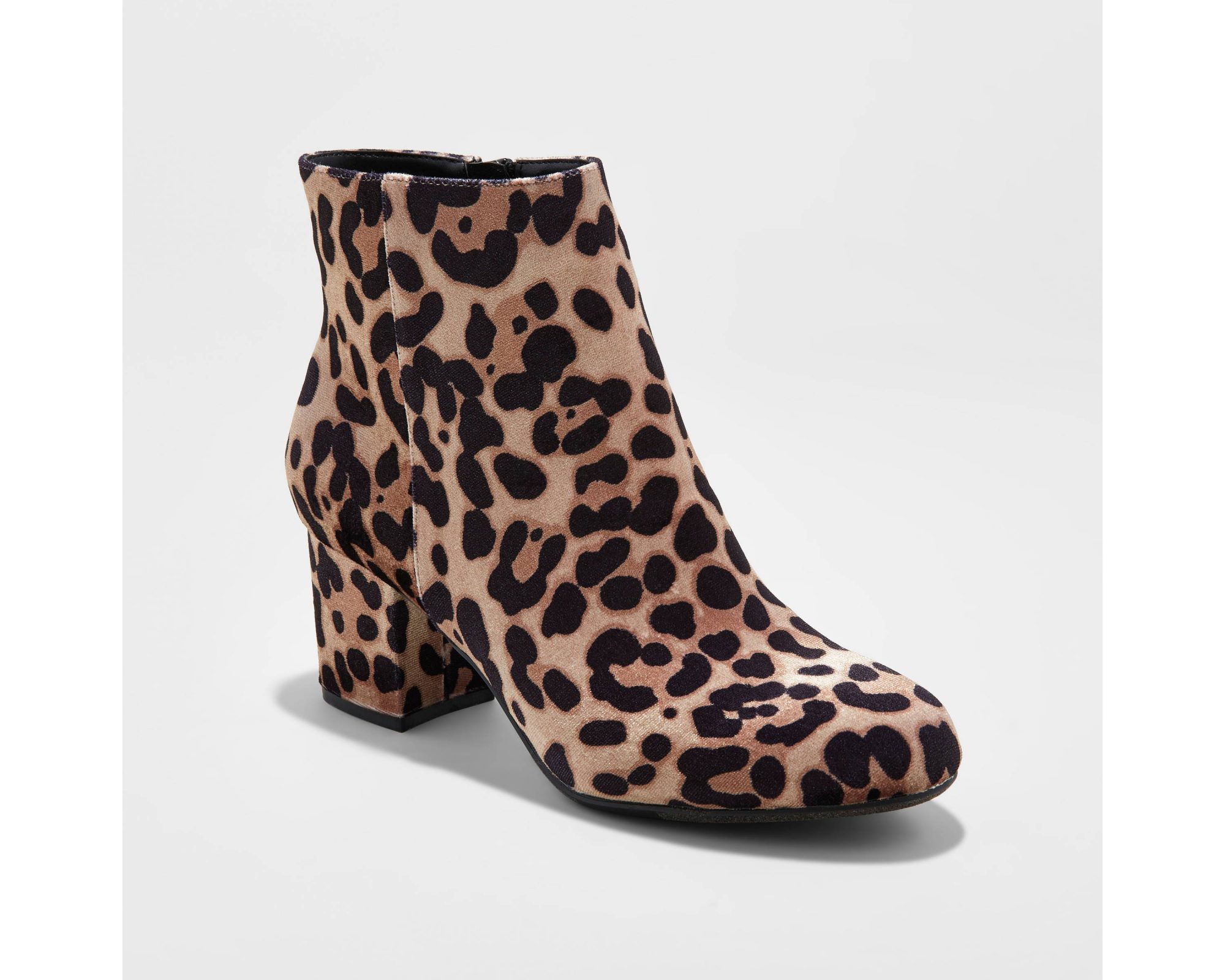 Fall is for mix-matching colors and patterns, and these booties are perfect for that.
Buy here for $34.99.
9Plaid Blazer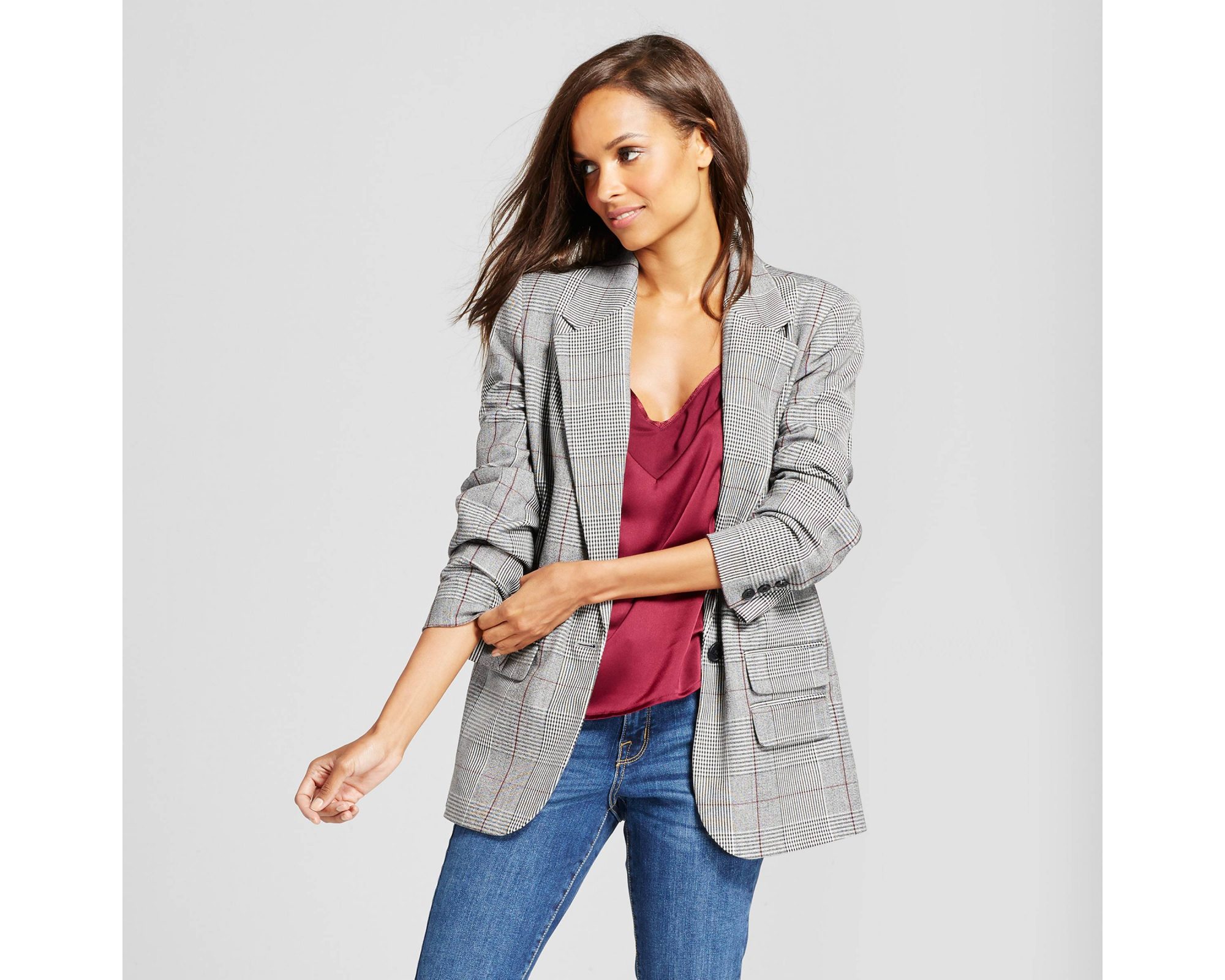 Structured plaid blazers are starting to trend, so hop on that train with this beauty.
Buy here for $34.99.
10High Waist Moto Leggings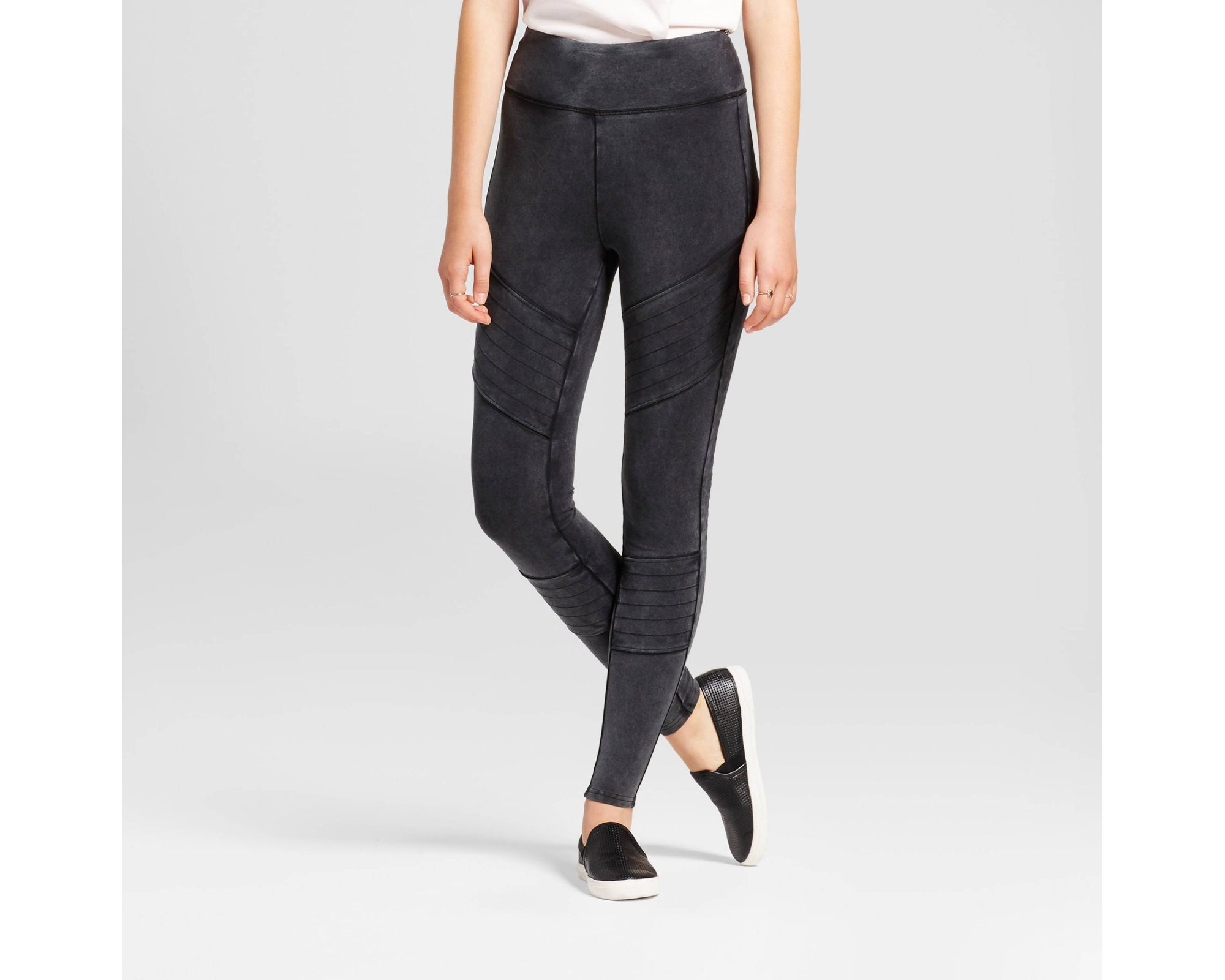 Throw a cable knit on with these puppies and you've got a hip fall look, done and done.
Buy here for $14.99.
11Oversized Denim Jacket with Fur Collar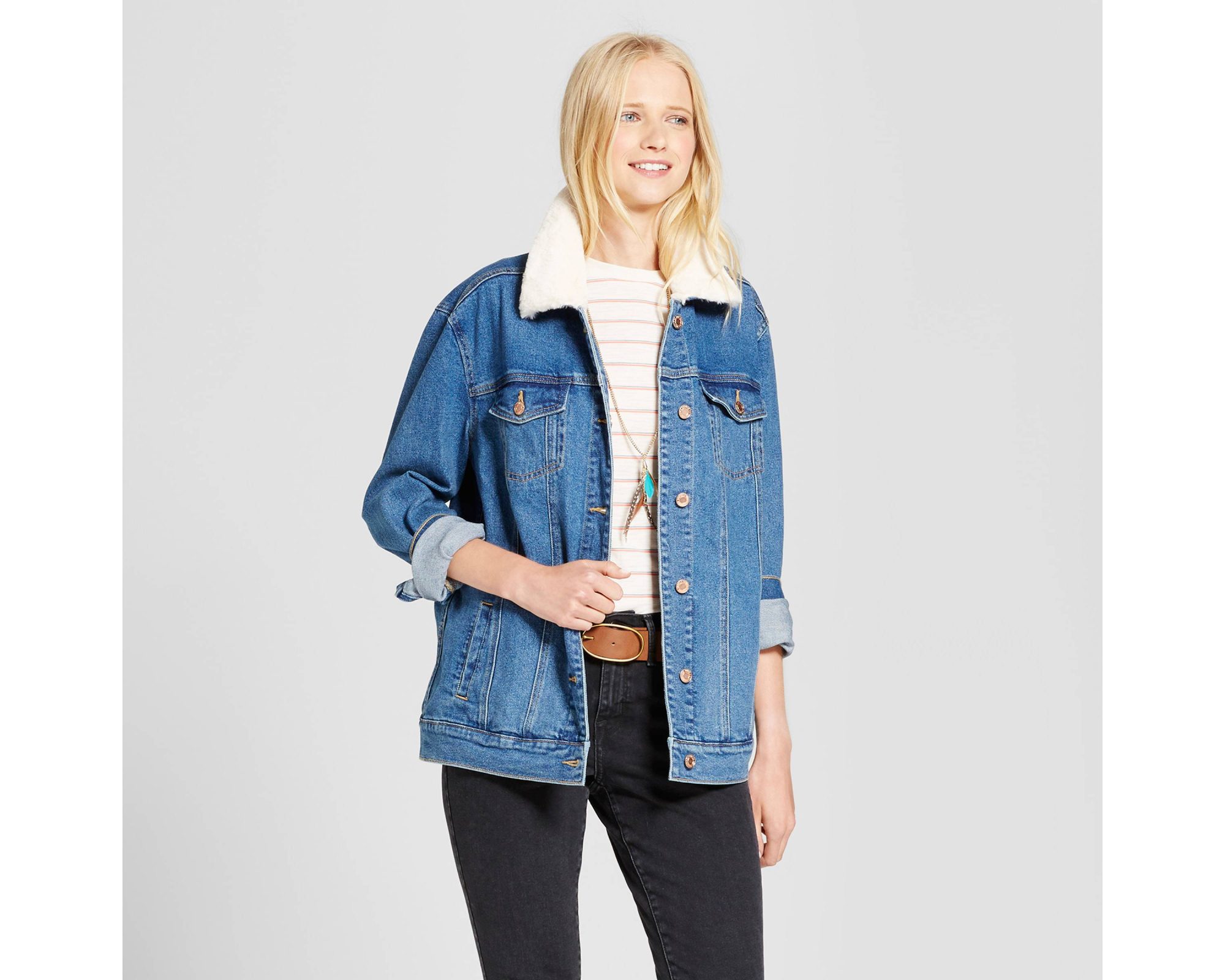 Jess Mariano, is that you?
Buy here for $34.99.
12Black Chelsea Booties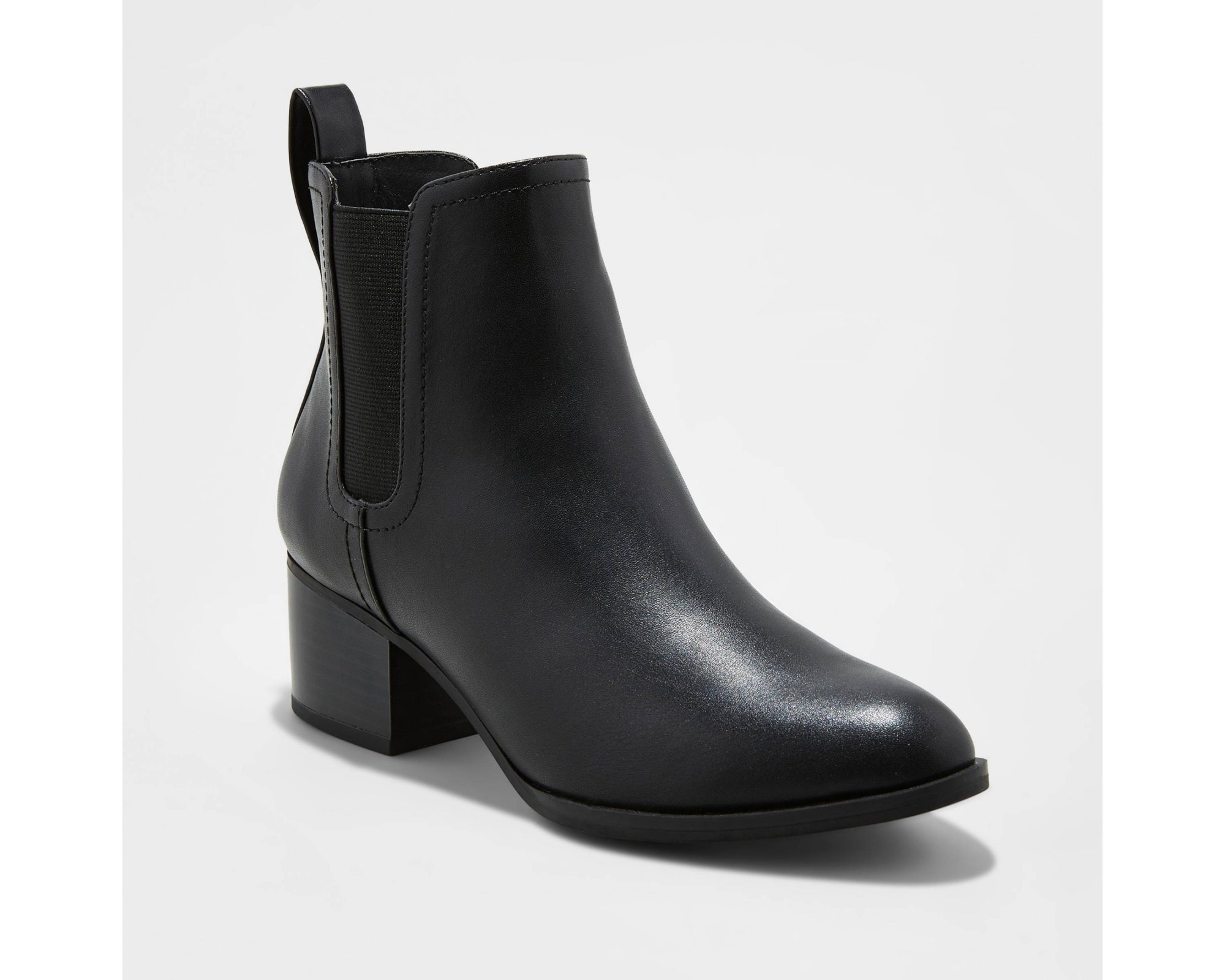 Everybody needs a pair of black booties for fall, honestly.
Buy here for $34.99.
13Suede Moto Jacket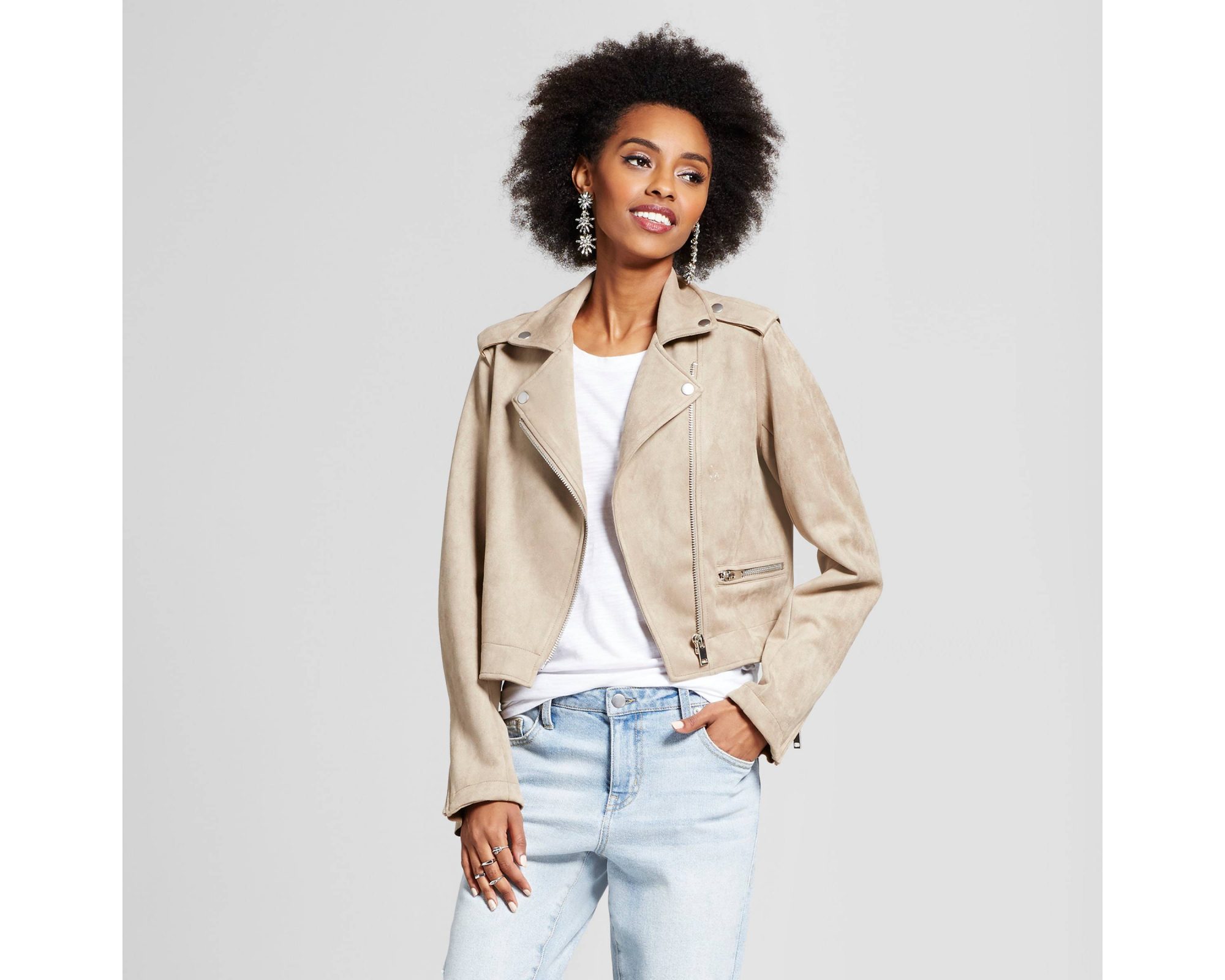 Tan suede? Enough said.
Buy here for $39.99.
Happy fall wardrobe planning, ladies!