14 autumn engagement rings you'll "fall" in love with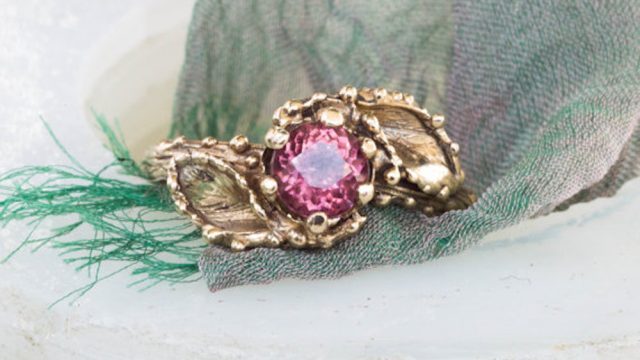 Whoever said the holiday season was the most wonderful time of year clearly didn't live in a climate where the leaves change colors, the air turned crisp, or where Starbucks launched an arsenal of seasonally flavored drinks. Between the chilling temps and the undeniable sensation of a new beginning, there's just something downright romantic about autumn. Which is probably one of the reasons why there are so many truly stunning fall wedding rings on the market.
Whether you've always dreamed of a crisp fall wedding or even if you just like the idea of a little autumn inspiration, these rings are certain to satisfy your fall wedding appetite. And although they've all got a tinge of seasonality to them, worry not: these stunning fall engagement rings will be beautiful on your finger during any time of year.
No matter if you're already married, engaged, or just looking to add to your wedding Pinterest board, take a peek at the rings below.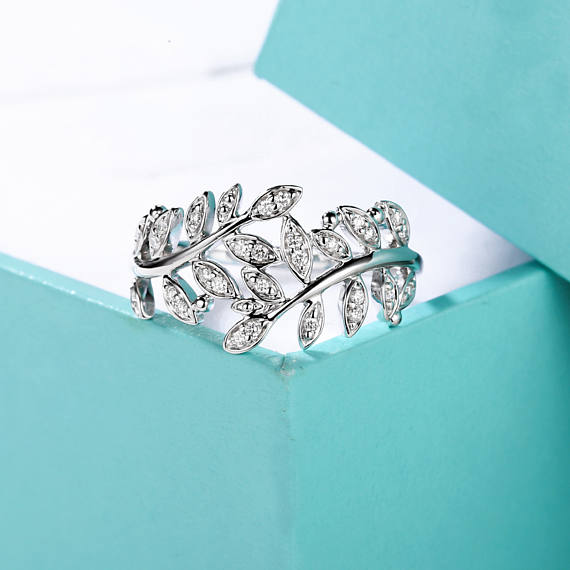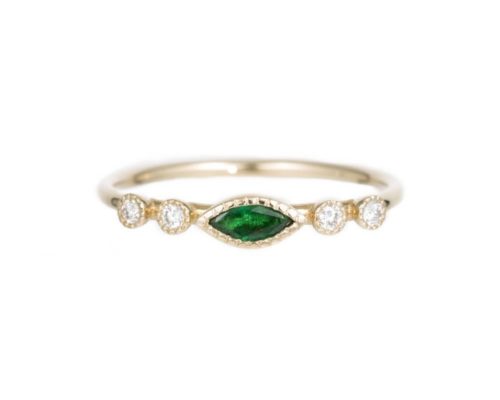 Searching for the perfect engagement ring can be overwhelming, so hopefully, this roundup helps you narrow it down.