We need this Falkor the Luckdragon plush toy in our lives
If you've never felt the need to cuddle with Falkor the Luckdragon from The Neverending Story, Etsy seller GameGuardians might just convince you. The online retailer sells plush toys of many different fictional creatures, but Falkor specifically has taken the Internet by storm. When you take a look at the pictures, you'll see why.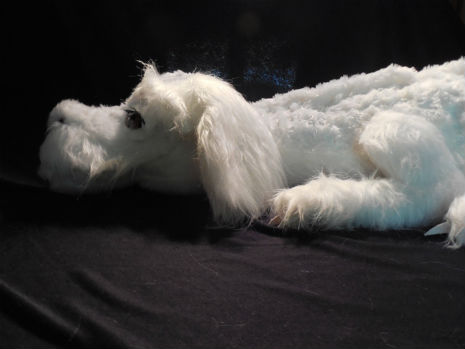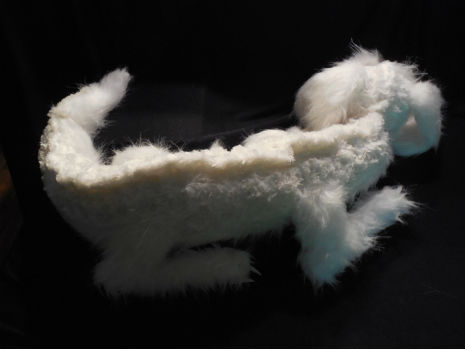 In the film, Falkor steps in to help Atreyu find a cure for the Empress. As a Luckdragon, Falkor isn't super strong or magical, but he is lucky, which unsurprisngly proves useful in their quest. GameGuardian's creation is more furry companion than fire-breathing beast, but this toy is just as loyal and loveable as its on-screen counterpart.
It's also completely sold out. Turns out fans couldn't get enough of the snuggable dragon, so the store issued this note:
The craftier among us can whip up their own Falkor using the $14 pattern, but those of us who are less DIY-inclined may just have to wait . . . and wait, and wait, and wait. Although, looking at those deep eyes fuzzy paws, it might just be worth it.
(Images via GameGuardians)