Faith Hill left Tim McGraw the sweetest surprise for their anniversary, and they're still our favorite couple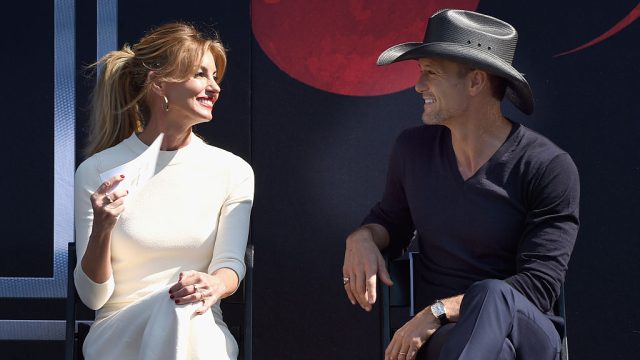 Two decades sounds like a long time to be with someone, but for country singers Tim McGraw and Faith Hill it feels as if they just hit year one. The country singers tied the knot in 1996, and have been going strong ever since. And while we know that no relationship is perfect, it's still so refreshing to see that the two's marriage has stood the test of time.
In an interview with People just after their joint Music City Walk of Fame appearance, the couple shared a bit about their anniversary plans. Binge-watching television in sweat pants was definitely on the schedule, and Tim was hopeful that Faith would honor his only request.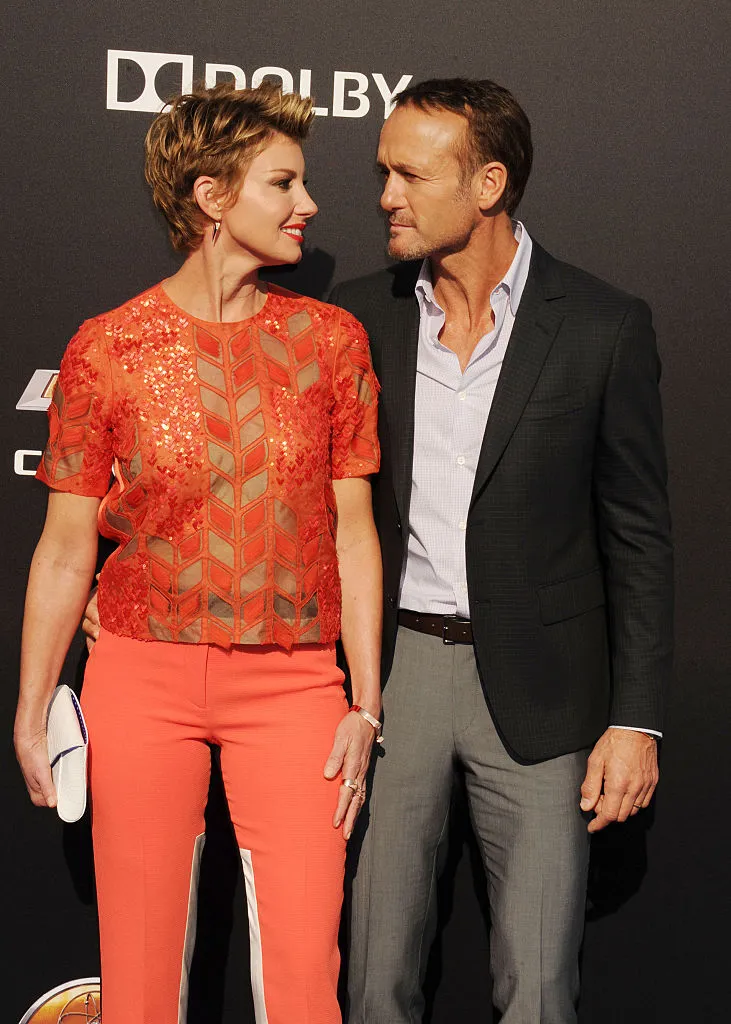 "I've made a request, but I don't know if I'm gonna get away with it or not," says Tim. "I want cornbread and peas." "That would be me cooking cornbread and peas, Faith chimed in, later adding, "We'll see."
We're not sure if Tim's request was honored, but it looks like Faith had something a little better in store for her hubby of 20 years, making this anniversary the best one yet!
In an Instagram post Tim shared a couple of days after the celebration, we see just what Faith had in store for him!
How cute?! We totally haven't seen anything like this since high school, and we're loving every bit of it!
To add to their cuteness factor, Tim and Faith just announced their first joint tour since 2007! It's so sweet that they enjoy working together. Goes to show that when you find your soulmate, there's never a such thing as "spending too much time" with one another.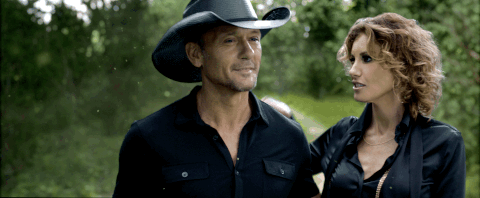 They're definitely giving us an entire heap of #relationshipgoals!