Too Faced Cosmetics just brought back this to-die for eyeshadow palette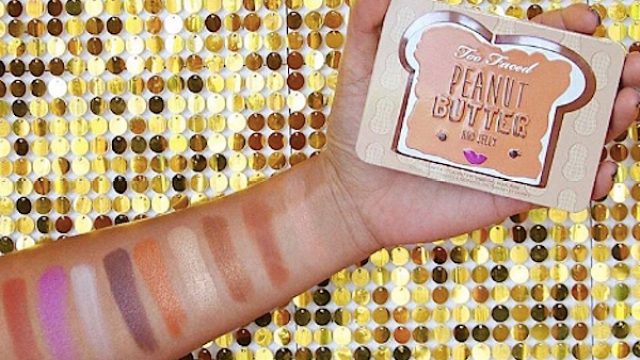 It's peanut butter jelly time! And no, we're not talking about the sandwich.
Too Faced, the brand known for creating snack-inspired makeup palettes that cause beauty addicts everywhere to literally salivate, has relaunched one of their most iconic products. According to Too Faced's Instagram account, their absurdly popular Peanut Butter And Jelly eyeshadow collection is back! It's available for purchase on Too Faced's website and at Ulta.
Too Faced is without question one of those brands that has mastered the art of irresistible packaging. I mean, how freakin' cute is this peanut butter jelly theme? But here's the thing that sets Too Faced (and this particular product) apart from the other adorably packaged goods out there: It's not just about the gimmicks. This item would probably fly of the shelves thanks to its cute concept alone, but we love the fact that it isn't just about a fun theme, it's about selling great, high-quality products in a really unusual and creative way.
https://www.instagram.com/p/BKtXn-yAKWw
One of our favorite things about this particular collection? It's so versatile.
You can create really neutral everyday looks with the more subtle shades, but you can also build up to dramatic night-out looks.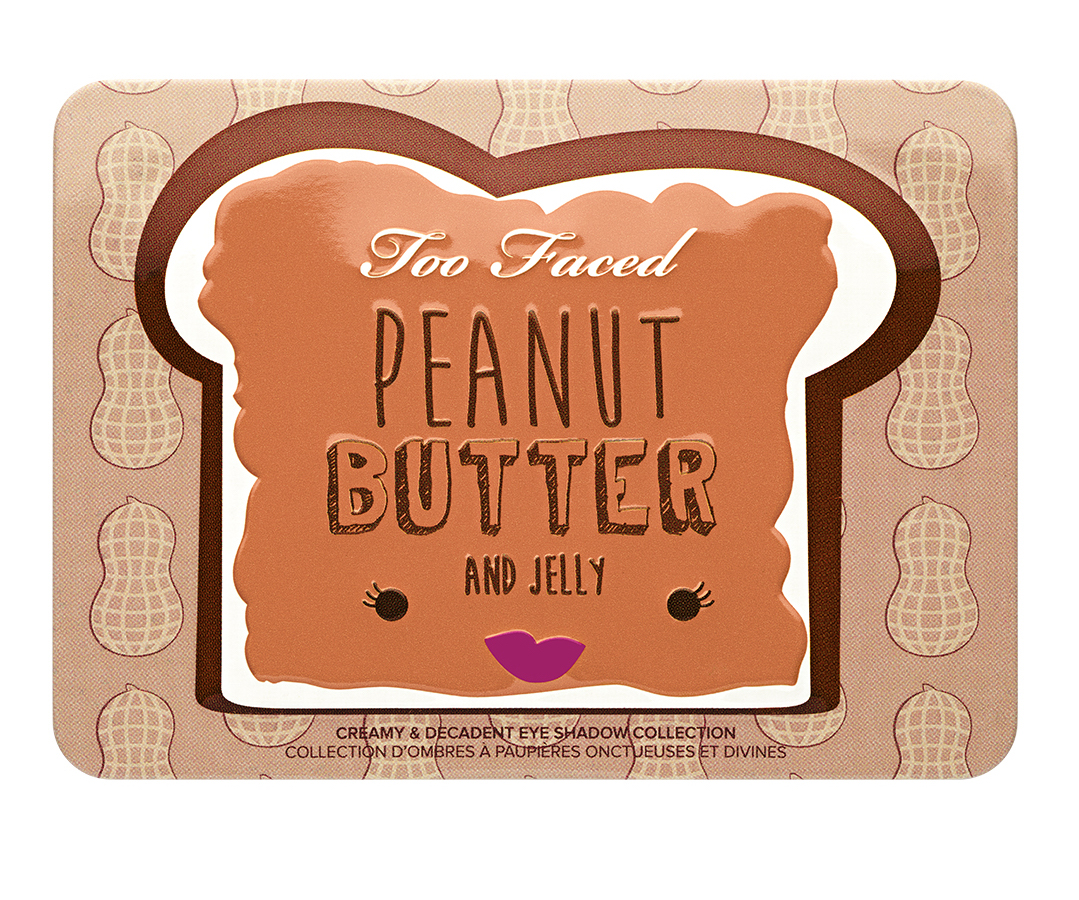 It's packed with universally flattering shadows and contains both matte and shimmery finishes.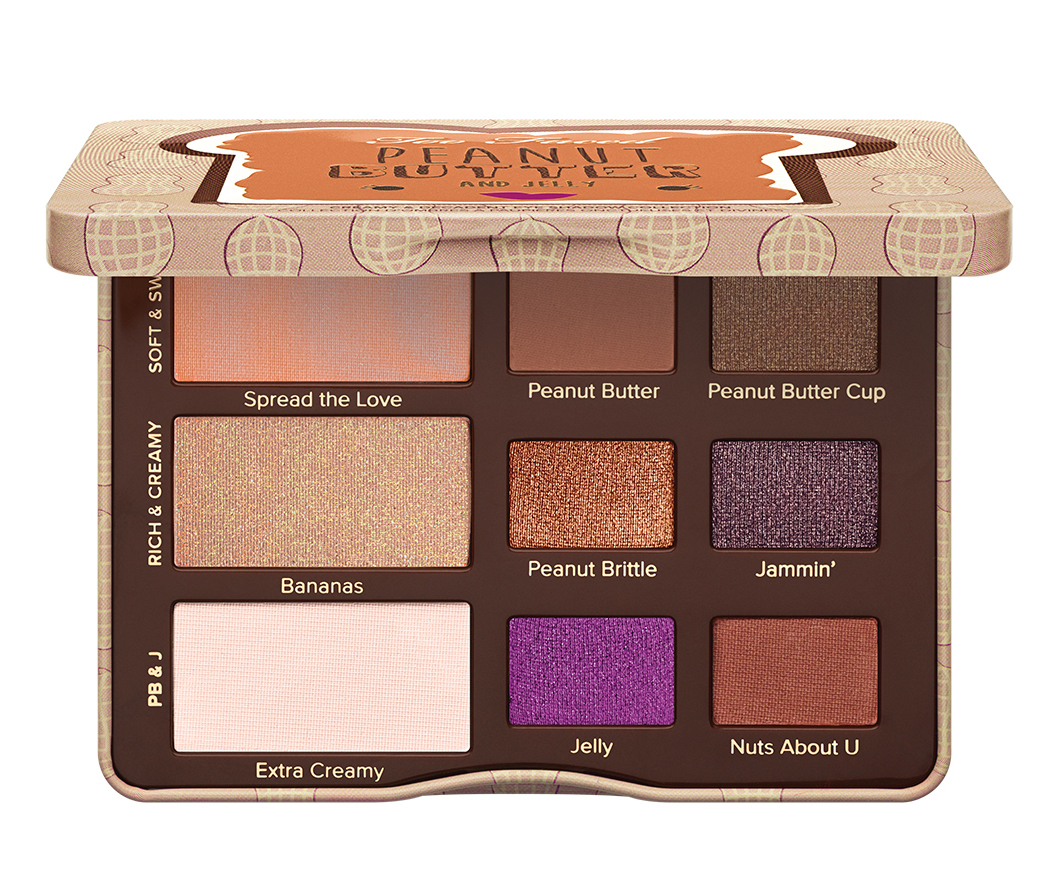 If you're itching to take a bite out of this product, you can find it right here. It's $36, which is really reasonable considering you get nine shades in one handy little kit. We'll warn ya though: Something this yummy is bound to sell out fast!