Facebook will add this very necessary feature next week, so keep an eye out
If you hate checking the weather, Facebook's new weather update may just be your saving grace. The built-in weather app was first introduced as "weather greetings" to select users last April. But starting this week, the app will feature weather updates at the top of your feed on both desktop and mobile version. It will include a five-day forecast, an hour-by-hour forecast and the option to turn the feature off. The detailed weather app will be available for iOS and Android users, and a desktop version will be rolling out in March. Facebook decided to start incorporating weather forecasts as part of their Goodwill initiative, as a way to connect people to things they care about most and to, hopefully, help them bring more joy into their lives, a company spokesperson told Mashable.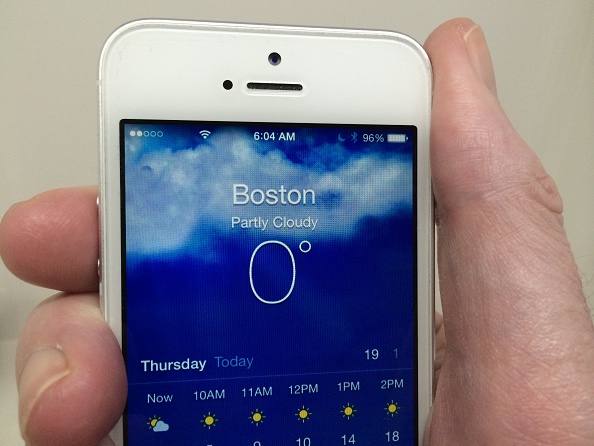 This feature will help streamline our mornings, allowing us to check our Facebook when we wake up and know the weather without having to open another app or step outside! And if it's too cold or too hot where you are, thanks to the apps settings you can change your location. So if you're feeling like taking a spontaneous trip, simply plug in where you want to go and see what the weather's like. Just don't forget to thank Facebook for the inspiration.