Facebook might bring free internet to the U.S. — and here's why that's important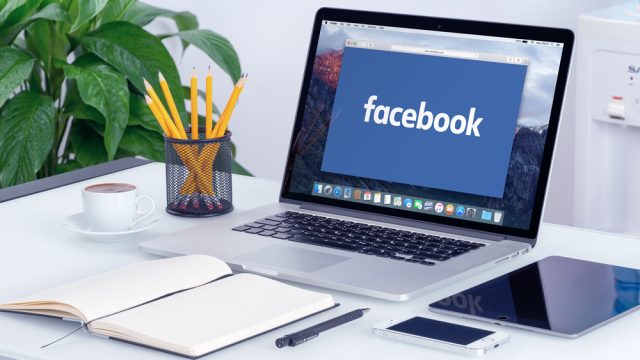 Connecting people all over the world is a big part of what Facebook is all about – that's why they created Facebook Lite, a version of the app that's more friendly for users with slower internet and less available memory.
That's also the idea behind Free Basics, their free internet service for resources like news, health-related content, and employment information. Facebook hopes to allow users to "stretch" their current data plans by partnering with wireless carriers – something that could be huge for low-income and/or rural Americans.
According to The Washington Post, Facebook has talked extensively to U.S. government officials about Free Basics – a program that, for all the good it could do for those who can't afford reliable high-speed Internet, is controversial.
When Facebook tried to launch Free Basics in India, they failed, because when the organization picks what services users are able to see, it effectively violates net neutrality.
"While we have nothing to announce, said Facebook in a statement regarding Free Basics. "Facebook's mission is to connect the world and we're always exploring ways to do that, including in the United States.
Since the failure in India, Facebook has updated Free Basics. Now, any third-party organization can be part of the program, as long as they comply by terms that keep the data used at a minimum – so videos, for example, aren't allowed.
The issue is certainly complicated; between existing regulations and multiple agendas, Facebook has and will continue to have a huge challenge on its plate.
However, internet connectivity is just another illustration of the way economic privilege affects the country's citizens, and Free Basics could do wonders to create opportunities for underserved citizens. Everything from healthcare to job services could become available to those without high-speed internet; People would also have access to the Facebook app itself – and since FB is actually good for us, that's important, too.
While it remains to be seen whether Free Basics will ever become available in the U.S., there are definite advantages to making the internet conveniently available to all citizens — and we hope the U.S. takes note.