Facebook Live is about to get waaaay more fun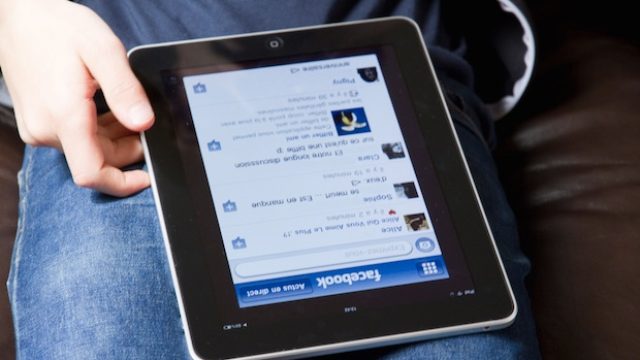 Facebook Live is basically the new frontier in media. It brought us the exploding watermelon. It brought us the Chewbacca mom. And now, they're starting to experiment with ways to make it better…and apparently sillier, and creepier, as well.
Facebook has recently acquired the app MSQRD (pronounced "Masquerade"), and soon, you'll be able to utilize the filters offered by the app DURING your Facebook Live streams! That's right — no more boring, regular streams where you have to rely on your own wit and witticisms to get by — now, you'll have the help of hilarious, creepy, and downright weird filters to get viewers, likes, and comments.
You'll also be able to swap out your masks on the fly, should you want to perform something akin to one-person performance art for your chosen audience (new settings will allow you to choose your audience, as well).
There are other changes coming to Live that don't have anything to do with masks but are just related to the way it works in general. Soon, you'll be able to do something like a Google Hangout, and go live with someone else remotely. This will only be available for verified pages first, because they want to test it out for interviews and such, and then it'll be available for everyone else.
You'll also be able to schedule your Facebook Live events ahead of time, which will be SUPER nice, because what better way to build an audience than letting them know beforehand?
So, what do you think of the new features? Were you already a fan of Facebook Live, or will this make you more likely to tune in? Stay tuned, because many of these features will be rolling out later this summer!