Facebook is testing out this new feature that could change the way you watch videos forever
How many times have you started to watch a video during your lunch break, then saved it to finish later — only to never watch it again? Facebook is testing out a new feature to help users keep watching videos they've never finished.
The "continue watching" feature will bump up videos you began watching in your newsfeed, and then stopped watching for one reason or another, to the top of your feed so you can finish the video if you choose.
As it continues to bulk up its video elements, the "continue watching" feature will urge users to watch more video than ever before.
As Facebook invests in connected-TV apps (think Apple TV or Amazon Fire), they hope Facebook users will watch more videos on big screens.
"A lot of people, when they're watching video on NewsFeed during the day, will save it for later because they don't have time to watch that three-minute video, VP of Partnerships Dan Rose said at Recode's Code Media conference. "Now it's easy to go on your TV if you want to do that at night."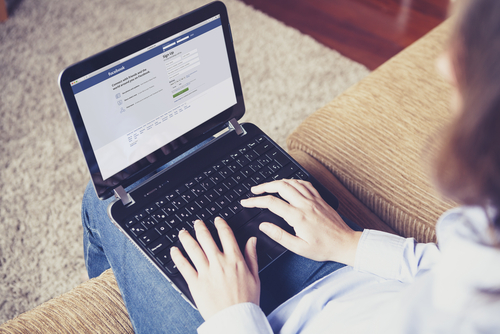 A company spokesperson confirmed the test is in its early stages, and will only appear on Facebook's browser-based version, so app users won't be affected. Like all Facebook tests, the feature might not even make it to all users.
We're definitely excited to see it in action!