This Facebook change may make you some serious money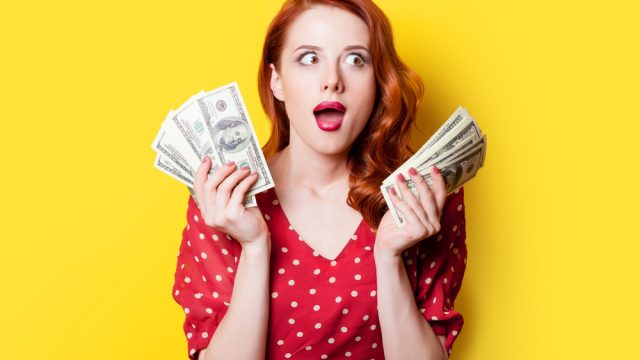 If you're a publication, a journalist, a freelancer, or even an amateur writer, Facebook is looking to send some cash your way with their new Instant Articles feature. Our response: High fives all around!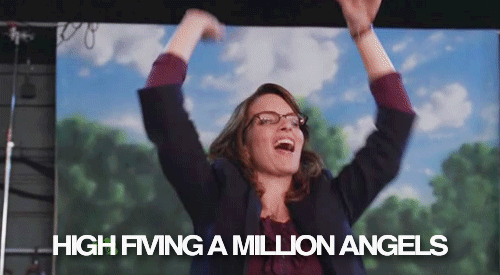 As of right now, someone shares an article on Facebook and you click on it, you have to wait for the page to load, then, on top of that, videos don't play automatically and you can't zoom in on photos. Overall, this can get pretty annoying when you're trying to catch up on the news—especially on a mobile device.
Instant Articles changes all of this. Articles load instantly. Videos within articles play on their own. As for photos, we can zoom in on them so our eyes don't have to work as hard.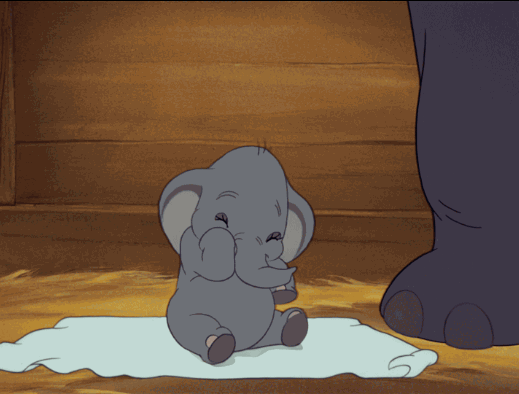 According to BuzzFeed, Facebook has confirmed that pretty much anyone will be able to use this new feature when it's widely released on April 12 (as long as their work has a web link and isn't posted directly on Facebook). Plus, anyone can use Instant Articles as a source of revenue—just like legitimate Facebook partners—but only if they have a Facebook page and have signed up for Facebook's Audience Network. (So, there are a few guidelines.)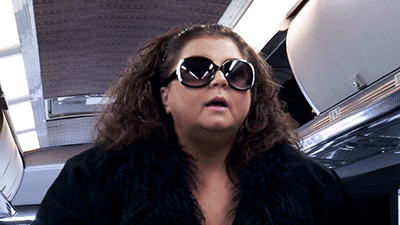 This is a huge deal because Facebook has never before allowed for widespread revenue sharing. However, since the social media platform does benefit from all the content that's shared, it makes sense that they'd go in this direction and spread the love. Specifically, this love will be 70% of the revenue that's generated from ads within articles (as long as we allow Facebook to do the ad selling—another guideline).
As for the exact amount of money this will make, let's just say that people shouldn't rely solely on Instant Articles for their income. Generally, online ad rates are not ideal. Example: One ad company just raised their rate from 20 cents to $1.60, which is given out per every 1,000 ad views. But, if your work does get a lot of traffic, then this is great news!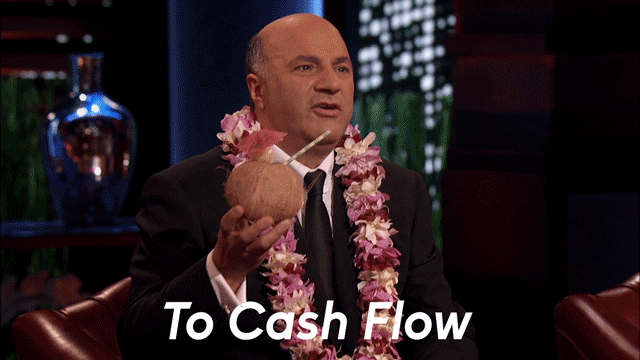 Overall, a little still goes a long way—especially if you want to have your work be seen. Since Instant Articles are shared more than regular Facebook posts, this could provide great exposure.
As for us, we're interested to see how this one plays out and, overall, we're on board with anything that will make our links load faster.