Did Facebook ask you if posts contained hate speech today? Here's why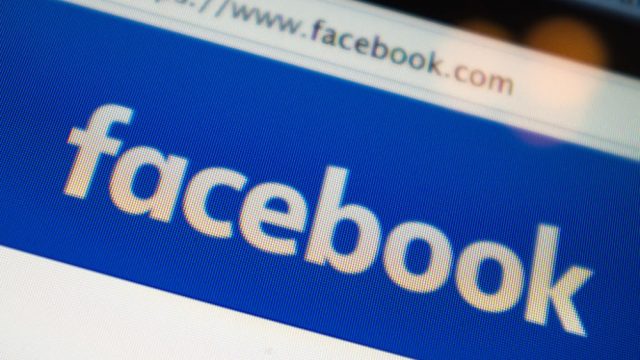 Facebook, like many other social media platforms, has always had problems monitoring the content on its site. But lately, the original social network has been heavily criticized for allowing fake news stories and cyberbullying to go unchecked, leading CEO Mark Zuckerberg to pledge to "fix" the problem. Today, May 1st, many Facebook users were baffled when, in an apparent attempt to make the website friendlier, posts were flagged with a message asking if they contained hate speech.
Forbes contributor John Koetsier wrote in an article that his wife had noticed a message on one of his Facebook posts, asking her if the post contained hate speech. (The post in question, which was about the video game Fortnite, did not.) Koetsier reported that the same message appeared on every single post, no matter if they were articles about politics or ads for tennis shoes.
But don't worry just yet. A Facebook spokesperson clarified to Newsweekthat the message was only a test to understand different forms of speech, and that it had accidentally gone live due to a malfunction. Guy Rosen, Facebook's vice president of product, tweeted that the feature had been removed after about 20 minutes. false
But in the 20 minutes before the bug was fixed, users were mystified by the change.
https://twitter.com/udfredirect/status/991335153455820801
Apart from the glitch that many users saw today, Facebook does attempt to monitor hate speech, which it defines as "content that attacks people based on their actual or perceived race, ethnicity, national origin, religion, sex, gender or gender identity, sexual orientation, disability or disease." And in 2016, the company's chief operating officer, Sheryl Sandberg, launched an initiative to fight prejudiced language online. So, while it's not yet clear whether this bug was a taste of new features in the works, it's possible that the social network is working to prevent this kind of language on the platform.
We're relieved to hear that Facebook isn't rolling out a new feature to flag all of our cat photos as hate speech. But it is important to prevent hateful language on any public forum. We hope Zuckerberg and his team will continue to work toward this goal — just as long as next time, we're not asked about every post.