Facebook just added something to fight fake news, but will it work?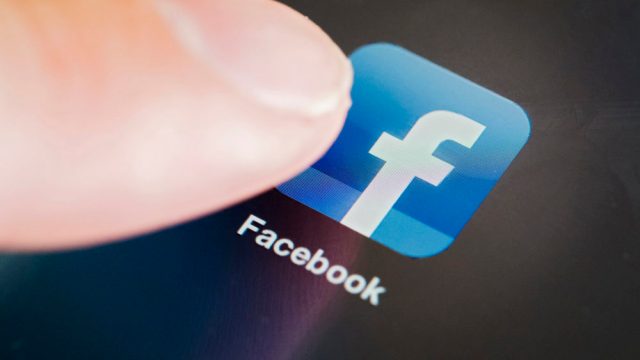 After heavy criticism for aiding in the spread of fake news this election season, Facebook has finally rolled out its "disputed news" tag to help. The social network is calling on non-partisan third party fact-checking sources to review news stories, and report any fishy activity. If facts within the story are found to be false, the article will be labeled as "disputed," listing which fact-checking sites found it to be so.
Sounds pretty cool, right? Like, we're that much closer to ridding ourselves of fake news? Well, according to Gizmodo, a lot of Facebook's go-to fact-checkers are said to favor left-wing sources. But that doesn't necessarily mean their fact-checking is biased.
Facebook is totally trying to help, but no matter what they do, not everyone will be happy.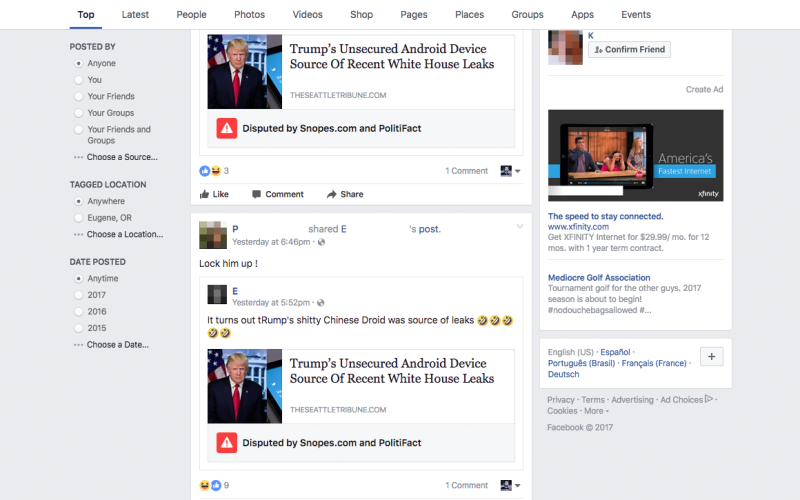 However, it looks like the "disputed tag" is a step in the right direction. For one, all fact-checking sites are required to sign a "Code of Principles," as implemented by Poynter. And the tag only labels individual stories, not entire news sources — giving the news sites a chance to redeem themselves.
If anything, we're hoping that the tag will encourage users to think twice before sharing a news article. Maybe even lead to folks to do their own research. And read multiple sites, instead of depending on just one? That would be ideal.