There's a Facebook "Explore" feed you had no idea about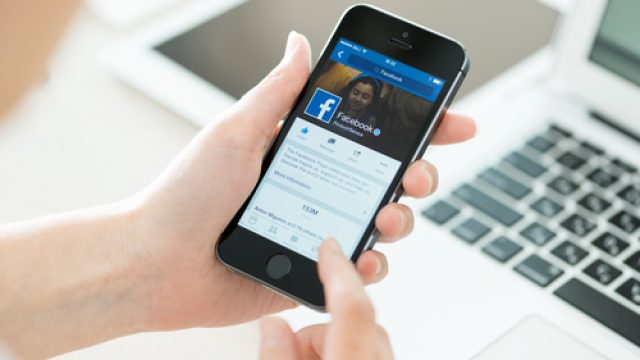 You may not have noticed yet, but Facebook has been testing out a new feature to your news feed that will help you interact with more people and see more posts that interest you. Facebook is adding an Explore tab to your news feed homepage, which is essentially a place where you can find pictures, videos, and articles that are similar to things you've previously liked.
This new tab was tested on iOS in January, and they're just starting to test it on Android for the first time with the latest beta update. It may not look that much different upon first glance, but if you look closely at the bottom (or top, depending on which operating system you use) of your news feed, there should be a Home tab on the left and an Explore tab on the right.
Your Explore tab will likely include videos that are popular amongst your friends, articles that have been shared many times by your friends, and news stories that appeal to you. Everything Facebook has gathered in your Explore section is tailored to your interests.
Freia Lobo reports for Mashable that this new Facebook Explore tab is very much like the Search and Explore tab on Instagram, and it even resembles Twitter a little bit. Facebook's intention with introducing the Explore section is to allow for its users to engage with pages they haven't encountered yet, because pages you haven't liked or followed won't ever show up on your basic news feed.
Lobo also reports that this new feature of Facebook seems to be aligned with "Facebook's constant push for users to watch more video." To give you an idea of how popular videos are, you can even see how many of your friends have watched it when they pop up in the Explore section.
If you don't notice this change on your app yet, update your Facebook app and see if the Explore tab appears then. It's not made available to everyone yet, although it seems that the Explore tab is going to be on all of our apps in the near future.