Has Facebook *finally* proven the differences between cat and dog people?
It's not necessarily true that you're either a cat or dog person, but some people do certainly fall into two camps. Those that are divided stand by their position vehemently, arguing that their animal of choice is better. But is there actually a difference between cat and dog people? Well, Facebook seems to think so.
As part of their research division, the social media giant set out to understand the social differences between those people that loved cats and those that loved dogs. The study was conducted to celebrate International Cat Day, which fell on August 8.
The study focused on a sample of 180,000 people living in the U.S. who shared pictures of cats, dogs, or both, and found some pretty interesting things.
Dogs are the social animal.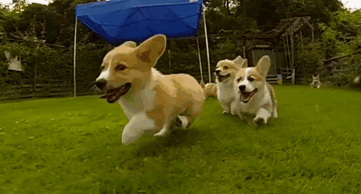 Apparently, according to the study, those people who have dogs were likely to have on average 26 more friends than those who shared pictures of cats.
Dog people were also more likely to be friends with other dog people, and with the same pattern following with cat people. This behavior, called homophily, found that cat people were 2.2 times more likely to be friends with other cat people than befriending people from the general population. However, cat people were generally found to be more accepting of dog people, and were 1.8 times more likely to be friends with those that had dogs than random people from the general population.
The same cannot be said, though, for dog people. In fact, those with dogs were only 1.8 more likely to be friendly with other dog people.
Interestingly, cat people were invited to more events than dog people.
Having a cat means you're more likely to be single ?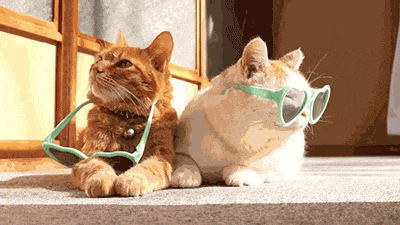 Of the sample, 36% of cat owners were found to be single compared to just 24% of dog people. Importantly it's worth nothing that these results were not gender specific, so that old tale of single cat ladies can officiallybe debunked.
Love cats? You're more likely to enjoy these activities, too.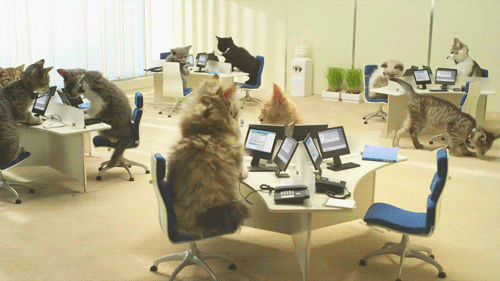 That's right, those who love cats were generally found to be indoor people, preferring books, TV, and movies than their dog loving counter parts, enjoying sci-fi, fantasy, and anime. Dog people, meanwhile, were more preferential to love stories and things about dogs.
Having a dog or cat *might* affect your geographical location.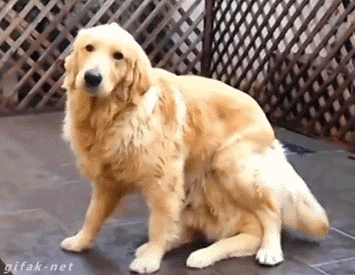 Obviously the difference between having a dog and a cat are humongous, which is why you're more likely to find dog owners in rural areas where man's best friend can roam about freely. Cat owners tend to be found in urban areas. Facebook notes, however, that you'll find both types in both areas.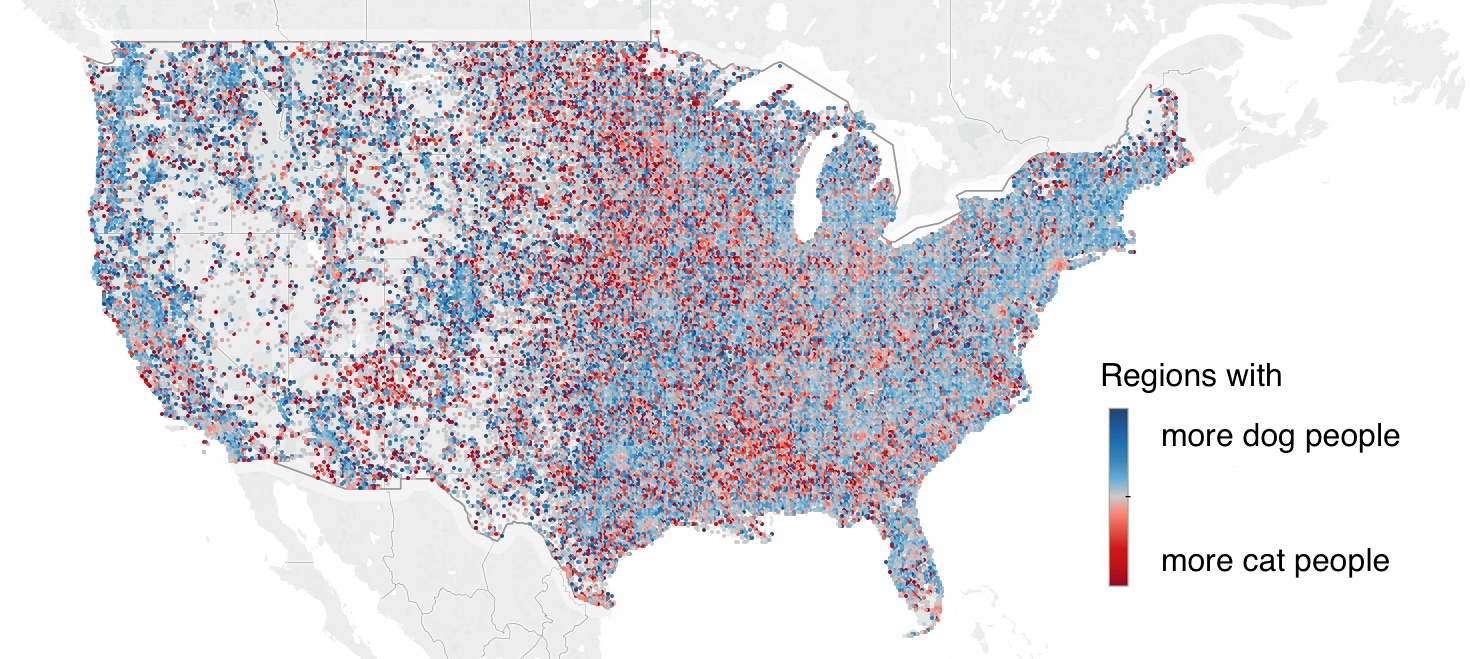 Cat owners are just feeling all the feelings.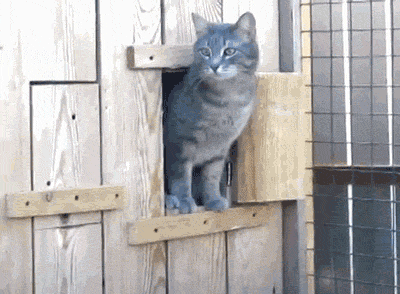 Allegedly, cat owners experience a wider variety of emotions than dog owners. This data was correlated through Facebooks' "feeling" feature, and found that while dog people were more accustomed to feeling proud or exited, cat people might be found to say that they're feeling tired, happy, or loved.
It's probably worth noting that certain elements of this study, like the friends, relationships, and interests, might be skewered slightly by people's geographical locations. Nevertheless, it's still an interesting breakdown into the habits of animal lovers.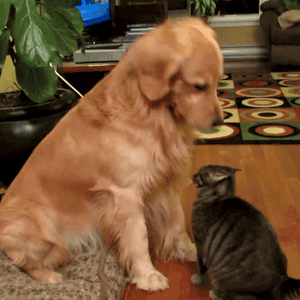 [H/T: Metro]