7 types of face masks you didn't know existed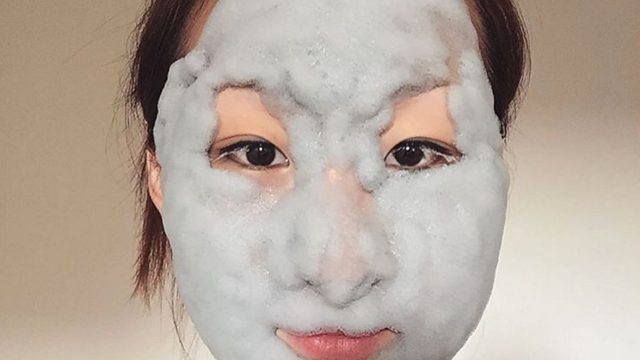 Eternal thank yous to whoever invented the face mask, because nothing feels better in life than popping one on and blissing out. Morning? Noon? Night? No matter what, it's face mask time. We're so obsessed, in fact, that we're always on the hunt for ones we haven't tried, and types we haven't tried as well. We're all familiar with the basics — clay masks, sheet masks, etc. — but there's a whole world of face masks out there just waiting to be explored.
Here are seven types of unexpected and amazing face masks we didn't know existed, but now are absolutely going to try.
These are exactly what they sound like: they go on like a regular mask, but then start to froth and bubble. Need.
Buy here.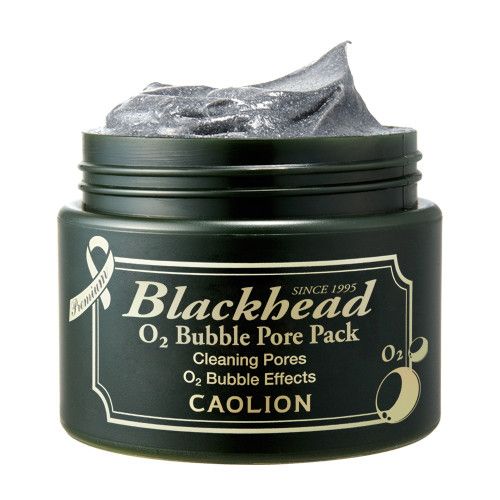 Buy here.
2. Peel-off face masks
It's like how we used to let glue dry so we could peel it off when we were kids, except now it's good for you!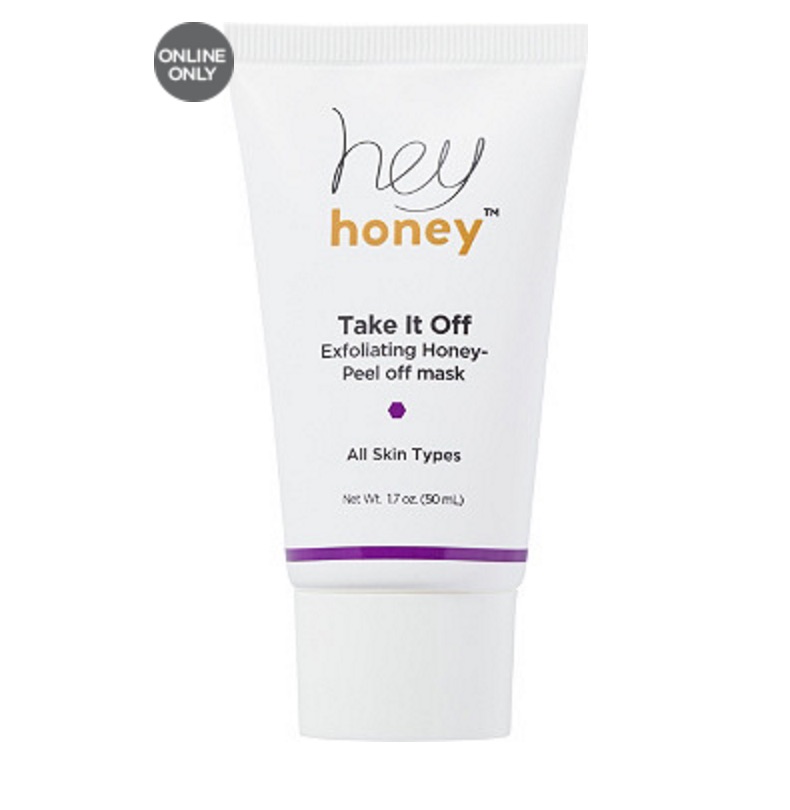 Buy here.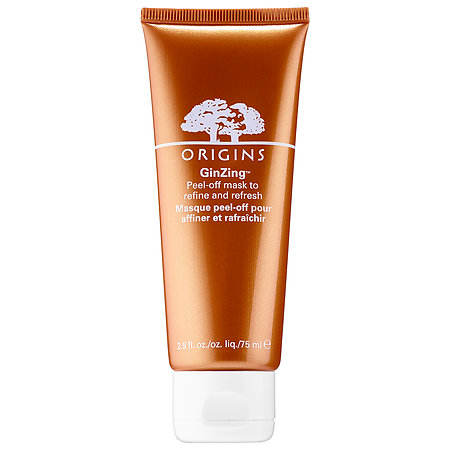 Buy here.
3. Snail mucus face masks
You read that right. Snail mucus. Don't worry, though — no snails are harmed!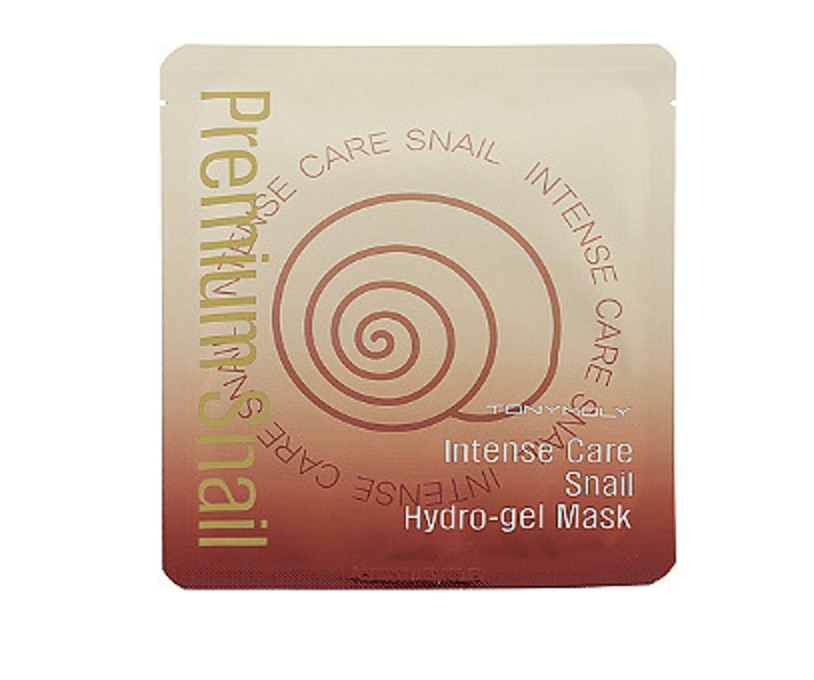 Buy here.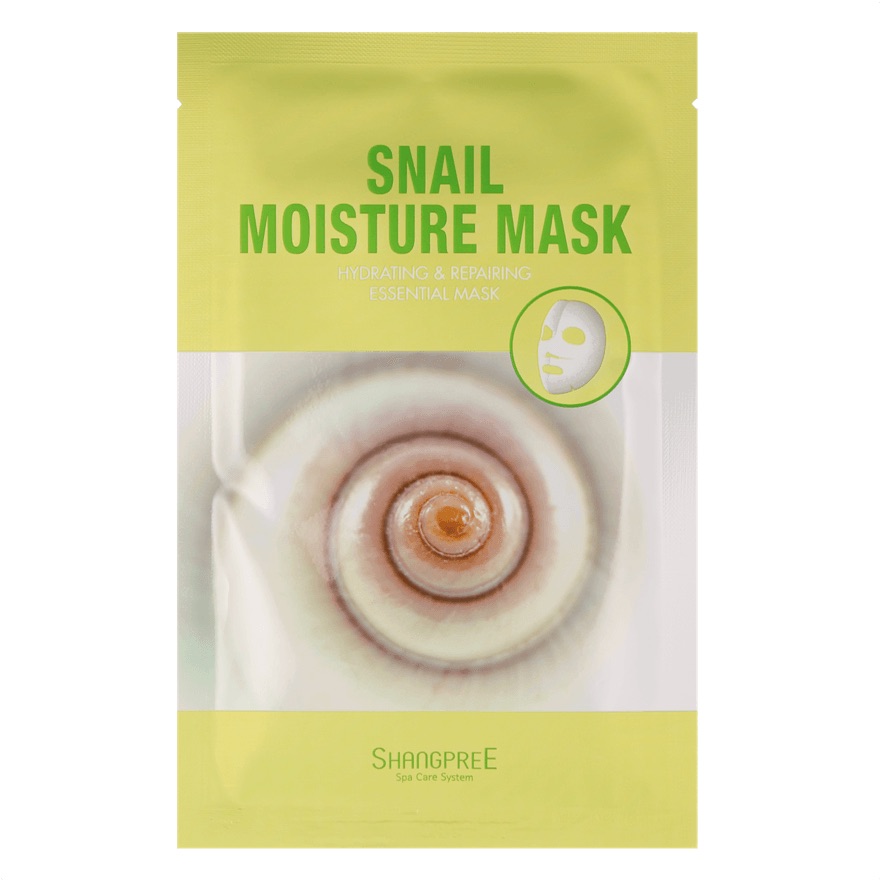 Buy here.
4. Food face masks
Because sometimes everything you need is in your kitchen cabinet (or, Lush).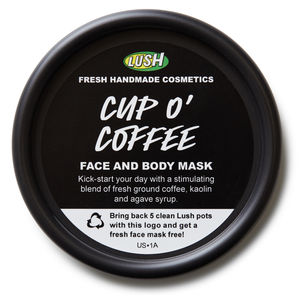 Buy here.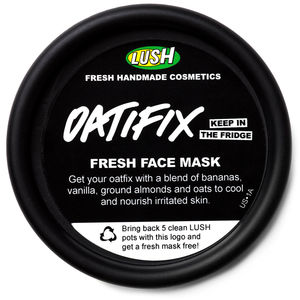 Buy here.
5. Lip masks
Lips are usually left out of the face mask equation, so give them some love.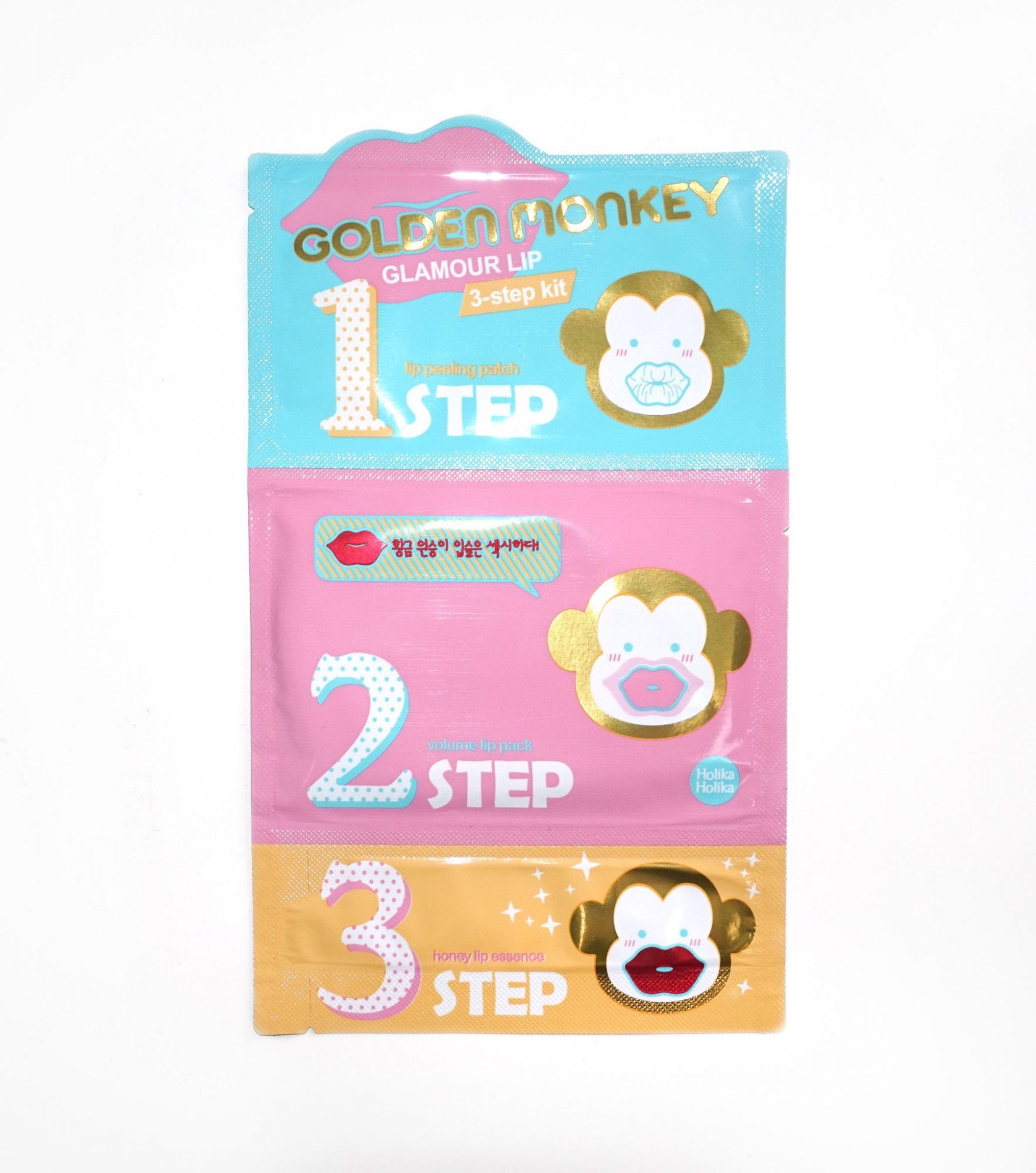 Buy here.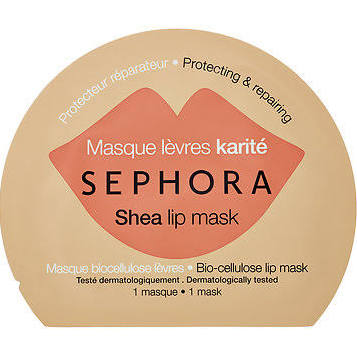 Buy here.
6. Eye masks
Zero in on where it really matters: those under eyes.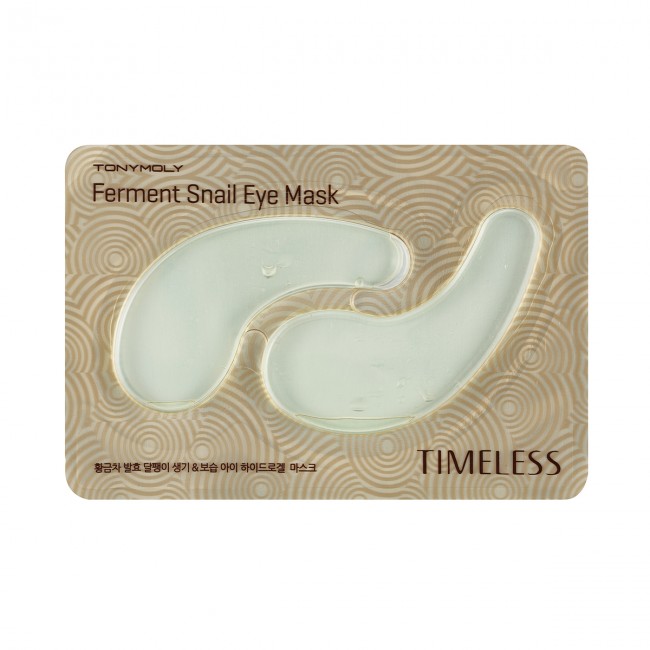 Buy here.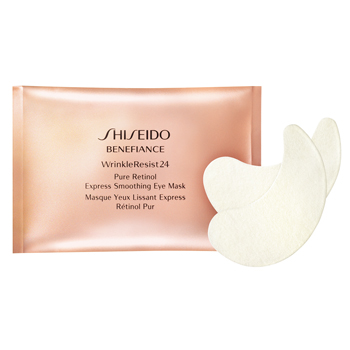 Buy here.
7. Charcoal face masks
It's not just for barbecues! Charcoal is actually really great for clearing up your pores.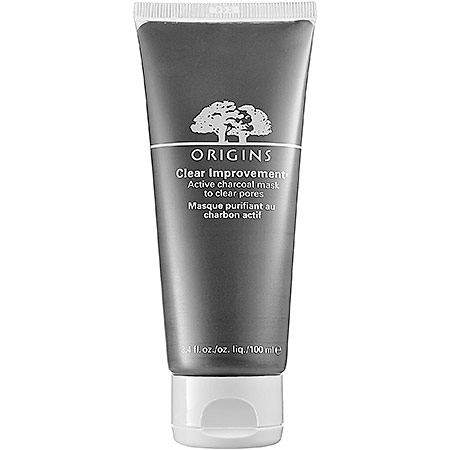 Buy here.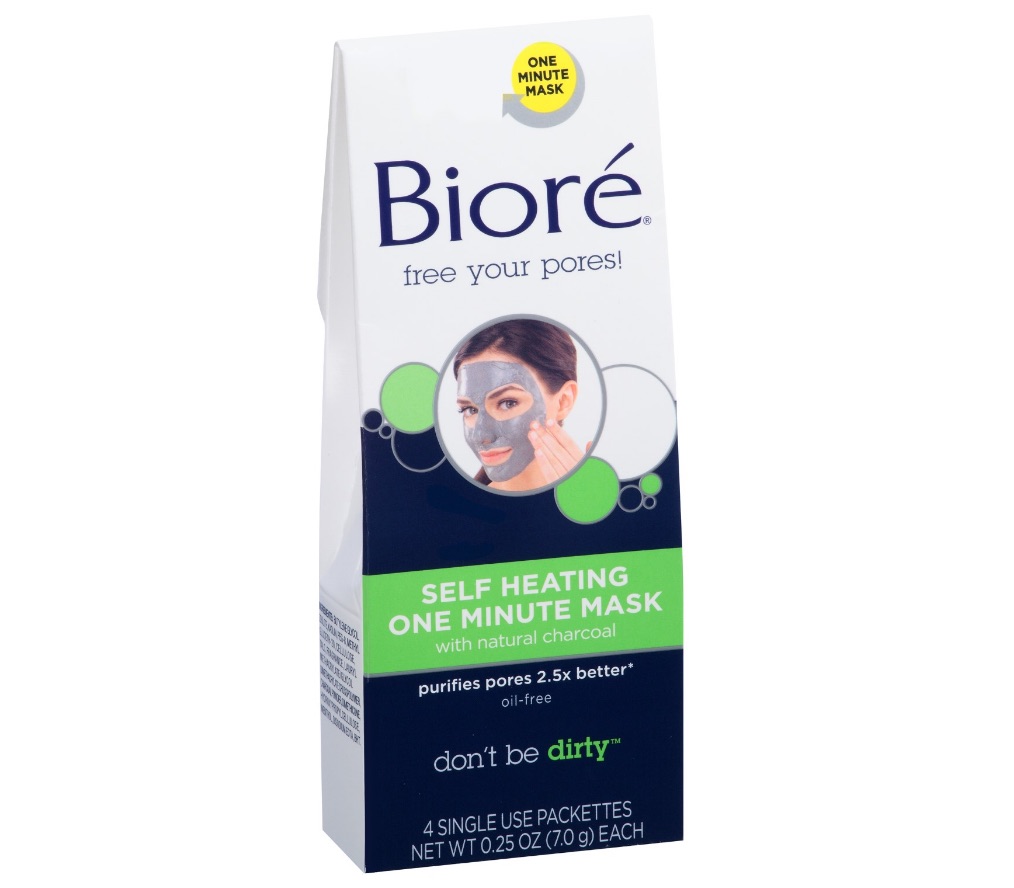 Buy here.