You can now purchase this Naomi Watts-approved makeup remover pad
We aren't exaggerating when we say that one of the worst things about being an adult is taking our makeup off before going to bed. Luckily, the universe is making it a little bit easier — and dare we say, pleasant — for us, with Face Halo's Makeup Remover pads. We all know how bad it is for our skin to fall asleep with makeup on, but it's still such a drag to take it off every night — just ask Naomi Watts, who left a wonderful review about this cleansing pad removing all of her makeup.
The invention of face wipes has admittedly made it substantially easier to get our makeup off ASAP, but if we're really being honest with ourselves, they generate a huge amount of waste that just isn't good for the environment. Face Halo's cleansing pads are re-usable, so you don't have to worry about creating a mountain of trash that will destroy our already overburdened mother earth.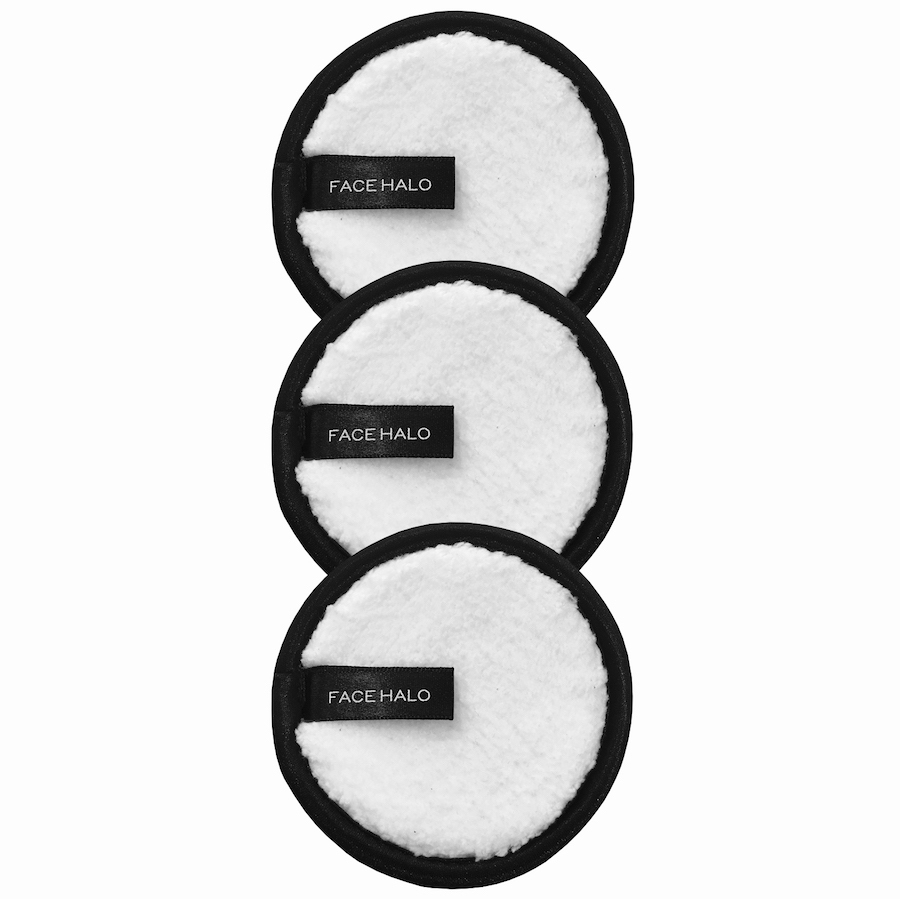 This chemical-free, environmentally friendly makeup remover is a plush pad that eliminates the need for harmful and harsh skin irritants.
Face Halo is truly innovative in that it combines the natural cleansing power of water with microfiber technology that eliminates the need for a traditional cleanser.
It completely simplifies the makeup removal process and since it lasts up to 200 washes, it is also super cost-effective.
Face Halo was created by two friends, Lizzy Pike and Rebecca Williamson after Rebecca confessed to skipping makeup removal before bed out of laziness. They spent more than a year perfecting the fibers and refining the product so that the final result felt soft and luxurious while also having the technical ability to be super effective at removing makeup.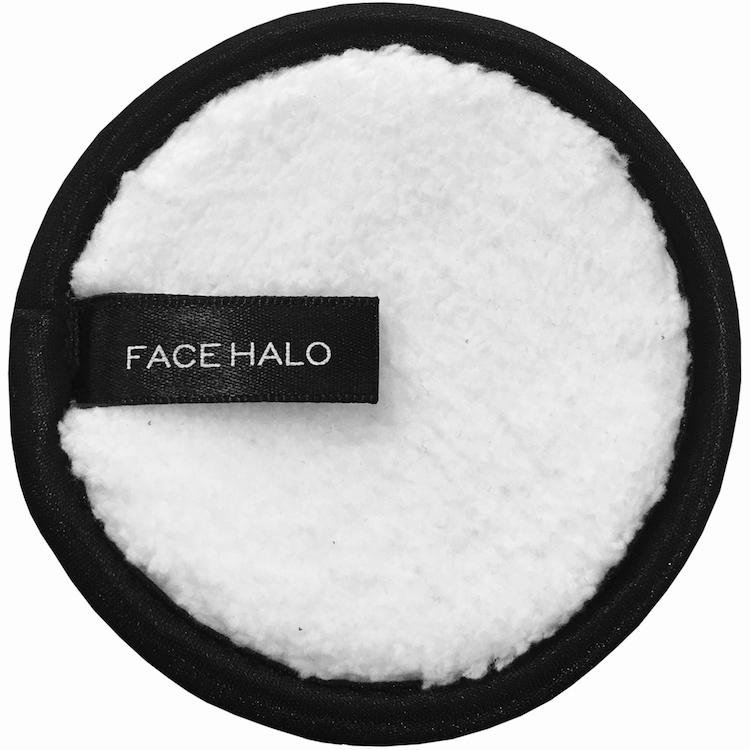 This makeup remover pad is brilliant not just for makeup junkies, but for people who are looking for eco-friendly beauty products and want to avoid using harsh chemicals on their skin. It's extremely practical and good for the environment while still feeling like an aspirational luxury product thanks to how soft and plush it is.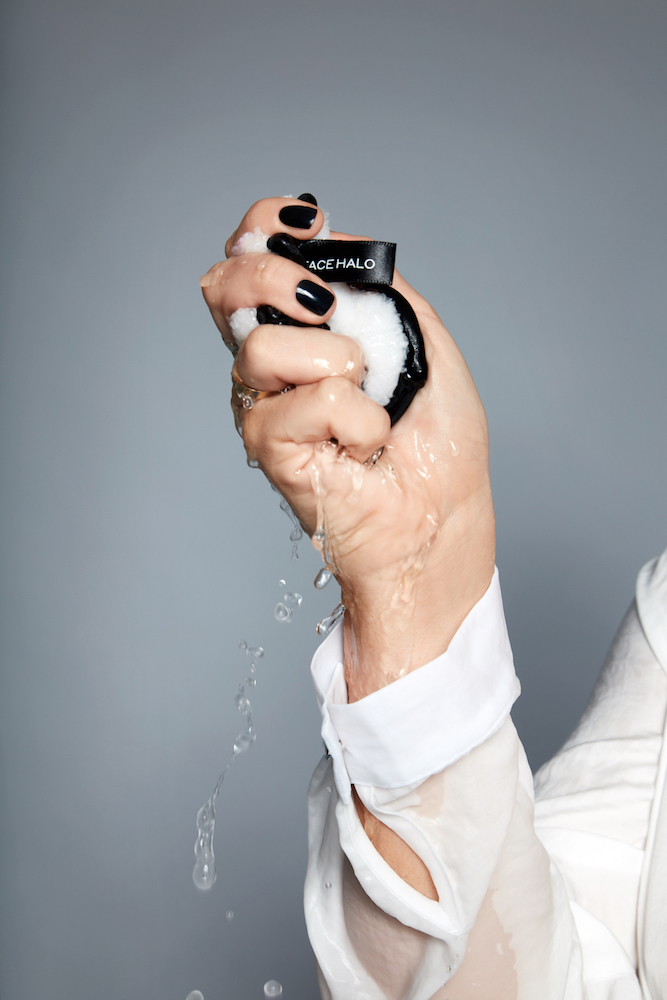 The moment you've been waiting for: A quick look at their website revealed that the iconic actress Naomi Watts is a huge fan of Face Halo.

We have to admit that we are thoroughly tickled by the fact that she left a review. Celebs, they're just like us! Head on over to Face Halo and pick one up for yourself. You and your nighttime routine will not regret it.