You can now put your best face forward by editing your LinkedIn profile picture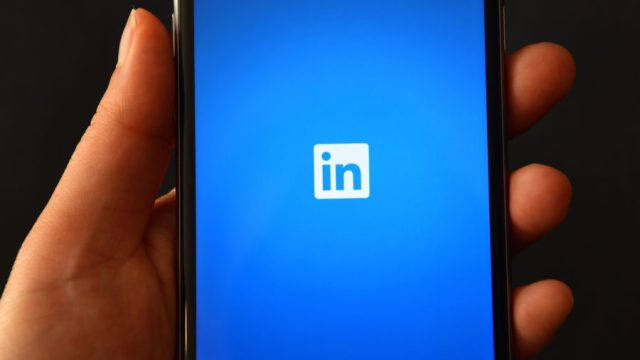 According to the LinkedIn blog, including a LinkedIn profile picture in your profile greatly increases your chances of having more profile views and connection requests. But taking a professional-looking photo can take time, and hiring a professional photographer can cost you big bucks. Luckily, now LinkedIn offers in-app photo editing so everyone can have the opportunity to put their best face forward.
The LinkedIn blog announced last week that the LinkedIn app now offers six photo filters you can use to edit photos. You can also adjust the brightness, contrast, and saturation, or even add a vignette to and crop your LinkedIn profile picture.
https://www.youtube.com/watch?v=eUviBrccwxs?feature=oembed
Having a great LinkedIn profile picture is vital for colleagues, classmates, and peers to recognize and connect with you on the site. According to the LinkedIn stats, having a clear profile photo can help you get up to 21x more profile views, 36x more messages, and 9x more message requests.
To take a simple yet professional profile picture, LinkedIn suggests you dress for the job you want. Whether that means you wear a t-shirt, button down, or a tie, wear an outfit that lets employers know you mean business.
Find a simple, clean background and use a camera you already own — that includes your smartphone camera. You don't have to use expensive options to get a great photo.
Choose natural, flattering light, aim, and shoot! Then check out the LinkedIn app filters to tweak whatever needs tweaking.
Now that you're armed with the knowledge of how to look your absolute best when facing the professional world of LinkedIn, go out and conquer!