FabFitFun's latest box is an ode to female-founded companies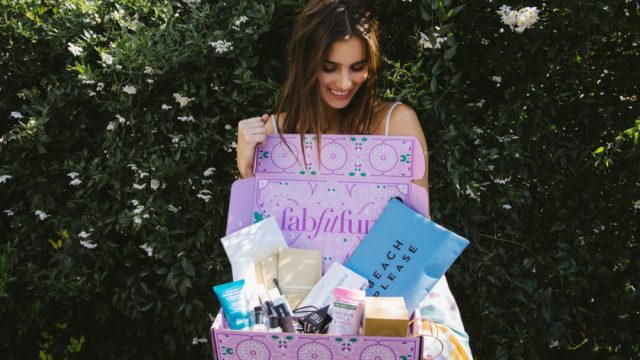 With the perpetual chaos of the world, it's all too easy to forget that March is Women's History Month, and all of us women should be strutting our stuff proudly while (cis) men lay gifts at our feet! In honor of women, FabFitFun's latest subscription box features seven products all hailing from female-founded companies.
This month you can rest assured that your dollars are going into the pockets of other women who will treat themselves to whatever form of escapism they need. So, what's in the box?
This FabFitFun Box features jewelry from Luv AJ, a sheet mask from Karuna, hair product from Briogeo, specially tailored nail polish from Deborah Lippmann, fashion designs from Milly, and jewelry from Emerald Duv.
Katie Ann Rosen Kitchens, co-founder of FabFitFun spoke to us about working with a new brand, Real Her, and the inspirational message behind some of the products.
"This spring we worked with a new beauty brand called Real Her to create an on-trend lip kit in three pretty shades. The founder created this female empowerment brand for his young daughter and all of the products have great little message like 'I Am Awesome.'"
The hope, for FabFitBox, is that their spring box will spur a love affair with all these female-founded brands.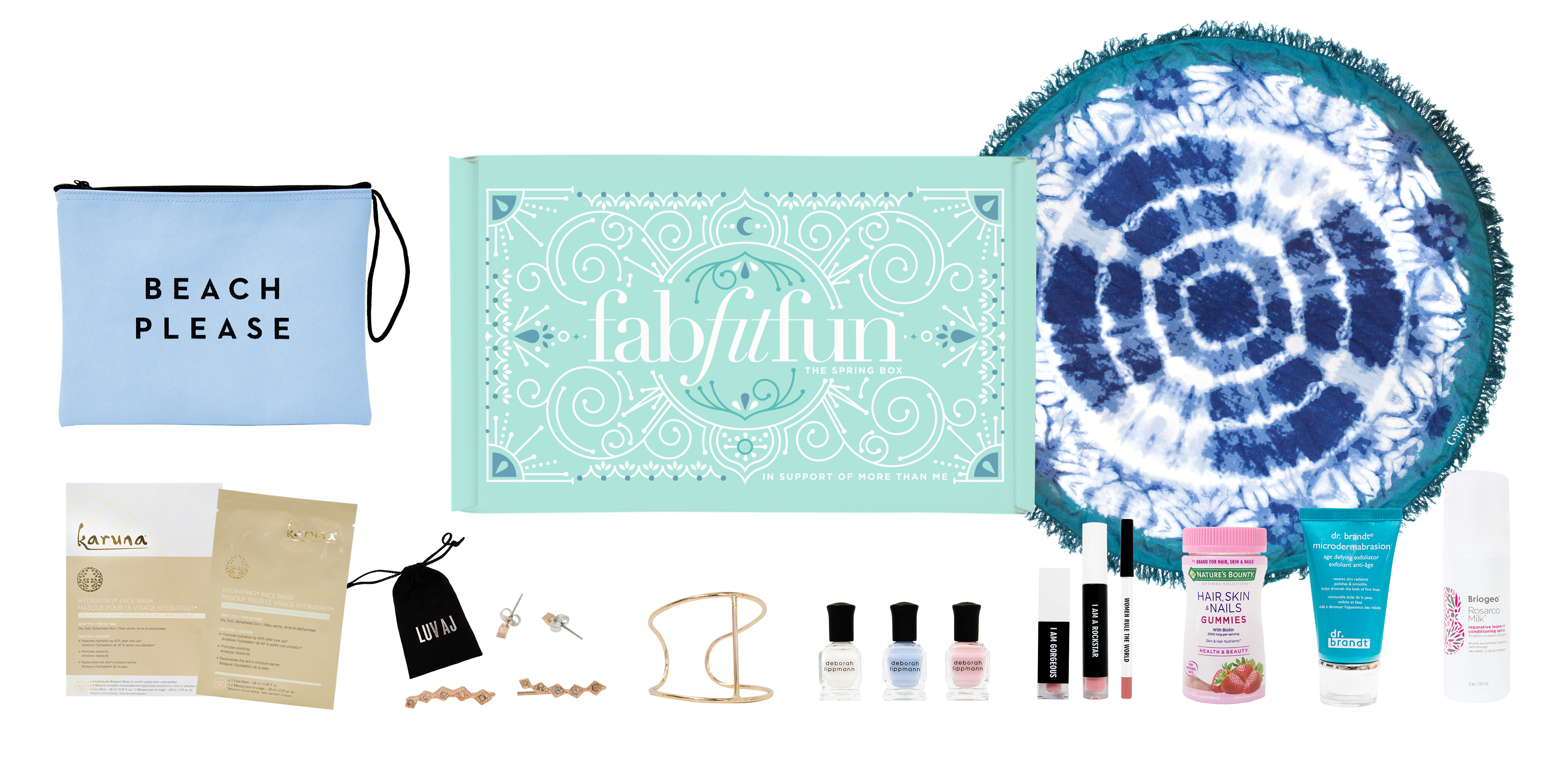 The box is available through the FabFitFun's website for $50 if you're feeling fancy and down to support some female entrepreneurs.
If it's your first box, you can get up to 10% off on the website. Or if you're feeling a long-term commitment, you can pay $179.99 for a year's worth of boxes.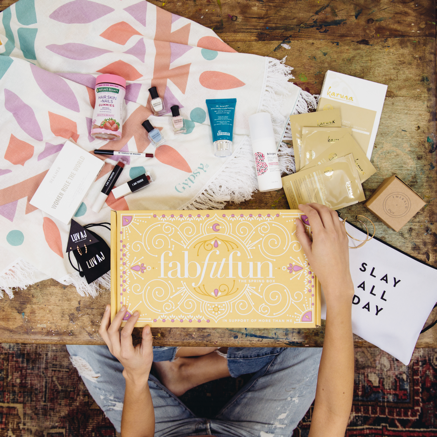 The best part about this box? Katie explained that Karuna, Briogeo, and Real Her are cruelty-free, ethical, and have natural ingredients in their products. Best of all, she said:
"Real Her is a brand built around philanthropy, empowerment, and positivism."
So you'll be supporting great brands that will not only make you look good but feel good.
If you're in the market to buy a present for a sister, mother, or female friend, this might be the perfect option!