Ezra Miller won't sign your Marvel comic book, and here's why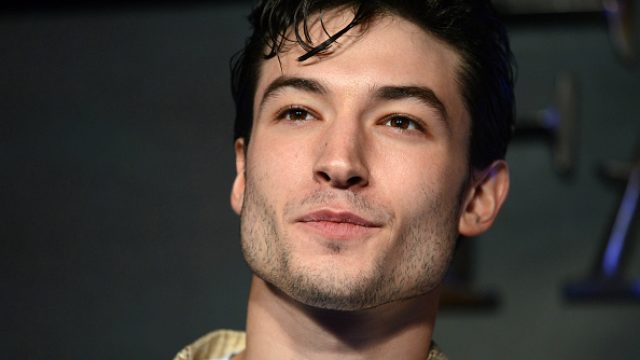 Ezra Miller is pretty well-known for being a kind, easy-going dude, which is why a video showing his refusal to sign a fan's comic book was a tad surprising at first. But the comic book in question was Marvel — and as Ezra is signed on to portray The Flash in a couple of upcoming DC movies, turns out Ezra Miller really can't sign your Marvel comic book.
https://www.youtube.com/watch?v=c0mis3VwXp8
He was nice about it, and even offered to sign anything else! Just not DC's biggest competitor. While we feel kind of badly for the fan who wasn't able to get what they wanted, we do respect Ezra's loyalty to DC and the Flash, although we do wonder how much was loyalty and how much was maybe some kind of contract clause? Who knows! But the whole exchange was good-natured.
In the video, you can hear him saying, "You understand why I can't sign that, right?" and "It's so obvious why I can't sign that. I'm sorry. I really can't."
We almost feel bad that Ezra had to disappoint a fan — but then we remembered he was out promoting Fantastic Beasts and got so distracted by our excitement to see him in that that we forgot to be sad about anything else.