Ezra Miller wore a "sassy sleeping bag" to the Grindelwald premiere, and Twitter is obsessed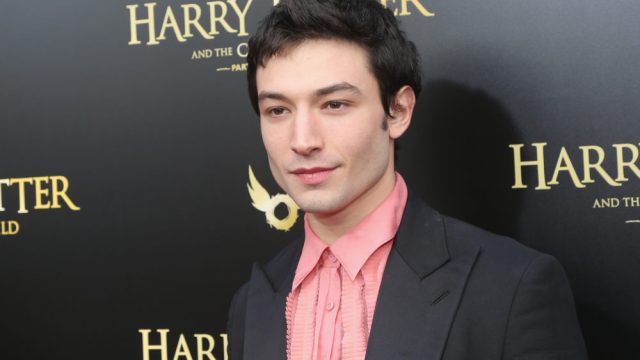 We love when anyone expresses their individual style on the red carpet. But traditionally, red carpet choices for men have been limited; most men invariably wear a tuxedo or a suit, or maybe even nice jeans and a blazer when they want to feel casual. That's why we're obsessed with the fact that actor Ezra Miller opted for an oversized black Moncler x Pierpaolo Piccioli puffer coat with gloves and a hood at the Paris premiere of Fantastic Beasts: The Crimes of Grindelwald on November 8th. He added a deep berry lip and black platform boots, making his look both regal and comfy AF.
Of course, the entire cast of the film, which also stars Eddie Redmayne, Katherine Waterston, Zoë Kravitz, Jude Law, and Johnny Depp, among many others, looked flawless, but Miller's look is definitely our favorite.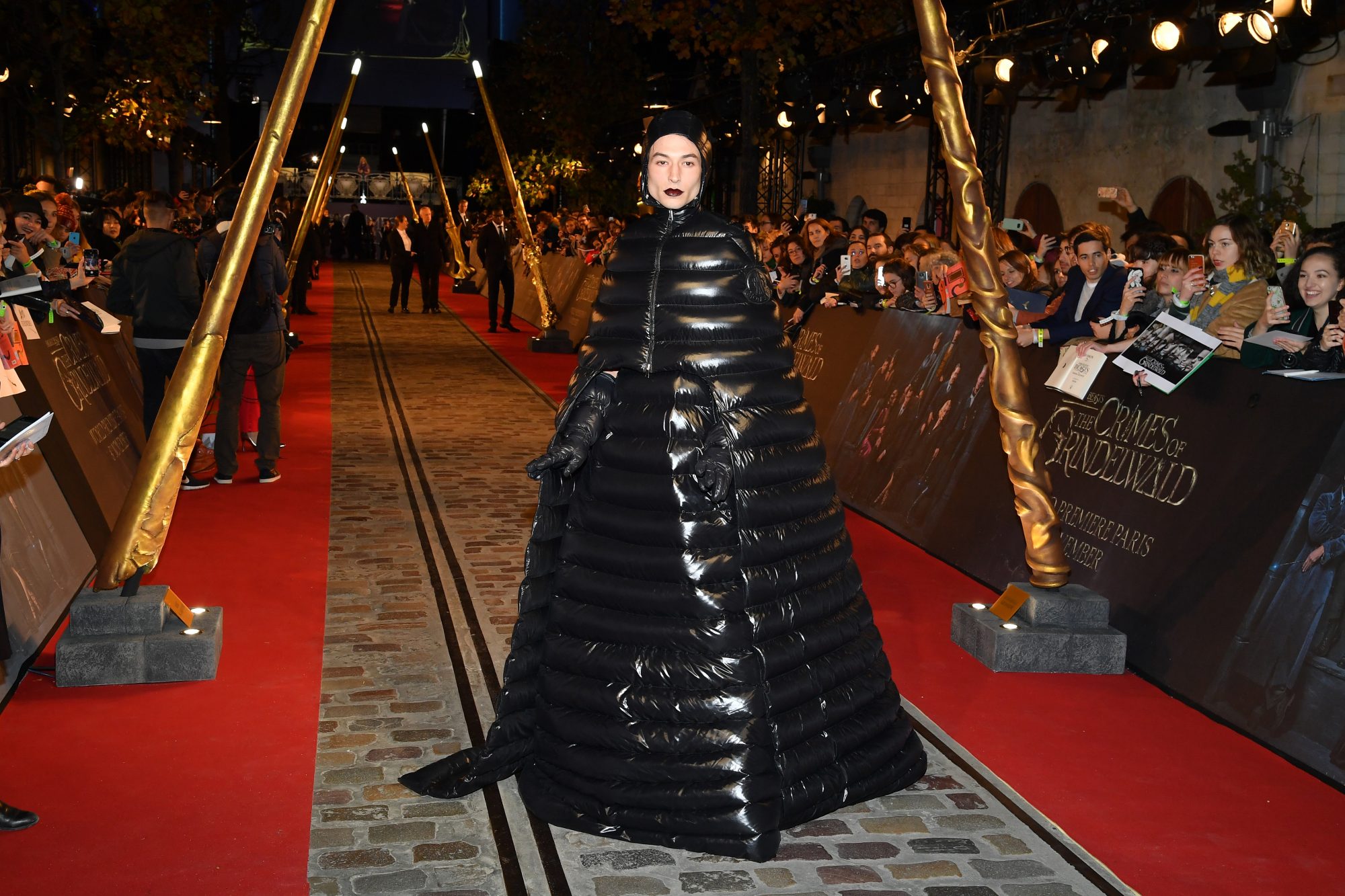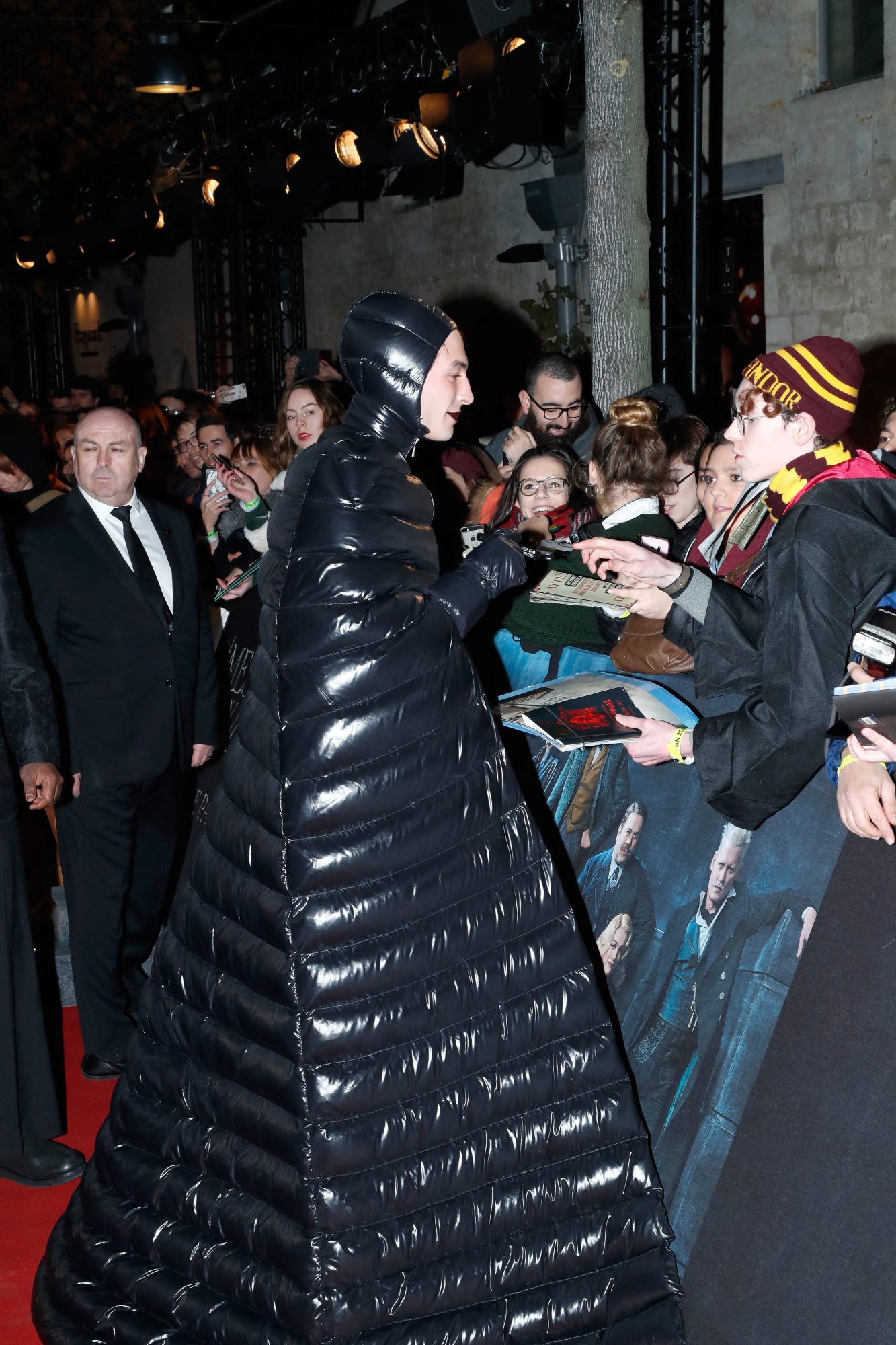 Fans on Twitter are living for the look, calling it a "sassy sleeping bag," and many are getting so much winter style inspo from the cape-like black coat.
https://twitter.com/udfredirect/status/1060897932604522496
Even Laverne Cox was loving it.
Others noticed a resemblance to other characters in pop culture…
false
false
It's safe to say we cannot wait to see what Miller dons for the remainder of the Grindelwald press tour. This guy didn't come to play.