This video is for everyone who sucks at eyeliner
We all have those days where we put on eyeliner and expect to look like this: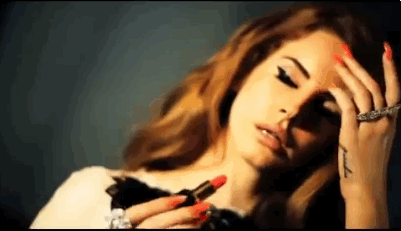 But end up looking like this: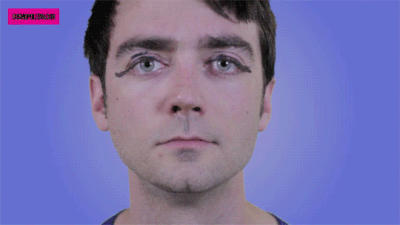 The process can be ~emotional~ to say the least.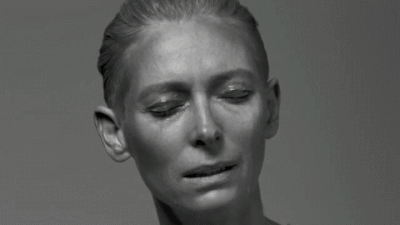 Here's a video for anyone who understands the struggle. You are not alone.