This is the new eyebrow trend taking over Instagram, and it's crazy enough to work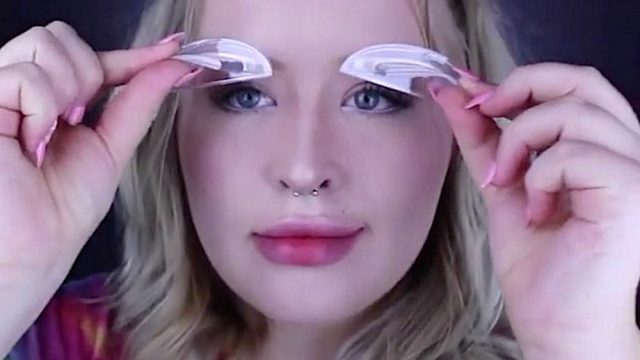 There's a new beauty trend making the waves on the internet: the eyebrow stamp. As much as we love to double tap beauty hacks, many of them fall short IRL. Using a spoon for cut crease eyeshadow isn't as easy as it looks, and don't get us started on trying the whole baby powder for thicker lashes thing. (Ever gotten powder in your eye? Yeah, it's not so fun.)
Getting perfectly filled-in arches takes practice. We've all fallen for products that claim to make brow filling easier, but sadly, they seldom seem to give natural-looking results. Unlike ordinary stencils that can come off faker than fake, this new eyebrow stamp from Choicest1 looks like it could actually work.
https://www.instagram.com/p/BTzNzK2B24H
To use the stamp, you'll want to press the brow-shaped pad into the brow powder, then onto your face — and you're in business.
The Eyebrow Stamp is available in three shades and comes with two brow shapes: One has a sharp arch, while the other is more of a "boy brow."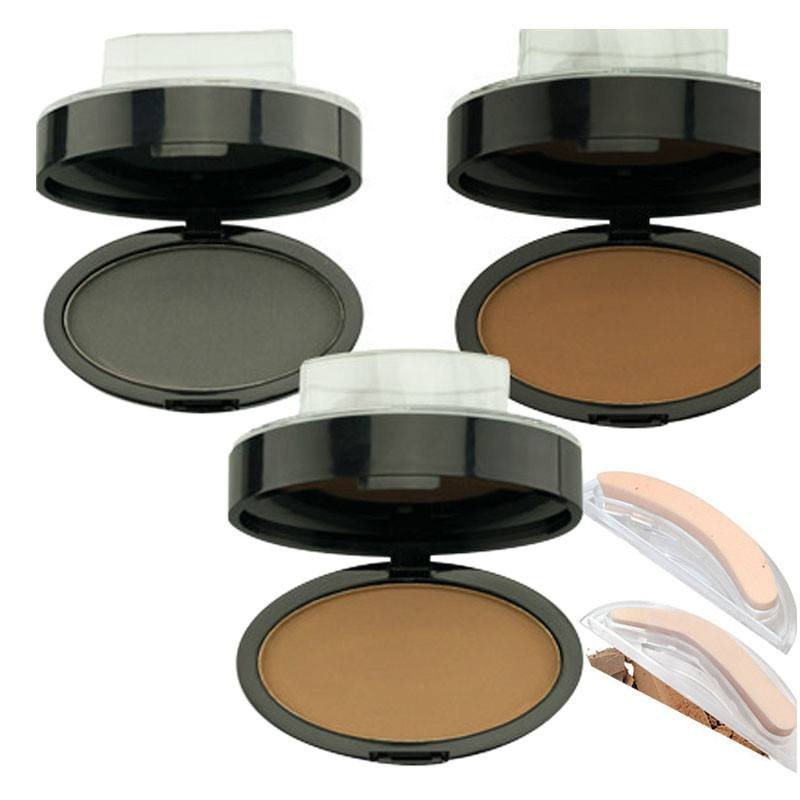 The brow powder is waterproof and sweatproof, but we're thinking we could even use the brow pads in our fave powders if for some reason we're not into the formula.
Get the Eyebrow Stamp now for $14.95. The site doesn't say when the current sale will be over but when it is, expect to see a $39.95 price tag instead. Will you be trying this new trend out?