18 eye creams to help hide your late-night NYE festivities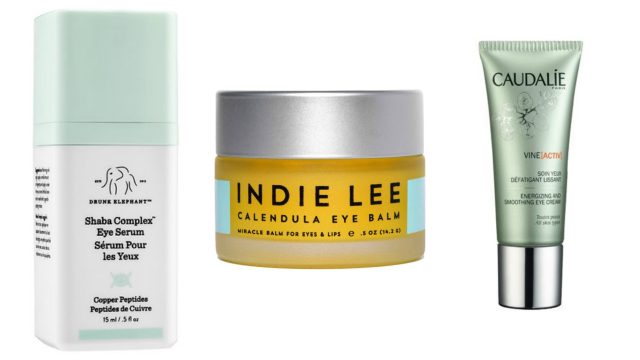 The biggest party night of the year is just around the corner —which means that so are hungover New Year's day brunches. While you can always just throw on a pair of chic sunglasses and slouchy boyfriend jeans as you roll on out, some of you might need to make an appearance at a more formal family gathering.
If that's the case, fear not! There are plenty of eye creams and balms that will hide your late night New Year's Eve festivities. They'll have you looking as rested as can be. Your dear Aunt Sally needn't be aware that you were dancing the night away mere hours ago.
It's important to remember that not all eye creams are created equal, especially when we're specifically looking for something to help us look refreshed and awake. Anti-wrinkle ingredients are a great side benefit, but not the main concern here. Focus on products that will intensely hydrate, rejuvenate, and brighten the entire eye area.
Here are 18 eye creams and balms that will perk you right up no matter how bad your New Year's hangover might be.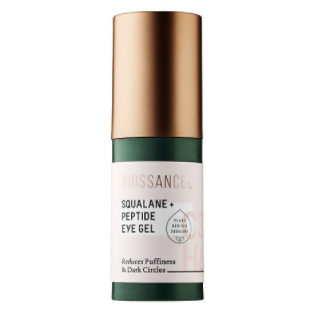 This weightless eye gel reduces puffiness and dark circles by supporting circulation and lymphatic drainage. If you can manage to slap this one before you fall asleep and then again before you leave, you'll be good as gold.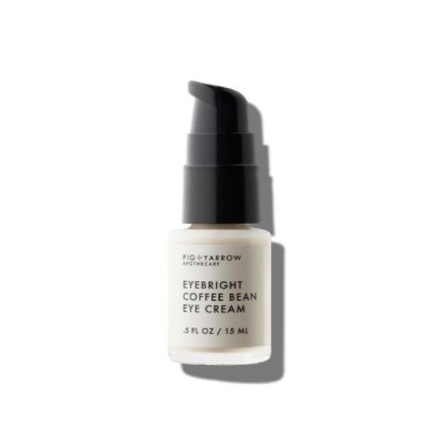 This blend of botanical oils, shea butter, coffee extract, and aloe is just what the doctor ordered to repair the skin, restore elasticity, stimulate collagen. Firm and smooth the skin while de-puffing and brightening that fragile under-eye area.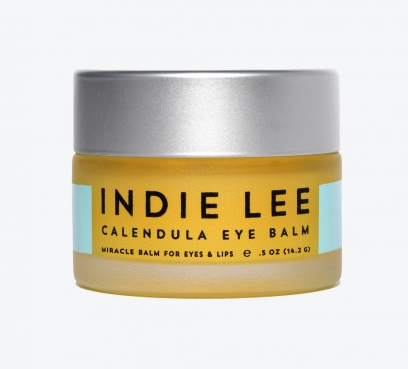 This multi-tasking balm was specially formulated for sensitive skin with mango seed butter to blur dark circles and calendula oil, beeswax, and lavender oil to increase elasticity.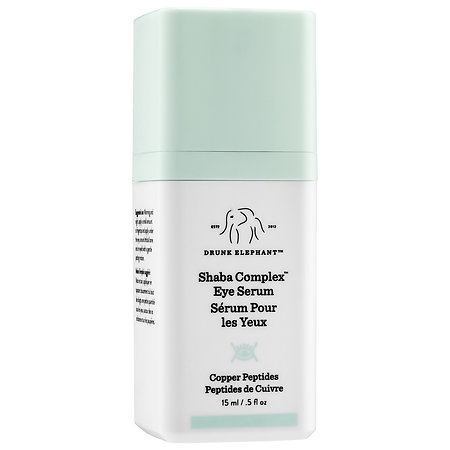 This silky serum with a potent blend of powerhouse ingredients will do wonders for your tired eyes.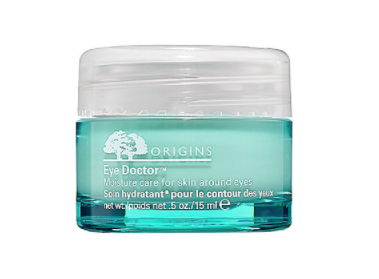 This cream uses the power of cucumber, rosemary and ginseng to de-pouf eye puffs and fade dark shadows.
Wake up your whole face with this gentle, comfortable cream that alleviates dark circles and smoothes the under-eye area. You can even use it on your lips and avoid the dreaded hangover dry-lip pucker.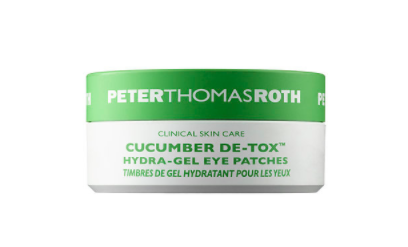 Soothe your weary eyes with this easy-to-use patch that will hydrate and revitalize your entire eye area.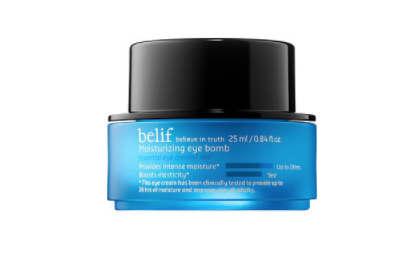 This refreshing cream delivers 26 hours worth of moisture while boosting elasticity and your skin's natural resiliency.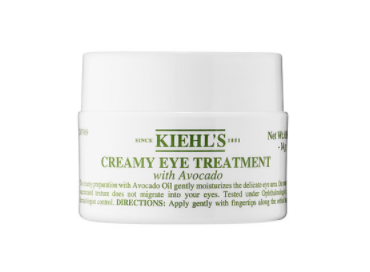 A gentle and super creamy formula stays put all day long, making it perfect for use under makeup.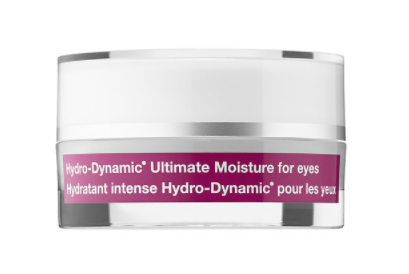 This powerful cream relieves dry and dehydrating skin, restoring it to its youthful, soft glory.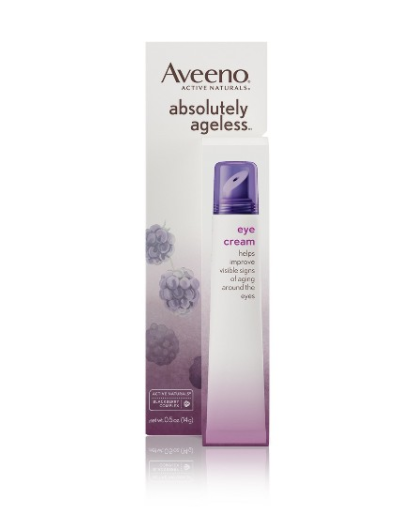 Thanks to its gentle, natural formula, this affordable cream eliminates dark circles and puffiness quick as can be.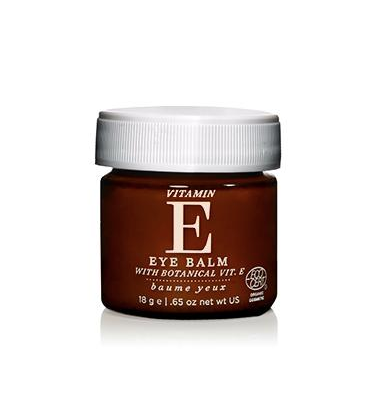 This powerful blend of vitamin E, shea butter, pomegranate and sea kelp make up the luxurious and rich balm that smooths, firms, and provides continuous hydration day and night.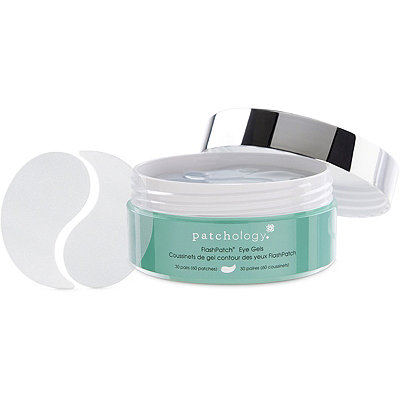 Available only online, these highly advanced cooling and refreshing patches pack a punch thanks to essential ingredients like caffeine and hydrolyzed collagen for brighter skin.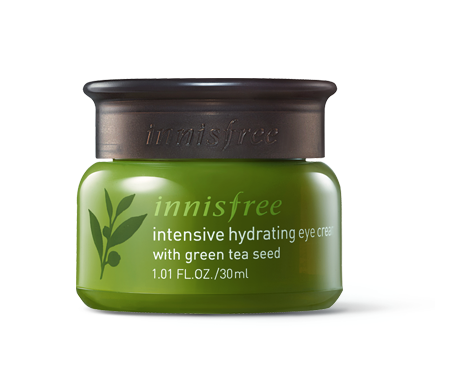 Hydrate that delicate skin with this moisturizing anti-oxidant cream made with Jeju Green Tea Extract and Green Tea Seed Oil that nourishes and brightens like crazy.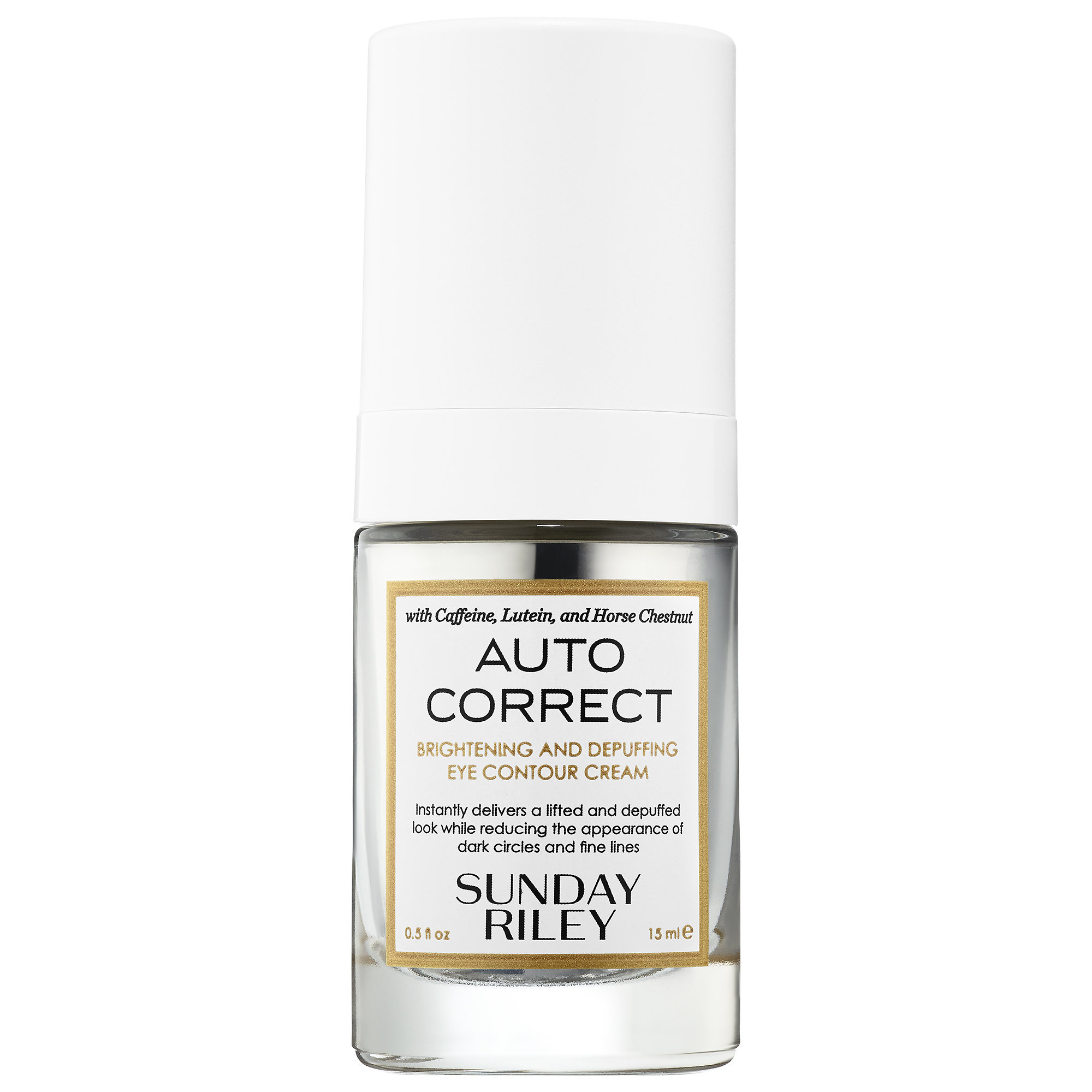 If you're someone who wakes up looking worse for the wear, this baby is worth the investment. It does everything it advertises and more.
We can't get enough of this luxurious gel-craem that illuminates, moisturizes, and soothes tired-looking eyes.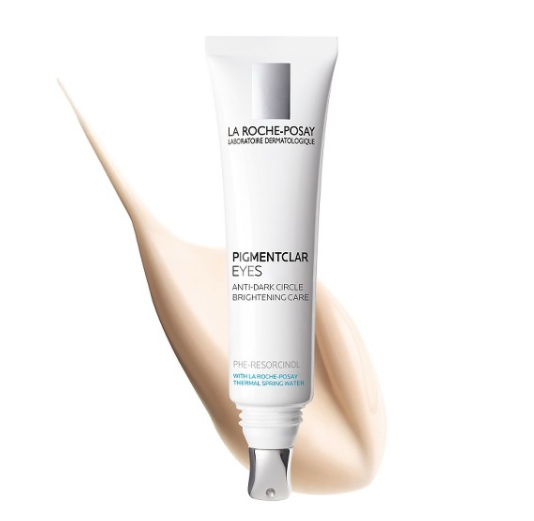 You'll love the cooling metal applicator that melts on this hydrating and soothing cream. Visibly brightens eyes thanks to caffeine and light reflective pigments.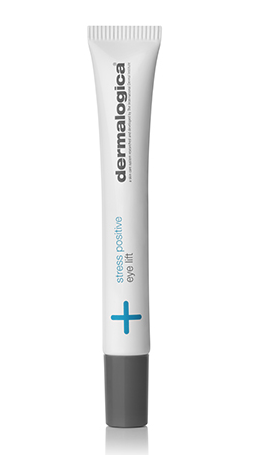 You can never go wrong with Dermalogica, and this active, cooling cream-gel masque energizes your skin and reduces visible signs of stress, puffiness, dark circles, and increases luminosity.
Take your pick and wake up looking as fresh as a daisy as you enter the new year.