7 extra cozy leggings that you will practically live in all winter long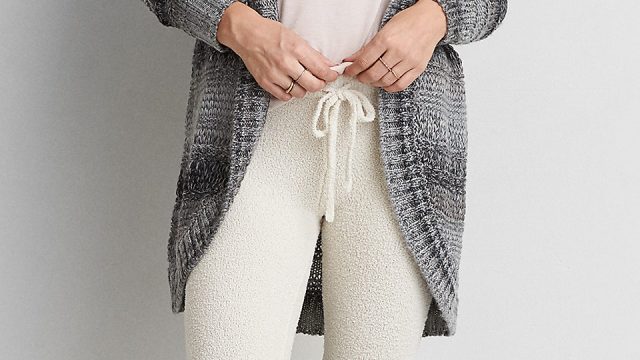 It's finally getting cold outside, so you know what that means: we're going to be wearing nothing but leggings all fall and winter long. Because, seriously, nothing is more comfortable than a good pair of leggings. And these super stylish ones are the perfect excuse to never wear a pair of real pants again! From fuzzy sweater leggings to chic edgy pairs, we've got you covered when it comes to the coziest leggings.
Whether you're into simple go-to black leggings or obsessed with bright watercolor leggings, we're sure you'll find something new to rock all ~cold weather season~ long! So what are the coziest leggings around?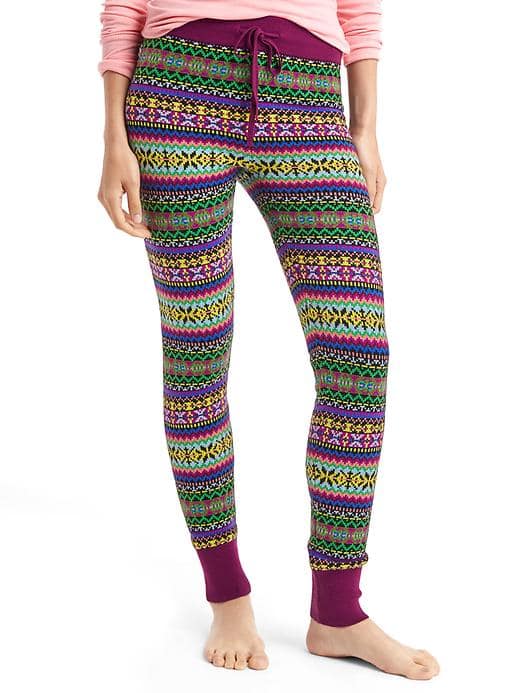 So festive, and so fun! We love these bright colors.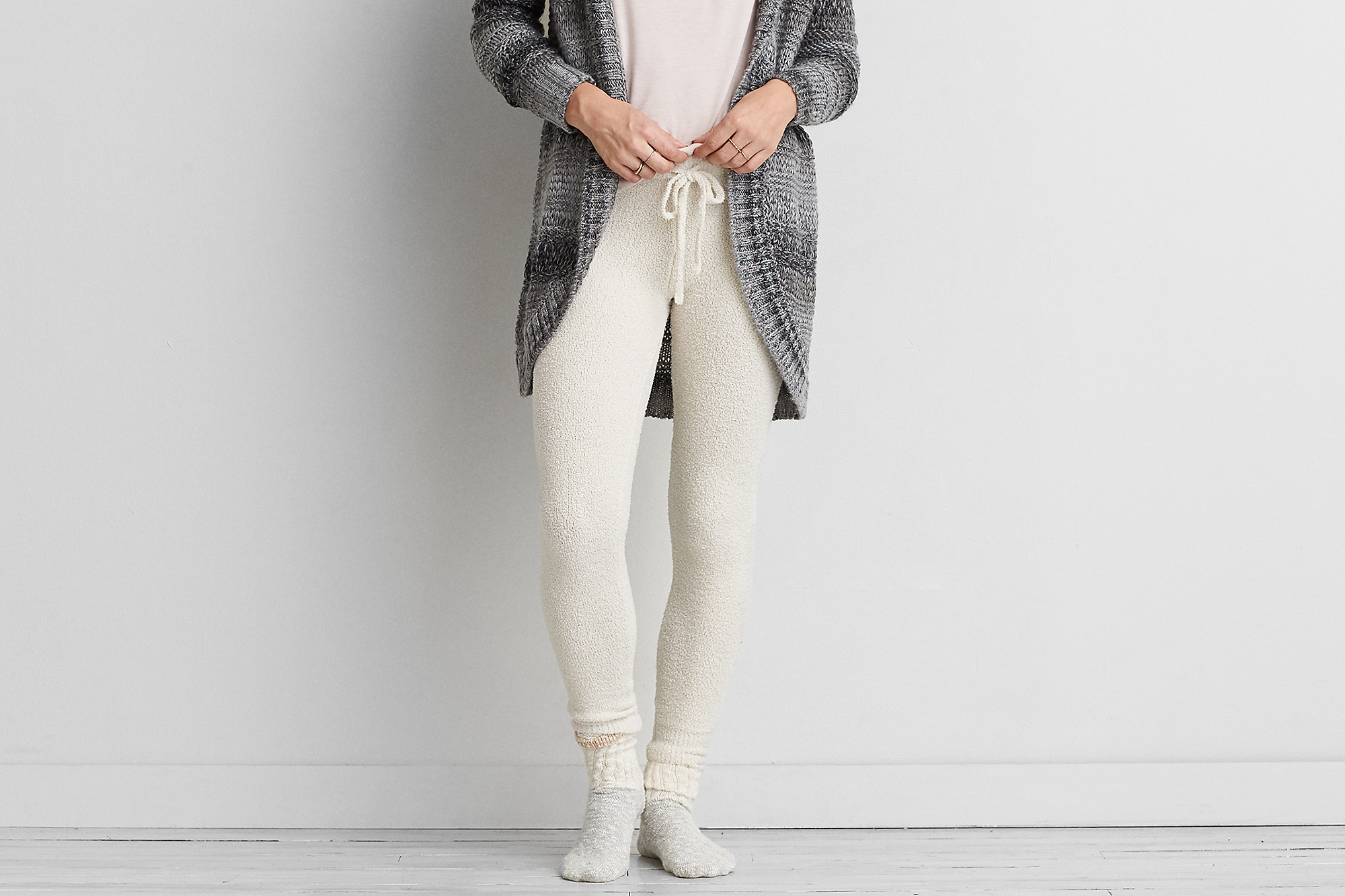 These literally make you feel like you're wearing a blanket as pants. Trust us. You'll dig 'em.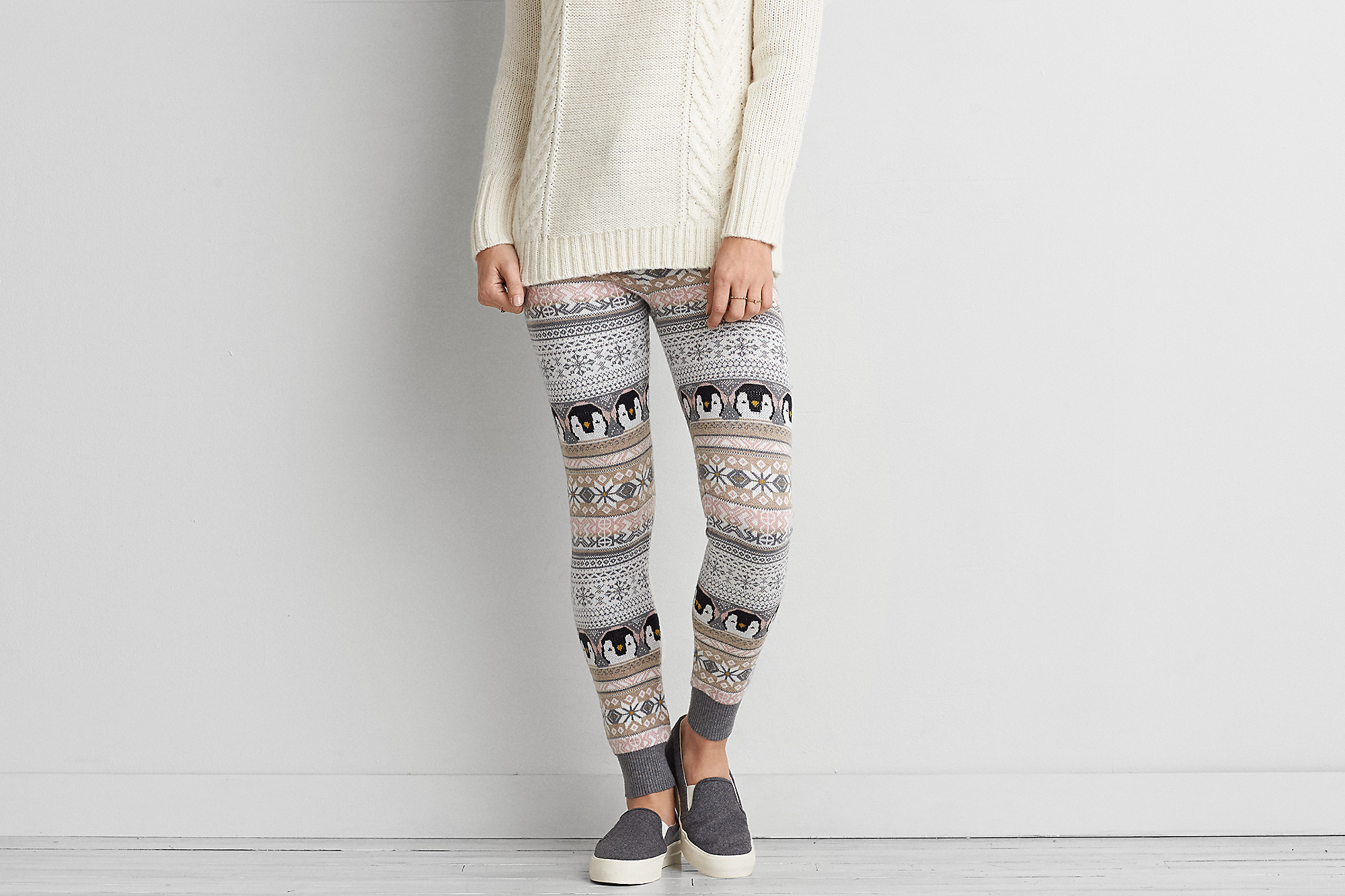 Because what's cold weather when you've got PENGUINS on your pants?!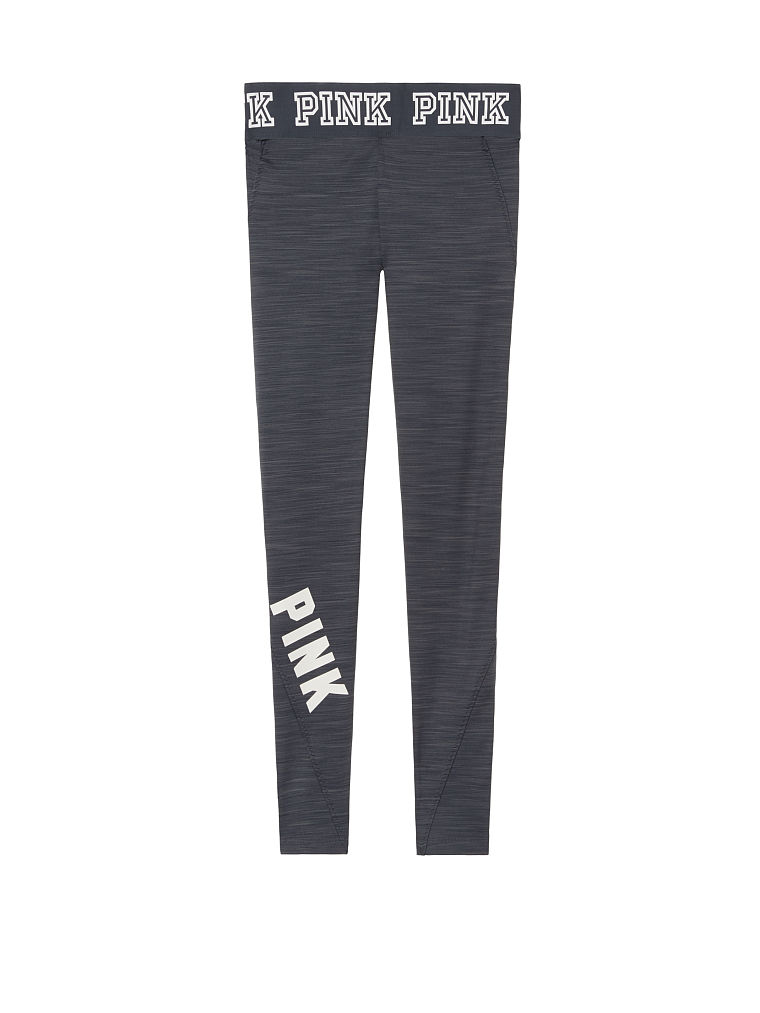 The grown up version of your college day obsession.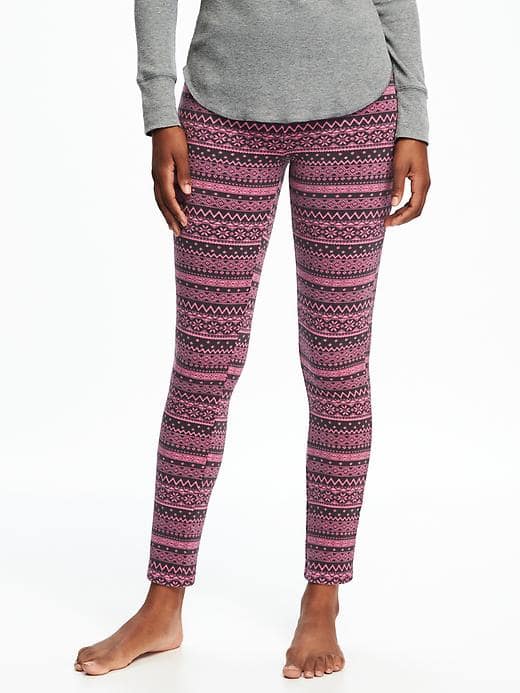 Perfect for lounging around the house and sleeping in. And, okay, running errands. Don't judge us!!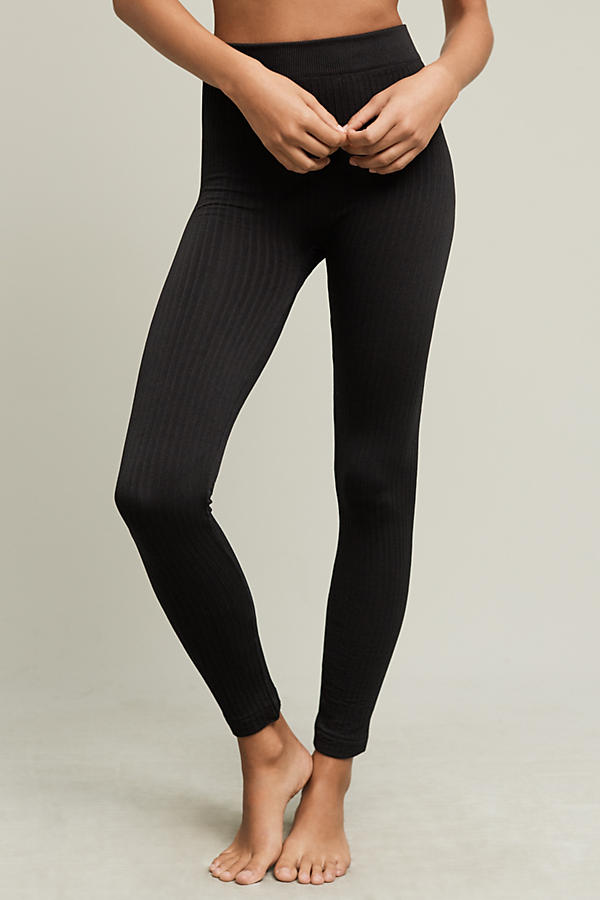 The ultimate winter upgrade of your go-to black leggings.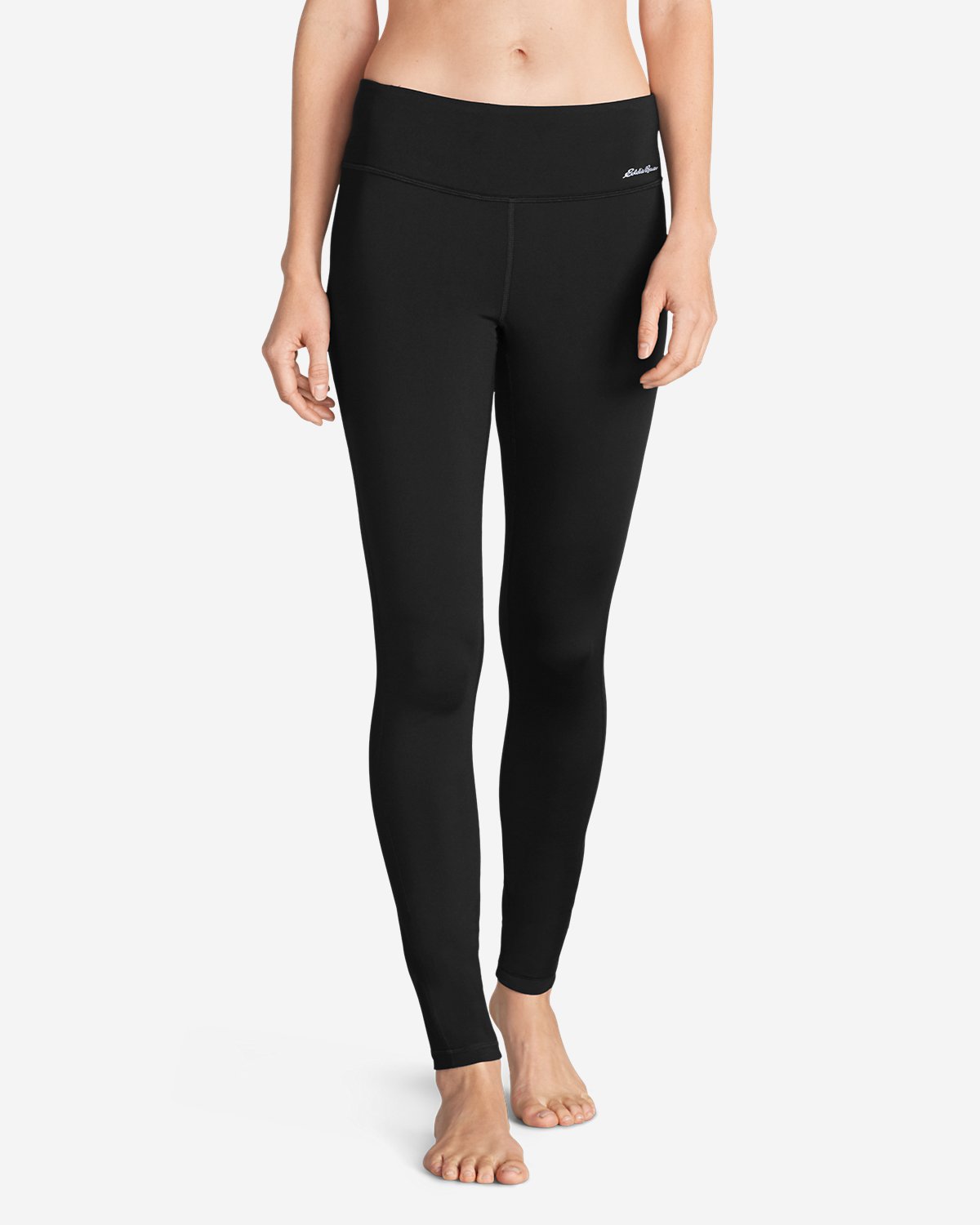 Take these from the gym to date night with ease! After all, black is classic for a reason.
These are for sure some of the coziest leggings around, so get ready to find love with a new pair o' fuzzy pants!