7 Best Ways to Extend Your Hair Color Between Appointments, Colorists Say
With these seven tips, you're sure to have shiny, healthy, beautiful hair color until you step back into your colorist's chair.
The product recommendations in this post are recommendations by the writer and/or expert(s) interviewed and do not contain affiliate links. Meaning: If you use these links to buy something, we will not earn a commission.
Whether you're a highlighted blonde, a dark, hot chocolate hair color brunette, a ravishing redhead or any of the infinite shades in between, one thing's for sure. You're gonna want to keep that vibrance going as long as you can in between salon visits.
It saves money, it saves time and, let's be real with each other: we all simply want our hair to be as shiny and bright as possible for as long as possible. To that end, we tapped top colorists and hairstylists Dana Ionato, Guy Tang, Wendy Iles, and Georges Reus to share their best tips on harnessing that hue and maintaining it. 
RELATED: The One Thing You Need To Put In Your Hair
Tip #1: Don't Overwash Your Hair
No matter your shade, you'll want to check in with your hair colorist to learn which hair care formulas are best for your color and hair, says Ionato, a colorist at Sally Hershberger NOMAD salon.
"Water is the enemy of hair color," she adds. Washing your hair too much is going to cause your hair color to fade more quickly. "Color only lasts through a certain number of shampoos," she explains. In the best case scenario, a hair color professional can guarantee you about 21 days of vibrant color before you start to see the signs of fading, Ionato notes. 
Tip #2: But… You Also Don't Want To Wash It Too Infrequently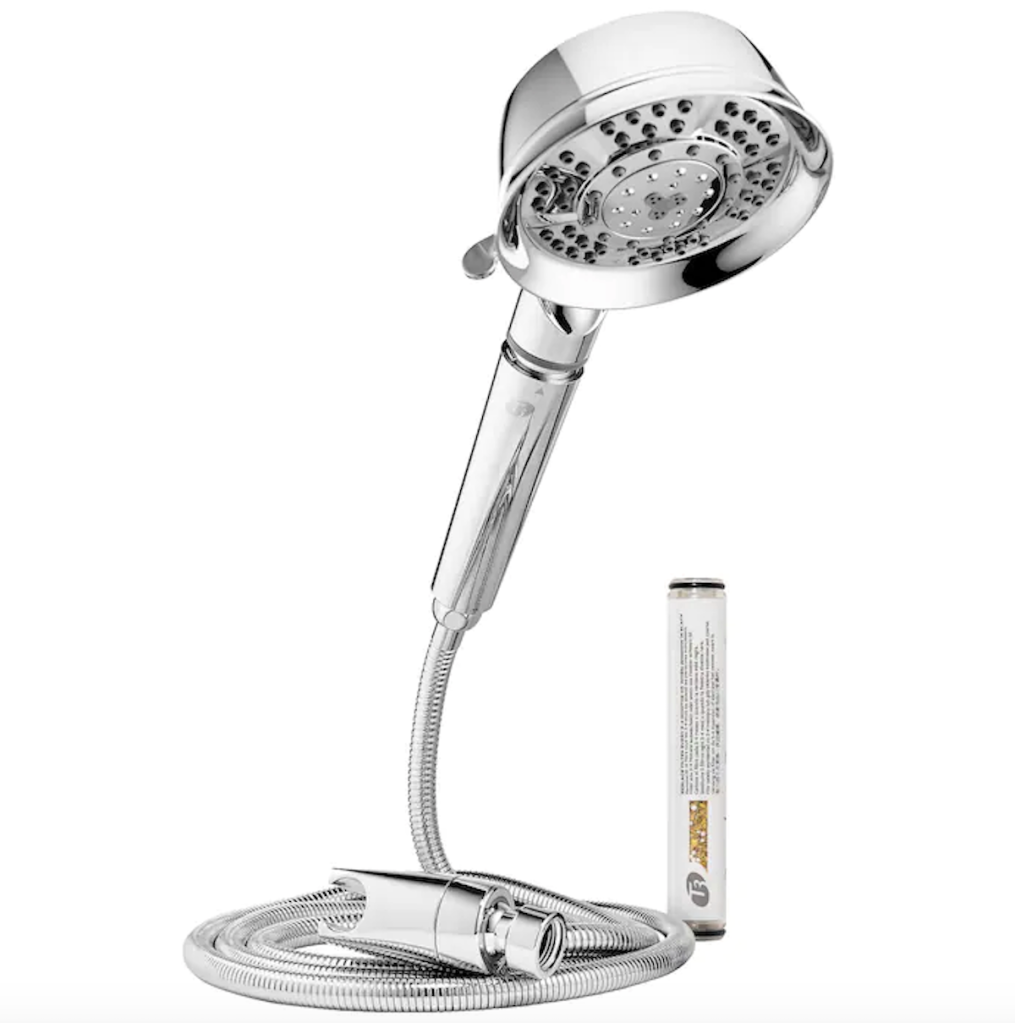 How much will depend on your hair type, but Ionato says that especially if you work out several times a week, the salt in your sweat can expedite color fade. If you're working out regularly, it's good to wash your hair a little more often. She recommends getting a handheld showerhead with a filter for a more thorough hair wash. We like this one from T3. 
Tip #3: Protect Against Hard Water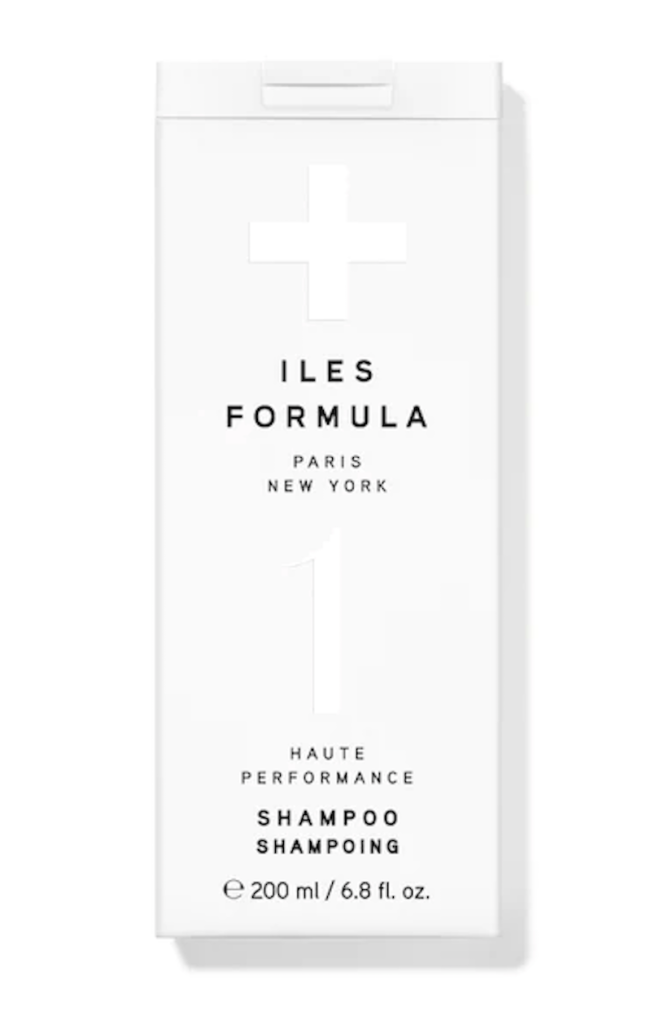 To further mitigate the effects of hard water, which can leave your hair looking flat, and to extend hair color in between appointments, stylist Wendy Iles recommends using a pH-balanced, sulfate-free shampoo like Iles Formula Shampoo which cleanses without stripping color or drying the hair out.
Tip #4: Use Powders and Root Sprays to Camouflage Roots and Grays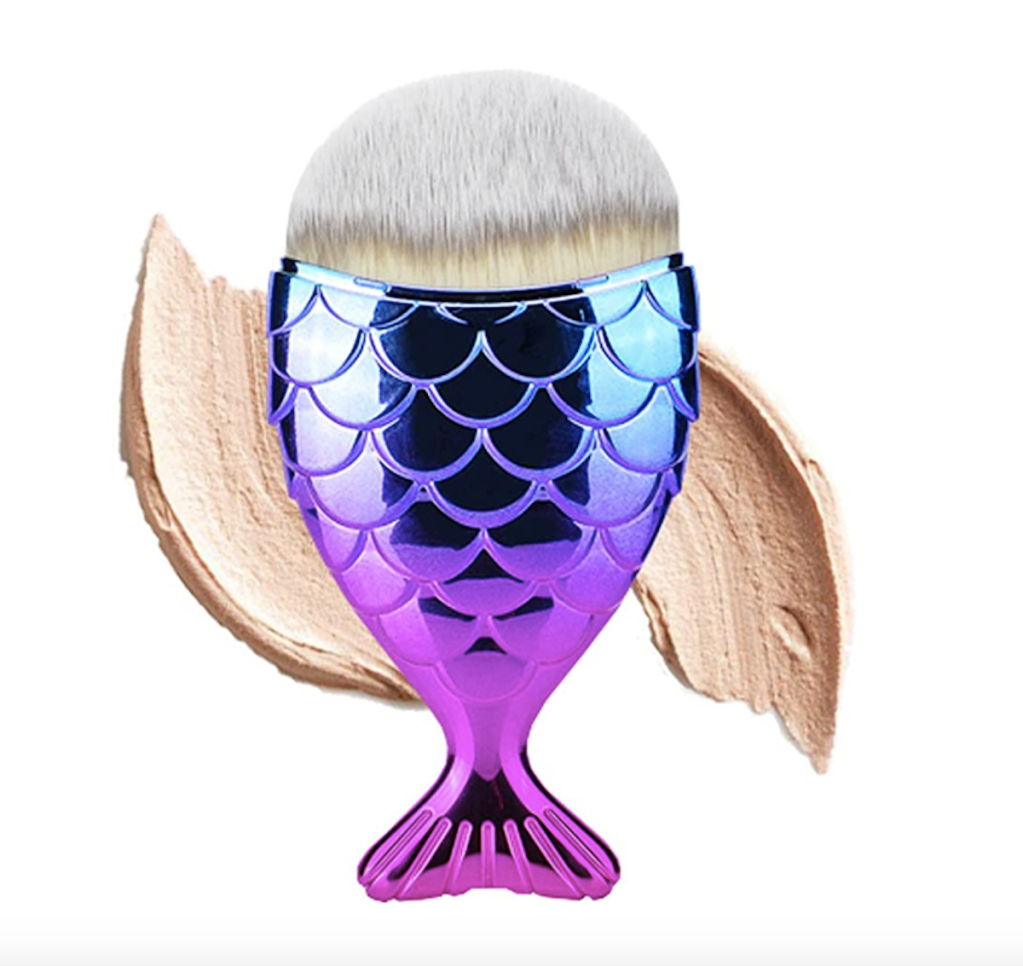 Ionato says to use Color Wow Root Cover Up powder, but she has a great tip to apply it to cover up gray hair in between salon visits.
"I use this fish-shaped kabuki brush and apply it to damp hair, then let it dry and use a makeup wipe to remove the excess from the face," she says. For those who need hue help all over, not just the roots, Ionato recommends L'Oreal Paris Magic Root Cover Up.
Tang points out that gray hair in particular needs a lot of nourishment to keep the hair looking healthy. He suggests keeping up with your conditioning treatment masks and using a conditioner regularly like Mydentity My Confidant Color Securing Conditioner. 
Tip #5: Keep Platinum Blondes Bright and Light
Georges Reus, Colorist at Salon YOSHIKO at Bergdorf Goodman likes Salon YOSHIKO Signature Balanced Cleansing Shampoo and Signature Balanced Moisture Conditioner for platinum blonde hair. 
"They contain nourishing ingredients like rice oil to keep hair well hydrated and they don't cause build-up on the hair and scalp," he says. Rice oil also acts as a natural heat protectant and will also help protect the hair and scalp from UV damage. 
Reus notes that a purple shampoo and conditioner will also keep platinum hair looking its best between visits. "OLAPLEX makes a great toning purple shampoo and conditioner," he adds. 
Tip #6: Keep Brunette Hair Looking Shiny and Vibrant
For keeping brunette shades vibrant, Ionato likes Davines Alchemic Conditioner in Chocolate. Guy Tang, Creator of Guy Tang MyDentity, says that keeping brunette hair looking its best is all about shine.
"Shine brings out the dimension on darker hair," he notes. To keep it super shiny, he recommends MySpotlight Spray or MyStardust.
Tip #7: Keep Red Hair From Fading Fast
Redheads are most at risk of fading. You can help protect your hair from environmental assaults with Iles Formula Finishing Serum, Iles says.
"UV rays are a major cause of premature color fade —even in the winter— so you want to protect the hair year round," she adds. This product is also a heat protectant, which further helps redheads shield their hair from damage. Reus says that if you see root growth, use a powder touch-up product like the aforementioned Color Wow, or a matching red eyeshadow shade.
Reus adds that red color-depositing shampoos and conditioners to help maintain the color vibrancy are a great option the last few weeks in between appointments. He likes the Joico Color Infuse Red Shampoo and Conditioner. 
Amber Katz is a content creator for brands and publications.
Read more