Experts say this is the cheapest time to travel and we're packing our bags
If you've been feeling that wanderlust creeping back up recently, there might just be some great news on the horizon for you. According to an article published in The Huffington Post, ticket prices for domestic flights are about to hit a major low.
That means you can plan more easily plan that getaway with your friends that you all keep dreaming about.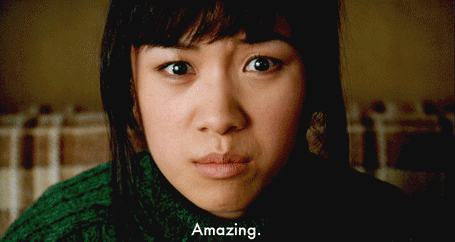 Many people are aware that flight prices can drop towards the end of summer since people are heading back to school or starting another semester at college — cross country movement is overall pretty limited. And while this obviously works to our advantage, you may want to consider waiting just a little bit longer before you snag that ticket to visit your BFF on the other side of the country. According to a analysis done by Hopper, prices for flights round-trip can hit a low of $213 closer to October.
Meaning if you hold off on getting pretty cheap tickets now, you can get an even better deal later on.
So bust out that calendar and start planning ahead. A little sun in southern California or some fresh air in Colorado might just be the cure to those office blues you've been feeling (and won't break your piggy bank in the process).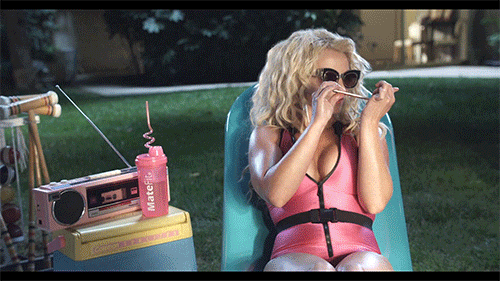 Just imagining how happy your family would be if you surprised them is totally worth taking advantage of these awesomely discounted prices.