This is the most expensive ugly Christmas sweater in the world, and it costs $30,000
It turns out the holidays are indeed the most wonderful — and also the most bizarre! — time of the year. To make your holiday season truly ~magical~ Swarovski teamed up with a clothing company called Tipsy Elves to create the most expensive ugly Christmas sweater in the world, and it's a doozy.
Priced at $30,000, the sweater is covered in an astonishing 24,274 crystals and took the so-called "crystal ninja" at Swarovski 52 hours to make. That's more than two days — sheesh! And though it's not quite the 20-pound lingerie set from Victoria's Secret — covered in a staggering 450,000 Swarovski crystals — that walked the runway in Paris recently, this puppy is sure to turn a few heads at the office Christmas party.
Feast your eyes on this festive fabrication, friends!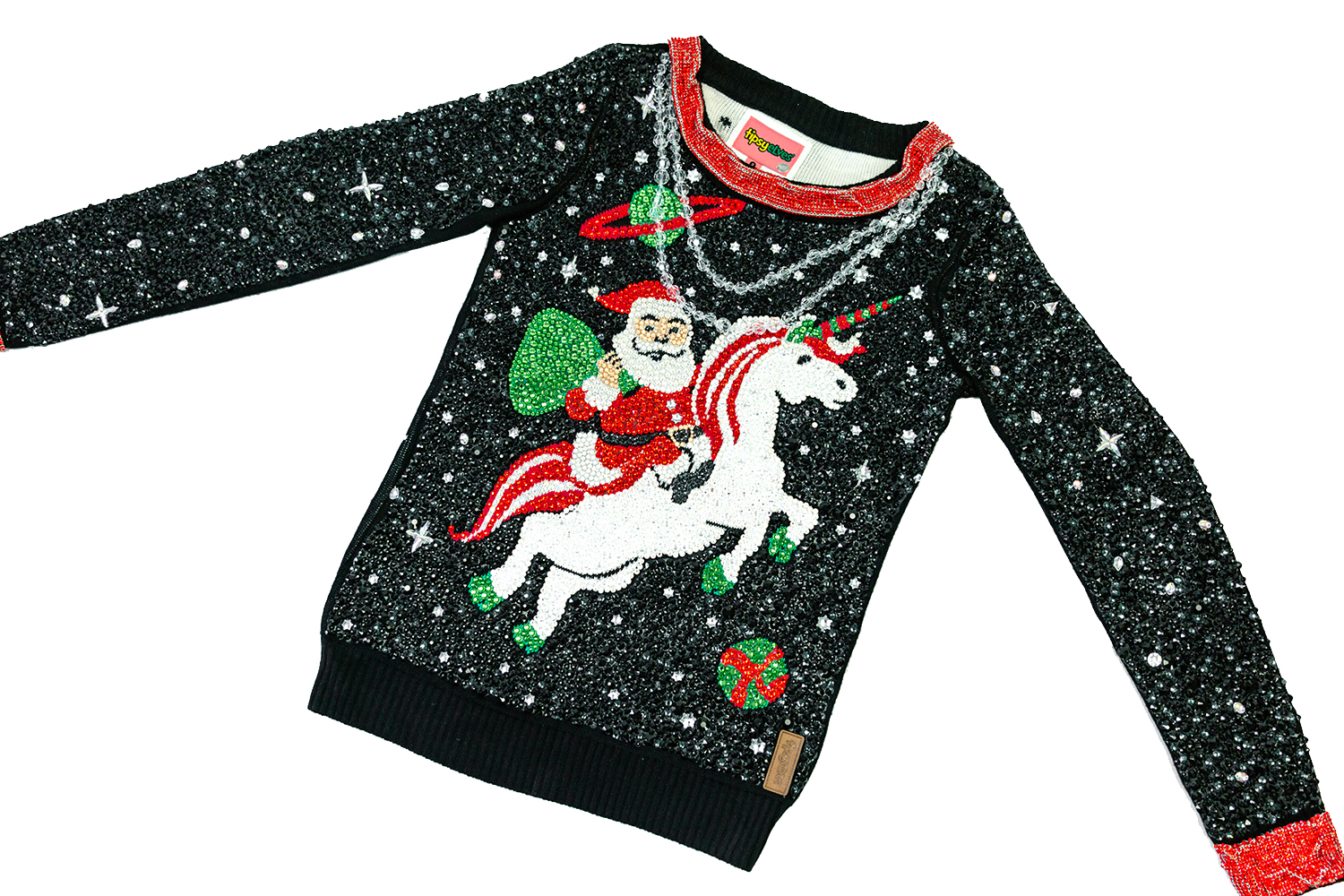 Ooh wee!
And take a closer look at bedazzled Santa on his magical unicorn — because you know you want to.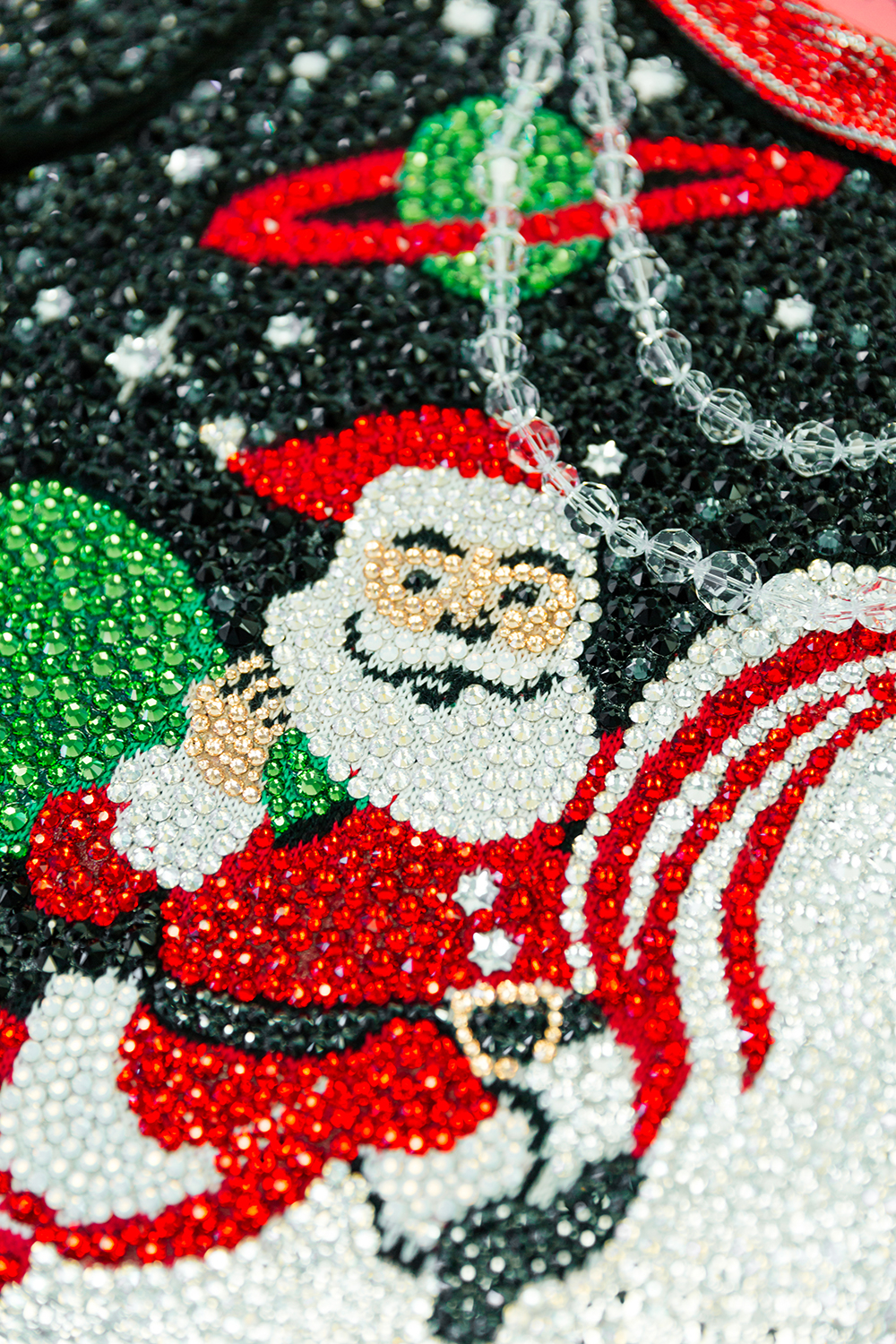 So swagged out.
You can actually buy this sweater if you really want to, but in case you'd rather spend $30K elsewhere, allow us to make a few suggestions.
Buy yourself a Camaro.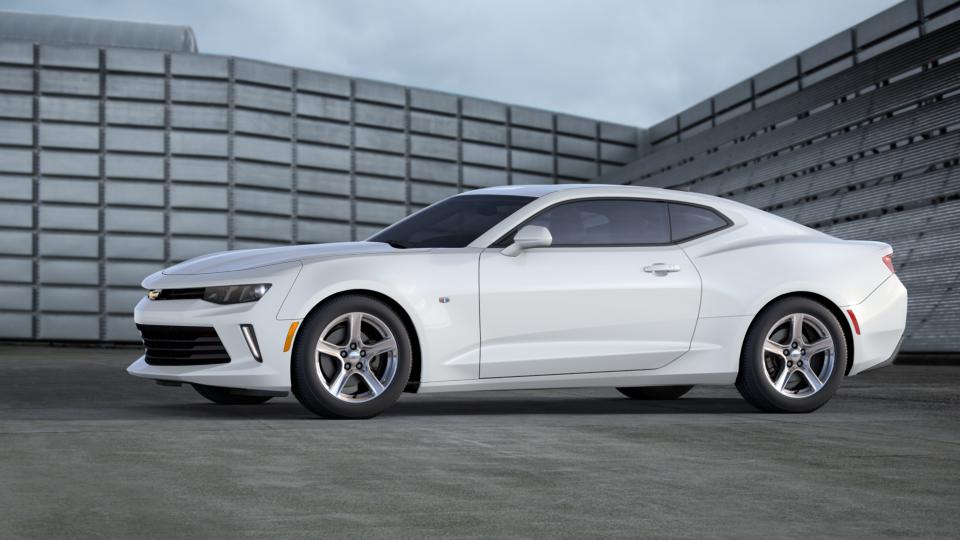 The 2017 2LT starts at $30,405.
Kick off 2017 in your new home — this amazingly stylish tiny house (made from a storage container!) in Phoenix.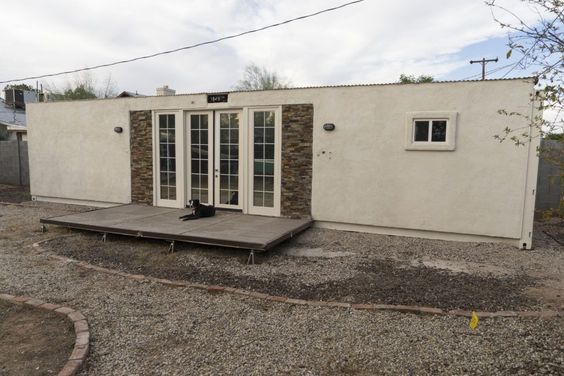 It's actually cheaper than the sweater, at $28,500. See more here.
Fly first class from Los Angeles to Dubai with Emirates and luxuriate in your private suite complete with lay-flat mattress.

We are so not kidding about the cost of this ticket.
Pay off your student loan.
Seriously. How good would that feel? Happy holidays, indeed!