15 really expensive-looking Valentine's Day gifts on Amazon for under $50
If you're like us and still have Valentine's Day shopping and planning to do, you'll probably want to stick to a budget, especially since some floral arrangements and chocolate boxes can take a serious toll on your wallet.
But thankfully, life-saving shopping sites like Amazon have all of you weary Valentine's gift givers covered. Even better: Amazon has an array of products that are expensive-looking but don't actually break the bank. We're talking neon lamps, bookends, tapestries, and more. And who doesn't love two-day shipping? Since the retailer offers Prime, you can expect your gifts to arrive right before Valentine's Day (just make sure to shop for your gifts at least two days before).
To give your boo thang or BFF (or yourself!) something special, here are 15 expensive-looking Valentine's gifts under $50.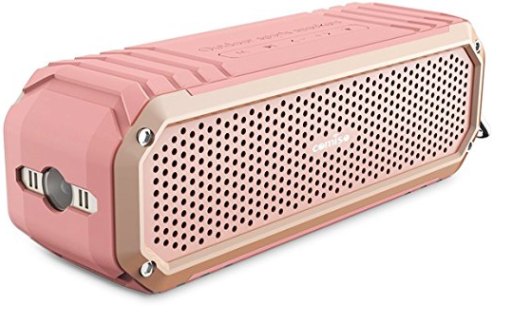 Available in a chic rose gold hue, this speaker provides full-spectrum audio and Bluetooth connectivity, so you can play R&B jams after date night.
Dress up your partner's desk with this expensive-looking rose, which not only has a breathtaking 24k trim on the stem and petals, but it will last longer than a real rose.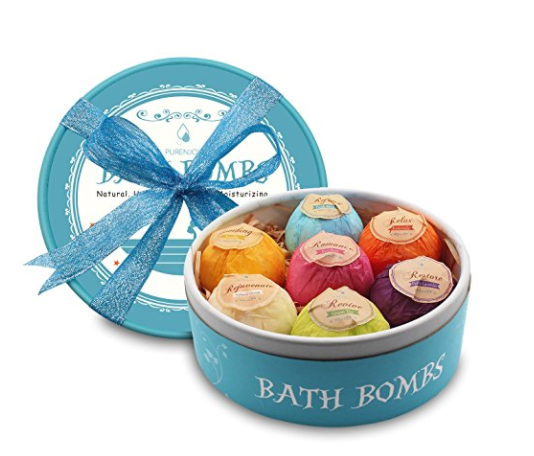 Packaged in a gorgeous blue box, your boo will have seven soothing scents to choose from for a nice, relaxing bath. And hey, why not join?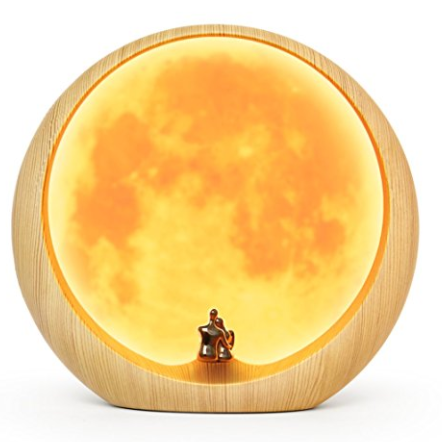 If your boo is looking to up their decor game, why not treat them to this hypnotizing moonlight, which adds a warm and peaceful glow to any space.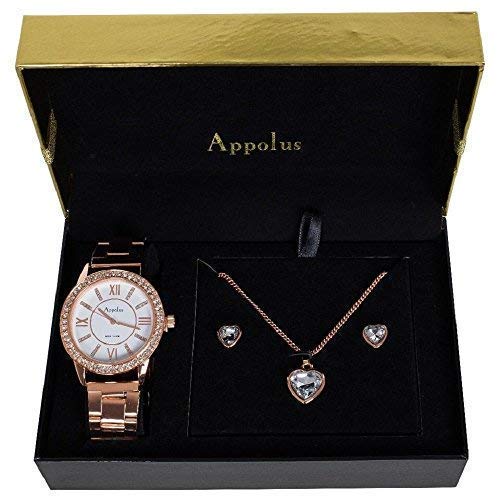 This four-piece set looks like it came from an expensive department store, especially since it's packaged in a golden box. Don't worry, that's a secret we'll never tell.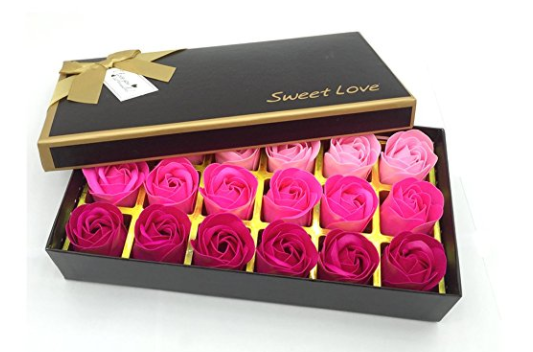 You'll have your Valentine totally fooled with this soap set, especially since each of these rose flower soaps look like it was handcrafted from an expensive soap shop.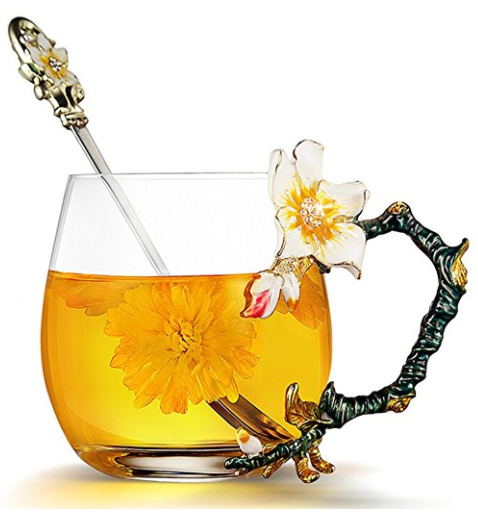 Tea and coffee enthusiasts will love this set, which comes with a drink coaster and one cleaning cloth.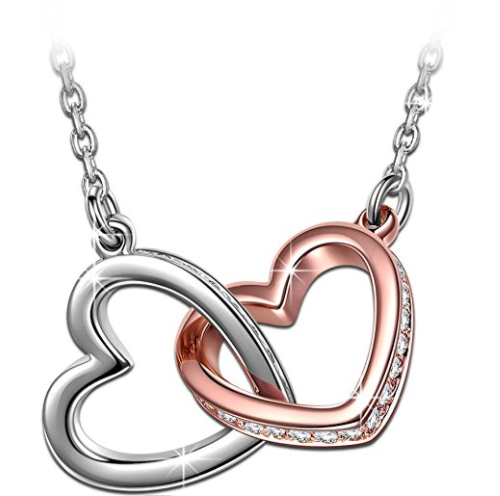 This double heart chain is perfect for that special someone in your life.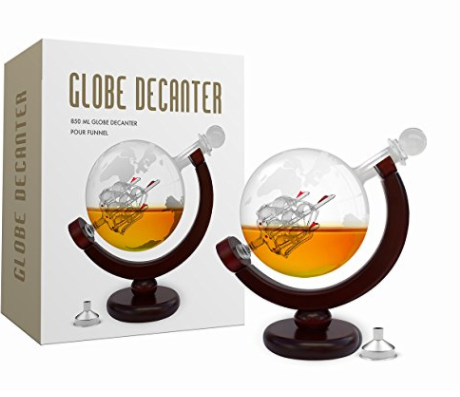 Whiskey lovers will enjoy this quirky set, which comes with a custom design ship, wooden base, and metal pour funnel, and glass stopper.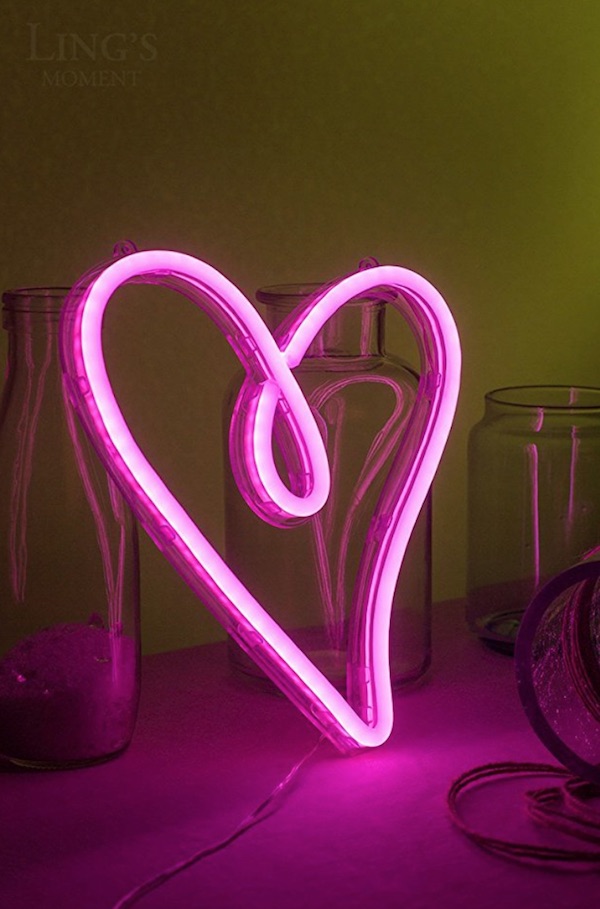 Not only is this Instagram-worthy, but it will add a little pizzazz to your partner's apartment.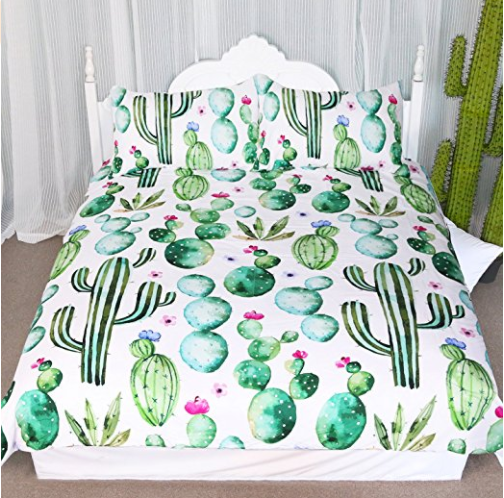 This cactus bedding set is probably the cutest thing ever, especially since it features a fun and colorful print. Perfect for you AND your boo.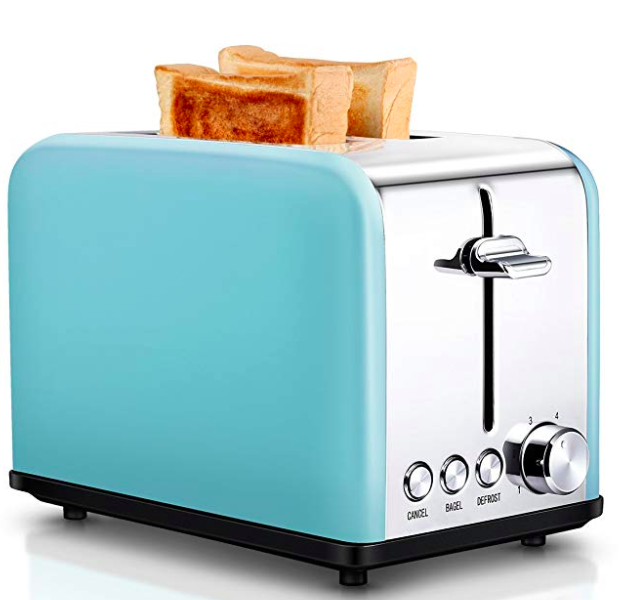 The key to someone's heart is through their stomach, right?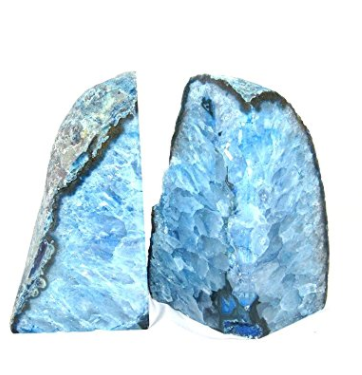 Perfect for the bookworm on your list, these bookends will not only give good vibes—they'll spice up a bookshelf.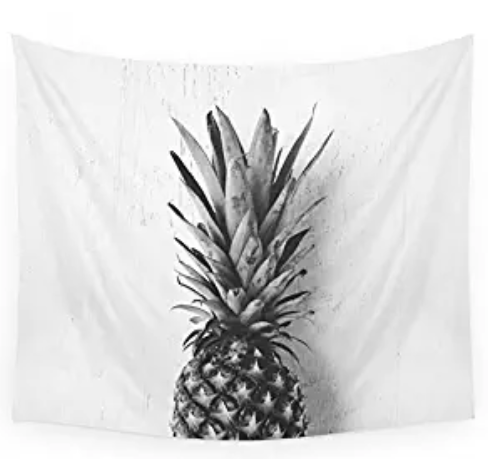 Your Valentine's apartment just got a lot sweeter, thanks to this beautiful pineapple tapestry.
This vintage-looking record player looks like it costs a fortune, but it's probably the same price (or cheaper) than a fancy dinner.