Ewan McGregor is game for a Young Obi-Wan movie (if "Star Wars" would only ask)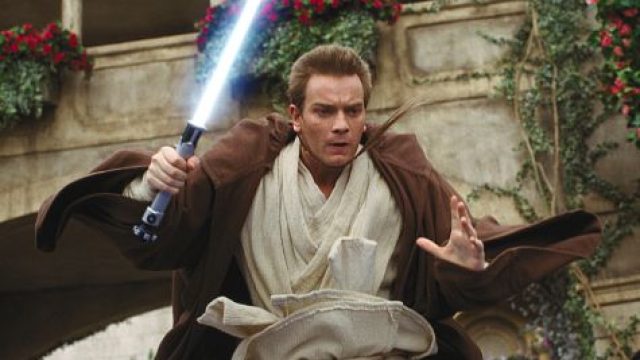 Star Wars Celebration is over but that doesn't mean we won't be getting any more Star Wars news. There are still plenty of announcements to get excited about. Like what will the next stand-alone movie be? Ewan McGregor is hoping for an Obi-Wan movie just like the rest of us.
There's a young Han Solo movie coming in 2018 and The Last Jedi will be out this December. There are new animated stories coming this summer. But what's next in the world of Star Wars movies? We can assume Episode IX will be out in the next couple years but where do we go from there? Lucasfilm CEO Kathleen Kennedy told MTV that she's hoping to announce the next stand-alone Star Wars movie this summer. But what could it possibly be?!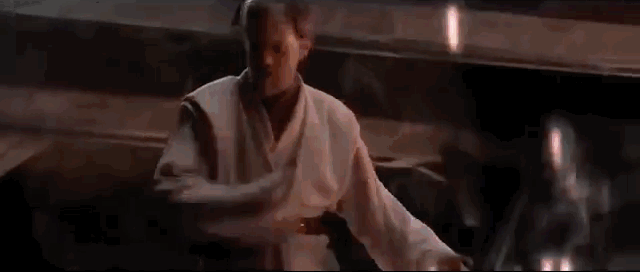 A young Obi-Wan movie seems to be the running favorite on the Interwebs but of course, that doesn't mean it will actually happen. However, Ewan McGregor told Entertainment Weekly that he'd be totally down:
"There's no official offer, and I haven't met them about it or anything," He explained. "But I've always said that I'd be happy to do it if they wanted to do it. It would be a good segue between the last episode of the prequels and the new episodes. I think they've got films to make until the 2020s, so I don't think it's going to happen soon if it happens at all. 
Okay, so this wouldn't be happening soon, but still! Samuel L. Jackson wants Mace Windu to come back but we're thinking this Obi-Wan option seems a lot more likely. We'll just all have to use The Force to try to make this happen.