What is Evil Genius, the new Netflix true crime docuseries, about?
Let's be real. There are few things in life as satisfying as a Netflix documentary. But a Netflix doc that also tells a chilling true crime story? Count. Us. In. Prepare to binge-winge, folks, because Netflix's latest docuseries is freaking *intense.* If you haven't added Evil Genius to your Netflix queue, it's time to fix that.
The four-part docuseries tells the true story about the "pizza bomber" case that took place in Erie, Pennsylvania in August 2003. Evil Genius introduces us to Brian Wells, the pizza delivery man who walked into a bank with a bomb locked around his neck. Carrying a cane that was actually a shotgun, Wells demanded $250,000 from the bank. Then, after walking away with $8,000, police apprehended him and handcuffed him in a parking lot.
Wells claimed he'd been attacked by a group of men who attached the bomb to his body. And — about 20 minutes after his capture — the device started to beep. According to the FBI, it beeped for about 10 seconds before detonating and killing Wells. Warning: Netflix even shows the unsettling moment in the doc.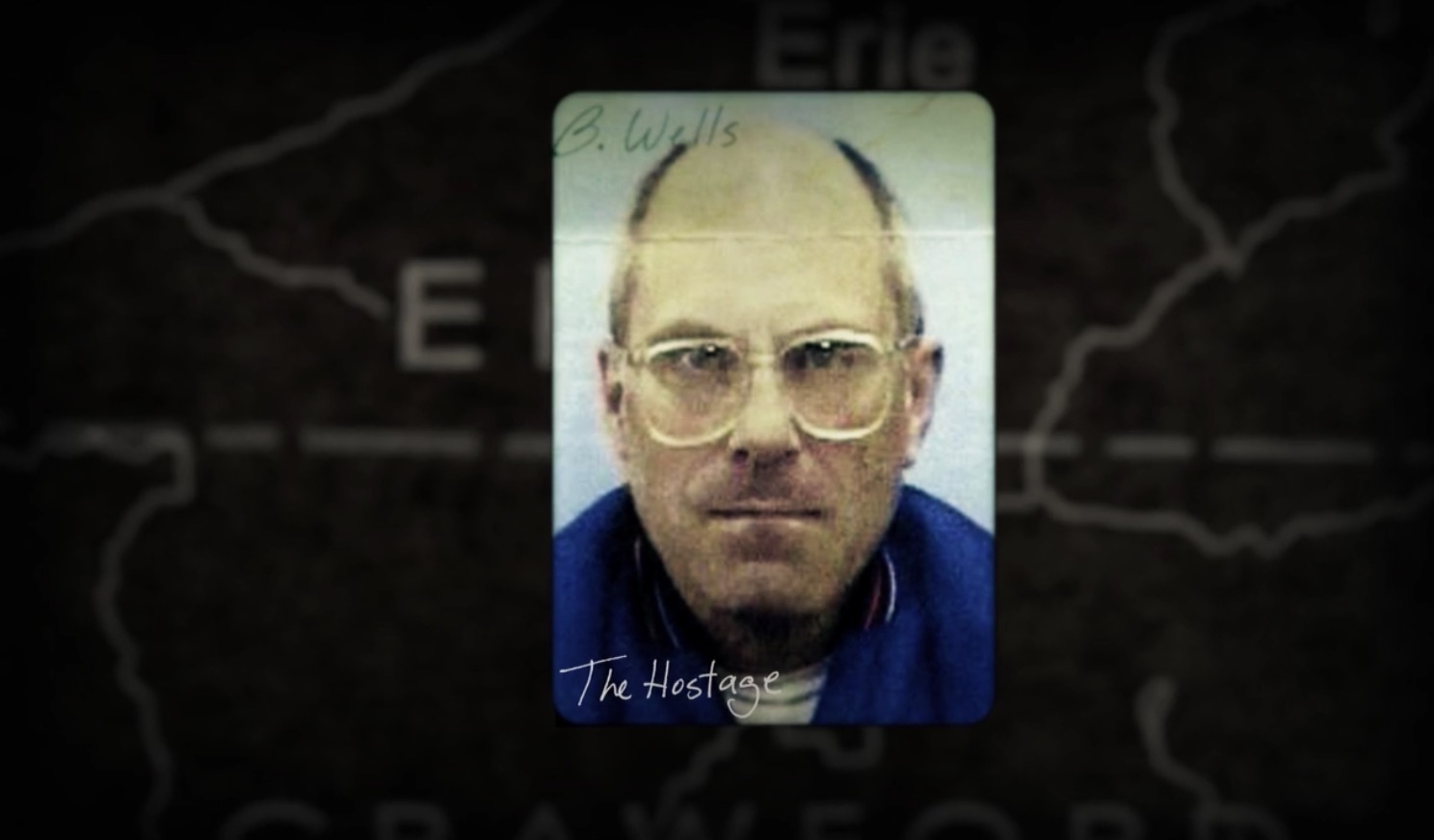 Written and directed by Barbara Schroeder (alongside co-director and executive producer Trey Borzillierie), Evil Genius is another gripping docuseries from executive producers Mark and Jay Duplass, who just recently gifted us another fascinating Netflix docu-series, Wild Wild Country. Evil Genius explores the subsequent investigation around the case that rocked the world in what the doc calls "America's most diabolical bank heist."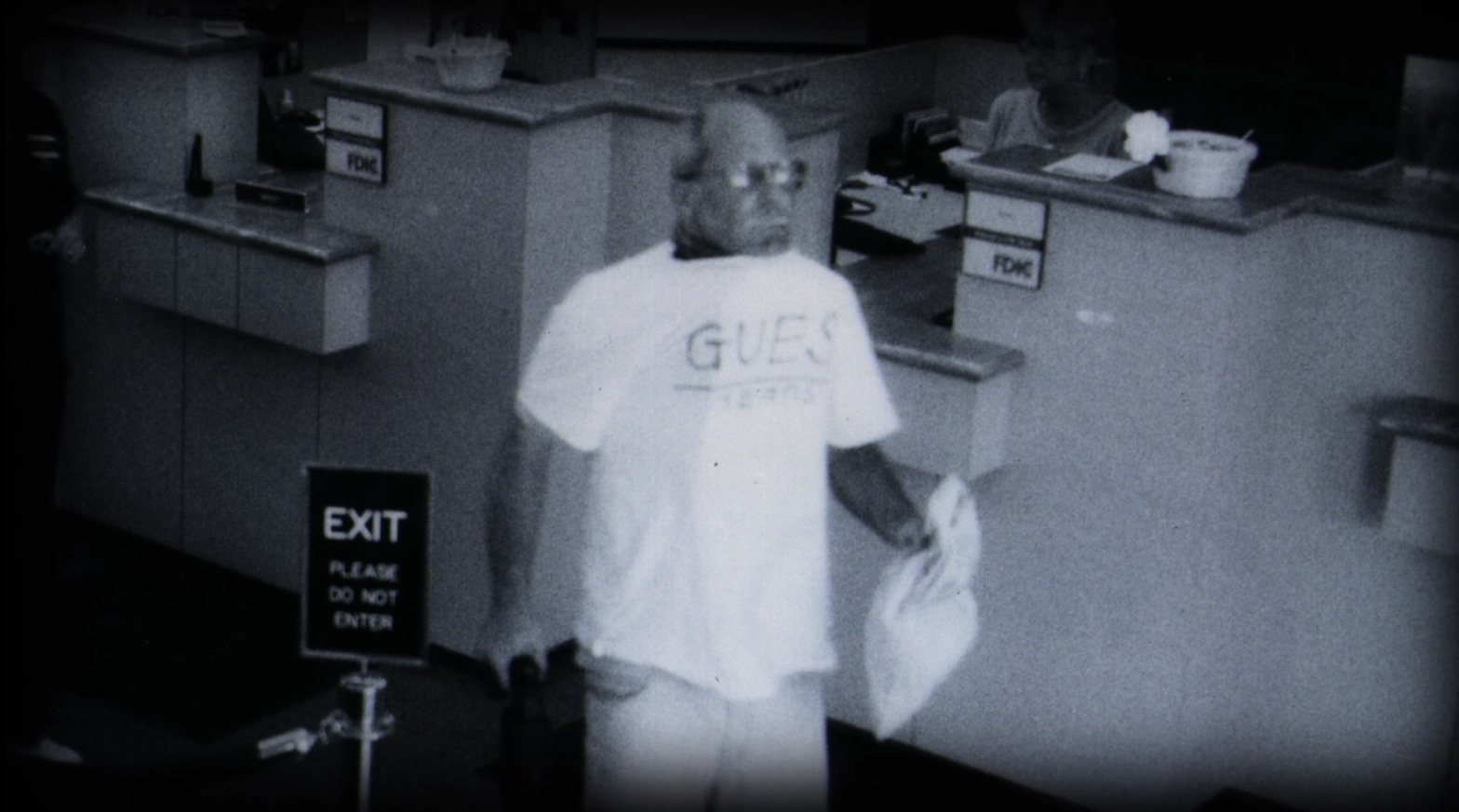 Watch the trailer for Evil Genius on Netflix below.
https://www.youtube.com/watch?v=Qpdb9zo_1t8?feature=oembed
No spoilers, but Evil Genius is definitely something you'll have to see to believe.