Eye creams aren't the hoax you think they are, and this expert agrees
Even if you slap a good eye cream onto your skin, it's hard to know if it's actually working. However, this is one important step in your routine that you shouldn't skip. Dr. Anna Guanche, a board-certified dermatologist, told HelloGiggles that "eye creams work over time to keep fine lines and wrinkles at bay." She added: "These products help hydrate the skin to plump out fine lines, and it may even de-puff the skin if it has caffeine or actives similar to Preparation H."
Dr. Guanche said that over the years, using eye cream will help prevent crepiness. And while procedures can give people faster (and more dramatic results), she noted that eye creams do work and can help to increase the longevity of the results. According to her, it's important to use them no matter what.
This means that you should invest in an eye cream if you haven't already. So to help you find the right product for your skin type, we rounded up our faves.
1Drunk Elephant C-Tango Multivitamin Eye Cream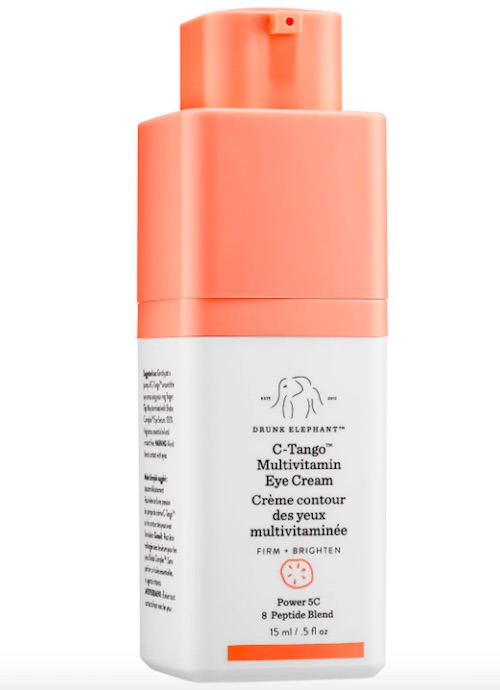 This restorative cream uses ceramides, plant oils, and vitamin C to help diminish dark circles.
2Farmacy Dew It All Total Eye Cream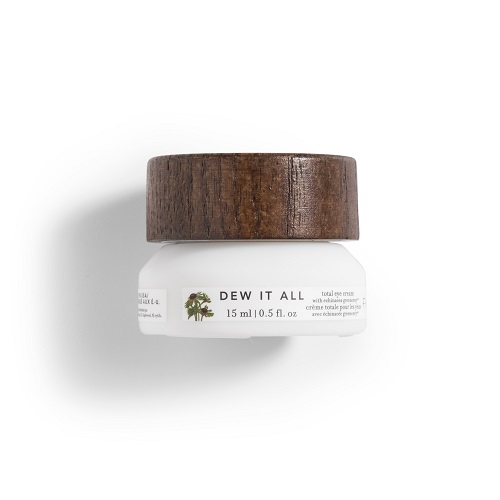 This heavy-duty product uses a special form of echinacea. This ingredient will keep the skin beneath your eyes dewy and firm.
3Juice Beauty Stem Cellular Anti-Wrinkle Eye Cream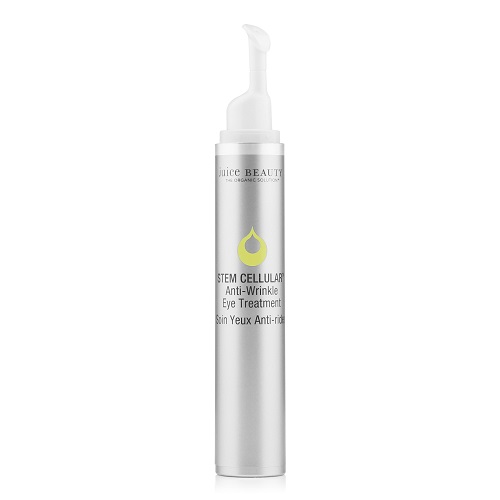 Kick wrinkles and fine lines to the curb with this anti-wrinkle cream. It uses fruit stem cells and natural vitamins to keep your eyes looking fresh.
4Algenist Complete Eye Renewal Balm
This vegan-friendly product is perfect for those who want to reduce puffy and fatigued-looking eyes. It's also enriched with vitamin C and caffeine.
5MyChelle Magnolia Fresh Eyes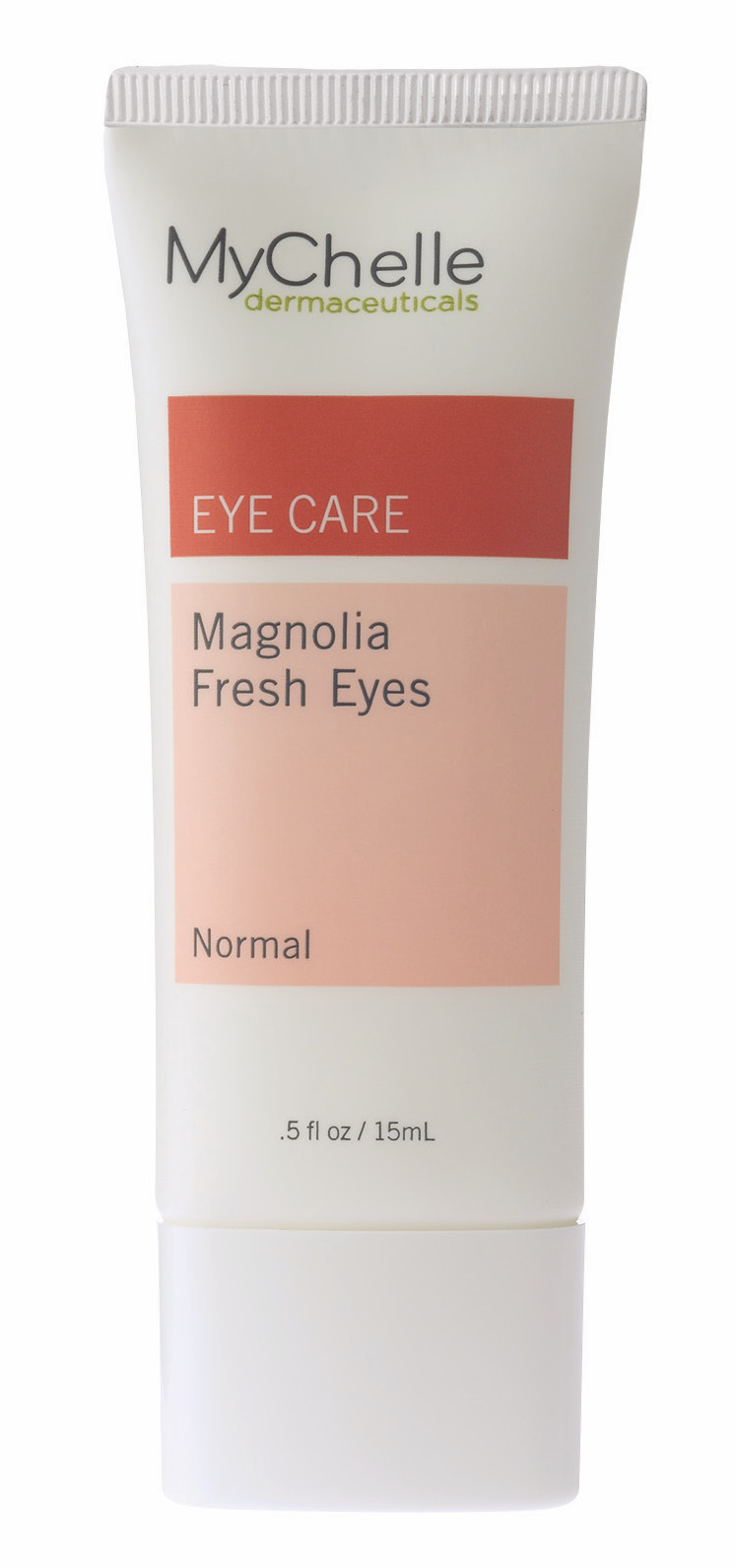 This product features skin-boosting ingredients like caffeine, kombucha, and daisy flower extract.
6Neutrogena Rapid Wrinkle Repair Eye Cream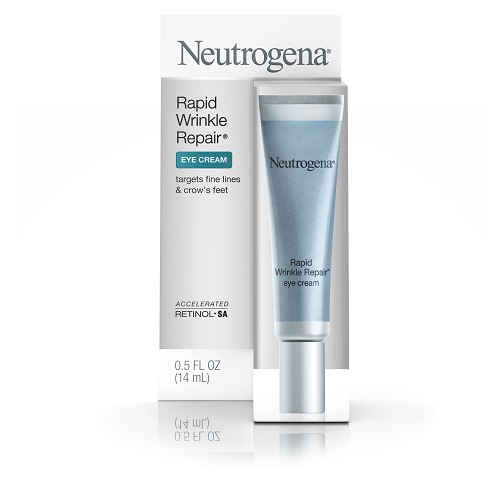 This cream uses ingredients like retinol and hyaluronic acid to fight fine lines. Even better? You can find at your next drugstore run.
7Grown Alchemist Hydra-Repair Eye Balm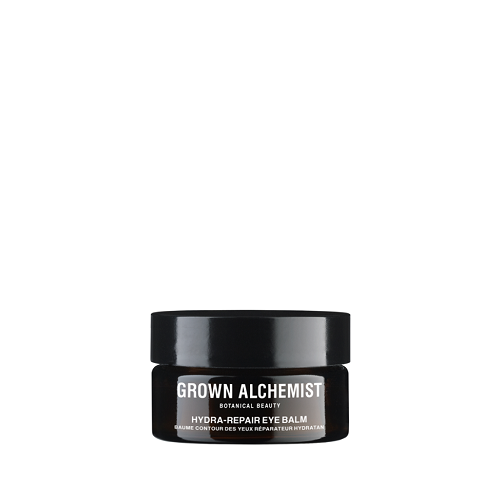 This eye balm uses helianthus seed extract and tocopherol antioxidants to give your eyes a much-needed boost.
8Lavido Alert Eye Cream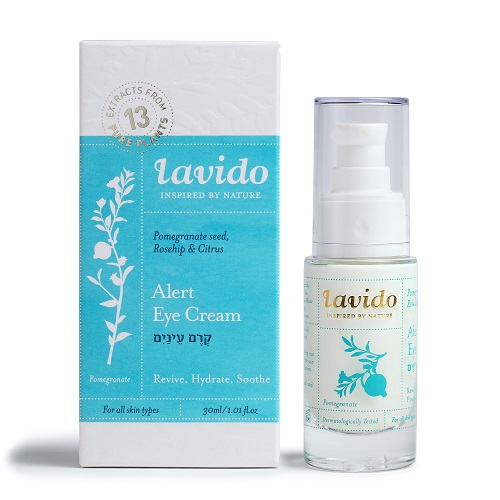 Get rid of tired-looking eyes with some help from this eye cream. It also improves skin elasticity and tightness.
9Dermalogica Stress Positive Eye Lift
This eye treatment (and masque) eliminates puffiness and under-eye shadows.
10Skyn ICELAND Icelandic Relief Eye Cream with Glacial Flower Extract
This formula has a cooling effect, making it a relief to put on.
11Marula Pure Beauty Oil 3-in-1 Rejuvenating Eye Treatment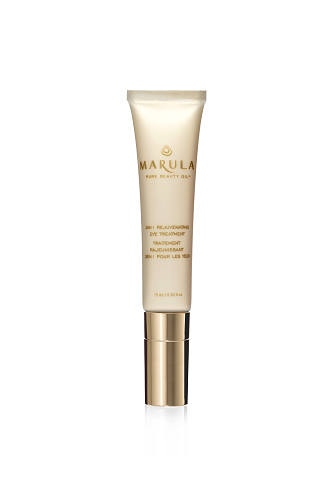 This luxurious eye cream can be used to help diminish the signs of aging.
12Mario Badescu Hyaluronic Eye Cream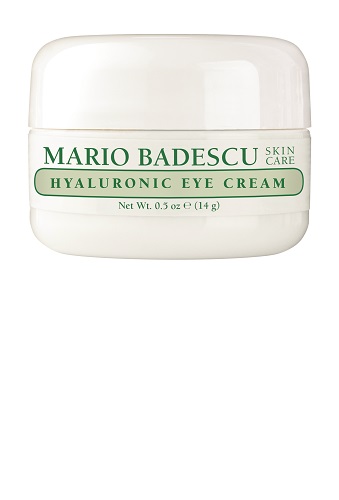 Give your skin some much-needed moisture with this eye cream.
13ReVive Intensite Les Yeux Firming Eye Cream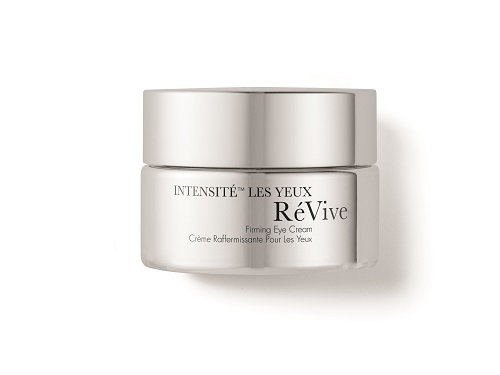 This ophthalmologist-tested product uses powerful peptides to fight puffiness, dark circles, and fine lines.
14Kiehl's Youth Dose Eye Treatment Cream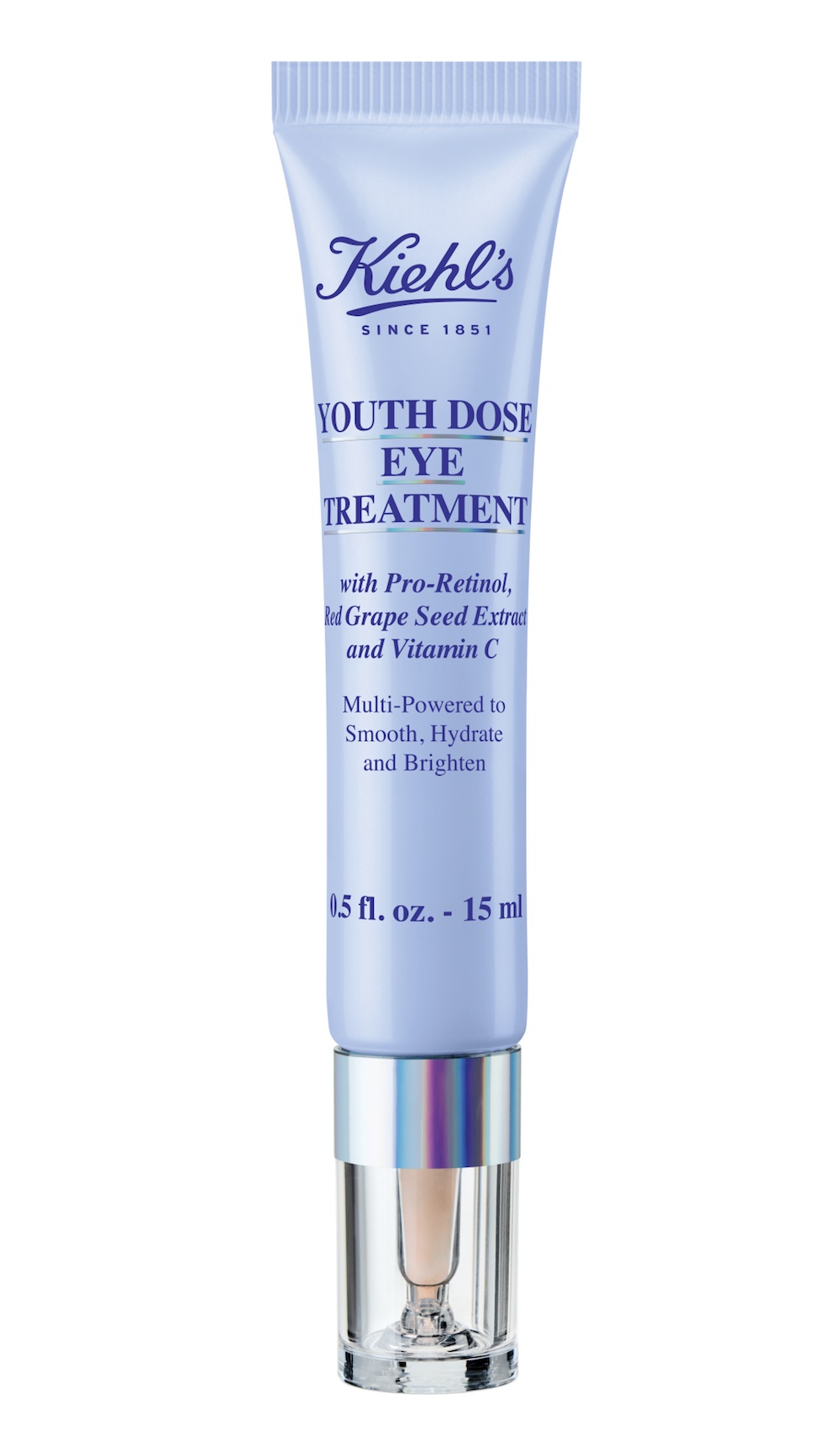 Over time, you'll notice that this cream reduces puffiness, dark circles, and wrinkles.