This is everything we know about Emma Stone's rumored new boyfriend, Dave McCary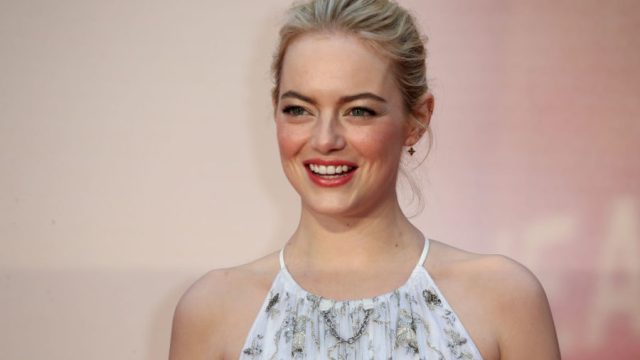 There might be a new Hollywood couple to start shipping ASAP. Emma Stone is rumored to have a new boyfriend, Saturday Night Live writer Dave McCary. Neither Stone nor McCary have confirmed or denied the relationship, so don't get too excited just yet. But if true, this likely isn't a totally new thing. Apparently, the pair met when Stone hosted SNL last December and they attended the premiere of his film Brigsby Bear together in June.
McCary is both a writer and set director for the show, and directed Stone in the hilarious "Wells for Boys" sketch last season. He's also apparently a long-time friend of SNL cast member Kyle Mooney (who wrote and starred in Brigsby Bear).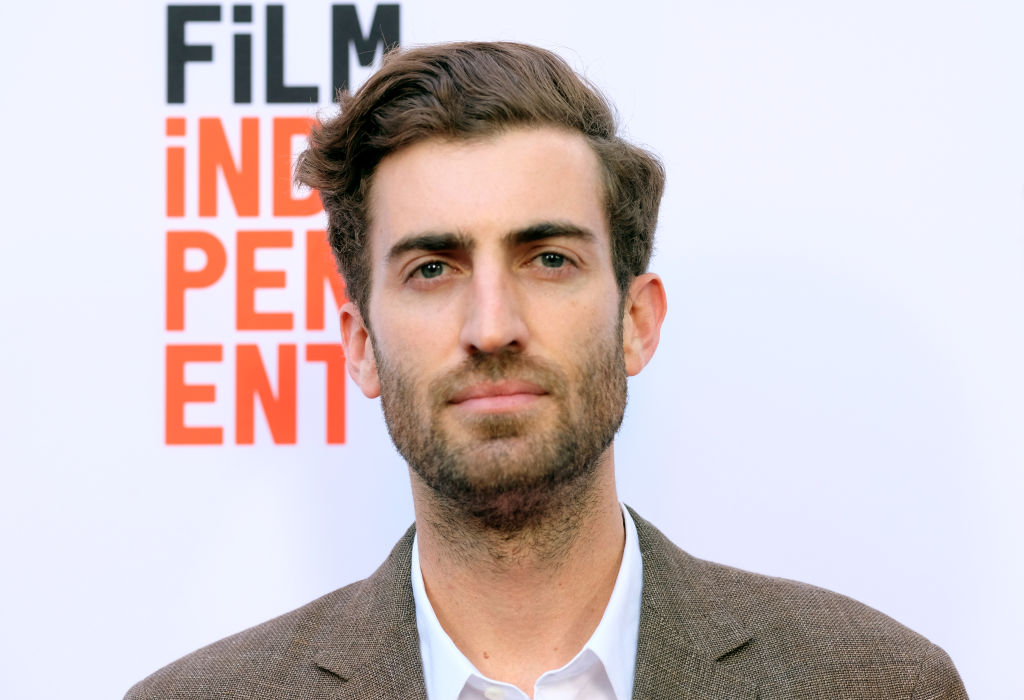 So far, that's all we know about Stone's rumored new beau.
This might be tough news to swallow for fans of Stone who were hoping she and Andrew Garfield would get back together some day. Stone and Garfield dated for three years after meeting on the set of the Amazing Adventures of Spiderman back in 2012. But they're still friends, and apparently super supportive of one another. Garfield even recently told E! News that,
"I'm constantly inspired by her work. I'm constantly inspired by how she handles and holds herself. So for me, I've — it's been bliss to be able to watch her success and watch her bloom into the actress that she is. And it's also been wonderful to have that kind of support for each other. It's nothing but a beautiful thing."
Stone has likewise gushed about Garfiled. Aside from making trans-Atlantic trips to watch him on stage, in 2016 she told E!, "He's still someone I love very much."
So even if Stone's moved on to a new boo, you know that she and Garfield will remain tight. And what's not to love about a new fling?