Here's everything from the Aaliyah for MAC collection that will have you looking "hot like fire"
No one does beauty collaborations quite like MAC Cosmetics. They knocked it out of the park with the MAC x Selena collection and now they're at it again with the upcoming Aaliyah for MAC collection, which launches ~very~ soon.
Teen Vogue spoke to Aaliyah's brother, Rashad Haughton, about the inspiration for the shades and textures in the collection. He worked closely with MAC to create products that not only embodied Aaliyah's '90s style and legacy, but he also wanted it to feel modern and authentic to today. He told Teen Vogue:
It's no coincidence that this collection is coming out when there is a definite resurgence of late '90s style in the zeitgeist. We can't think of a better time to stock up on these beautiful new hues and celebrate our baby girl.
The Aaliyah for MAC collection will be available online June 20th and in select stores on June 21st.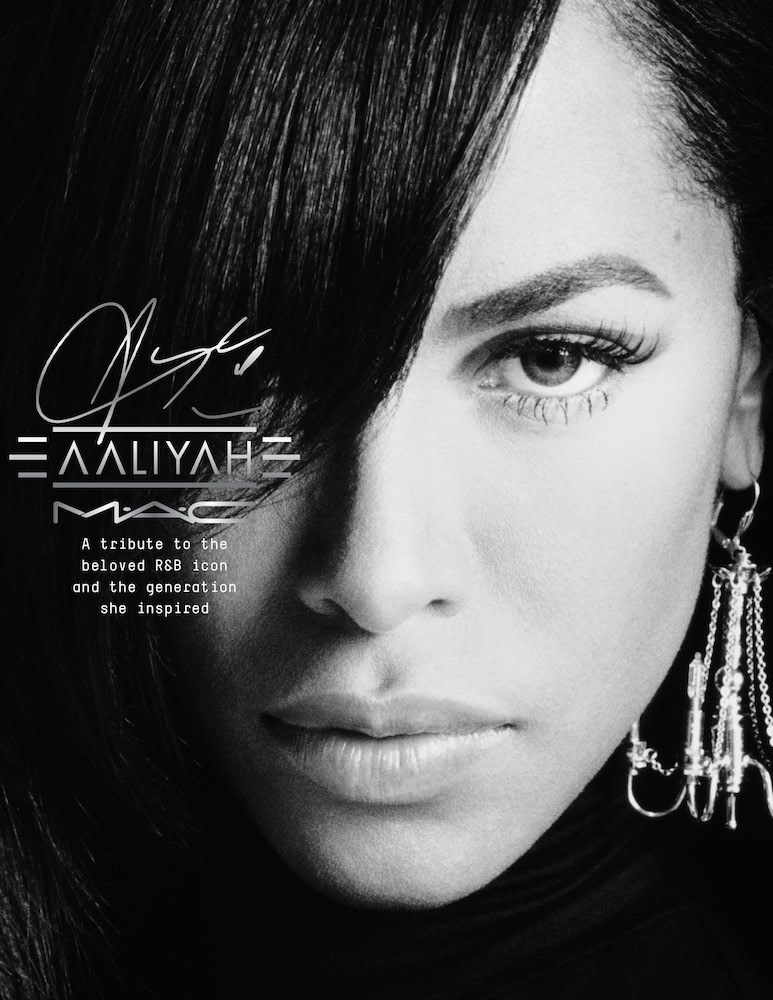 You'll be able to snag it internationally in July.
Let's take a closer look at a few of the pieces in the Aaliyah for MAC collection.
1Lipstick, $18.50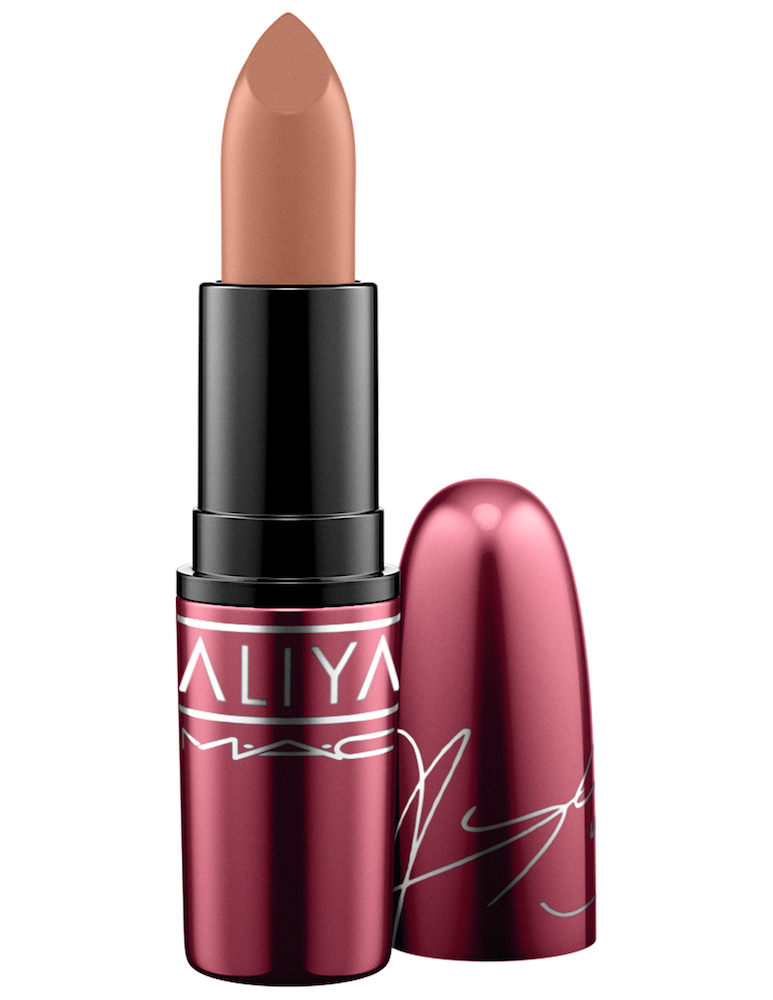 The beautiful shade featured above is called Try Again, a soft muted beige that is so similar to the nude shades Aaliyah loved and that is so popular today. There are three other shades available in the lineup: Hot Like, a creamy fire-red amplified; More Than a Woman, a cool, deep red amplified; and Street Thing, a pure black with shimmer frost.
2Lip Pencil, $18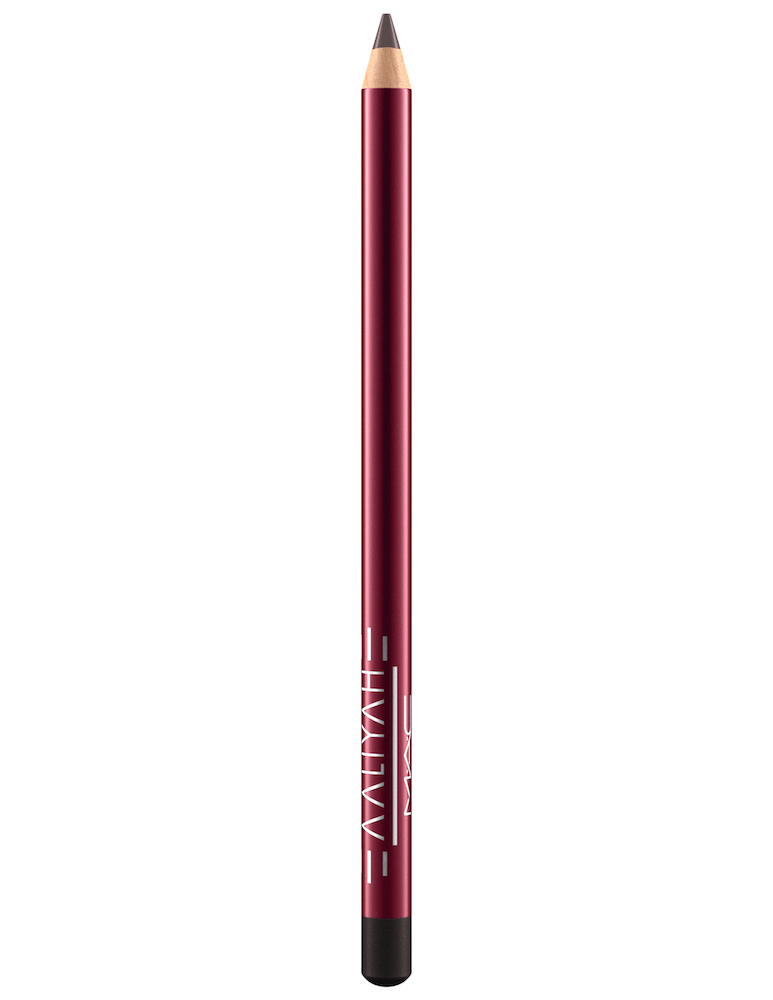 There are two shades of this creamy, intense lip pencil that is perfect for the crisp outline Aaliyah loved. Nevermore, a pure black; and Follow Your Heart, an intense violet purple.
3Lipglass, $17.50
Aaliyah loved lip gloss, just like so many other '90s kids, and this collection gives you four to choose from: Brooklyn Born, a sheer nude with pearl; Li Li's Motor City, a coral with shimmer; At The Best You Are, (pictured above) a warm berry; and 1 In A Million, a deep rich purple.
4Age Ain't Nothing Eyeshadow x 9, $32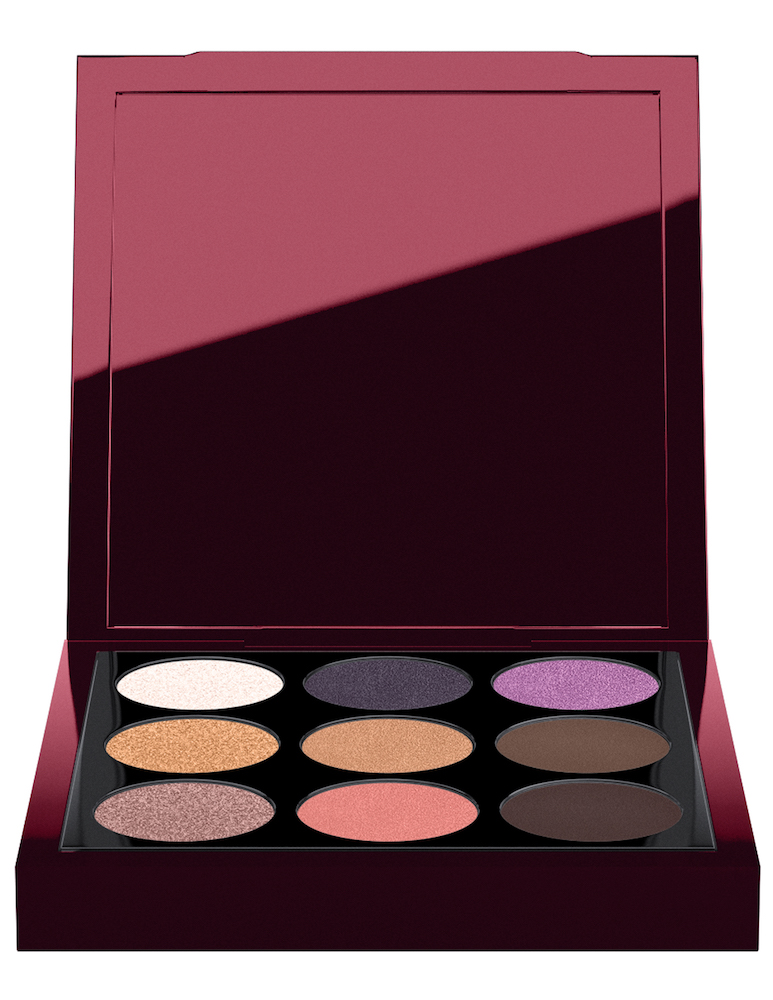 This beautiful palette will give you an illuminating eye that Aaliyah was famous for. We love that it includes neutrals, but also sultry shades like those purple hues.
5Bronzing Powder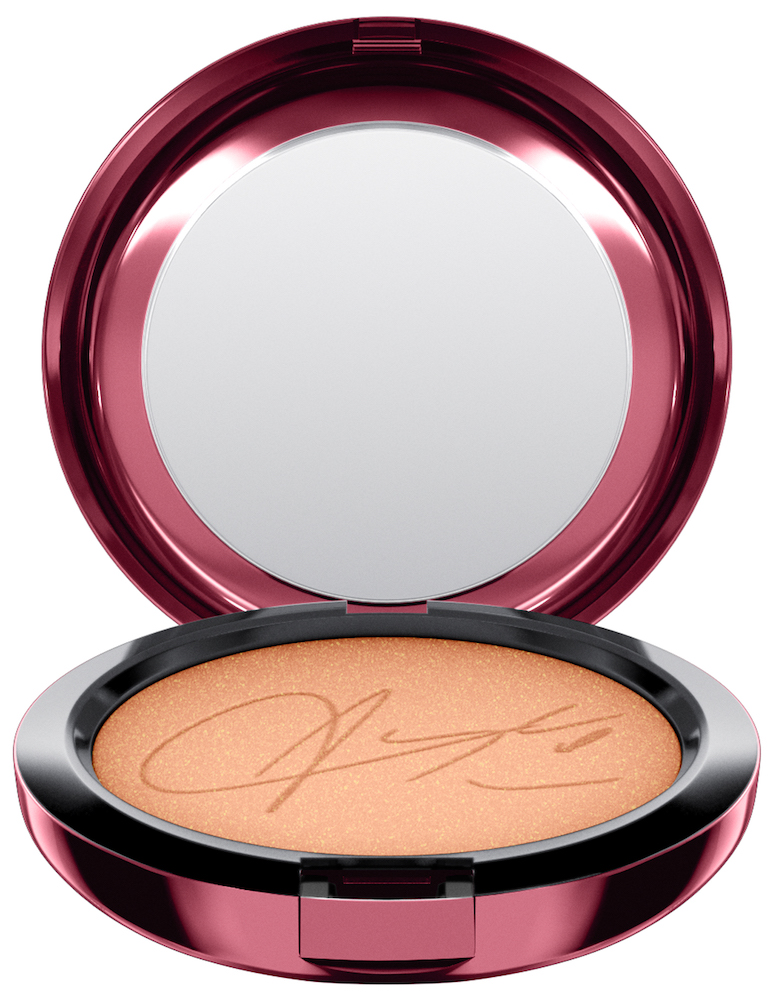 Called Baby Girl, which was Aaliyah's famous nickname, this bronzing powder is a pure golden with soft pearl. Perfect for summer.
Keep those eyes peeled come June 20th, because it's going to fly off the shelves.