You're going to want everything from this designer's new line of Italy-inspired kitchenware
There are those who are kitchen wizards and then there are those of us who are not. Regardless of our skill level, it seems that no matter how much we avoid it,  as we get older, we're drawn to that beautiful blender or mixer at Target. Is there an age that one automatically starts feeling appliance envy? We're not sure, but thanks to Dolce & Gabbana, our kitchen fever is at an all-time high. And that's because the label has partnered with Italian home appliance company Smeg for a collection called "Sicily is My Love."
Both Domenico Dolce and Stefano Gabbana hail from Southern Italy, so it makes sense that this range of products is inspired by their home.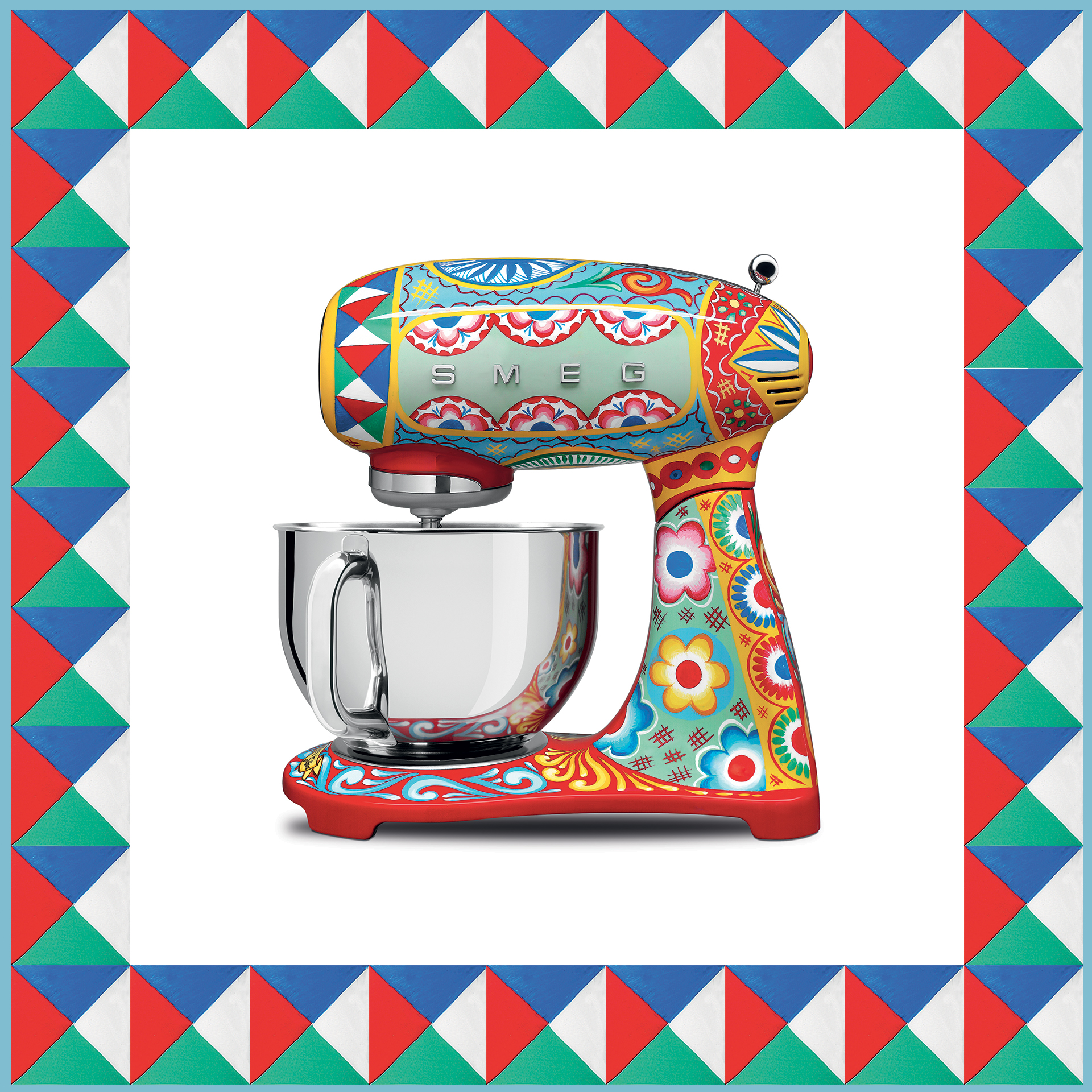 According to D&G's site, the collection will include pieces such as toasters, citrus juicers, coffee machines, kettles, blenders, standing mixers, and slow juicers. So if you're in search of a coffee machine and your Instagram needs an update, you know where to look!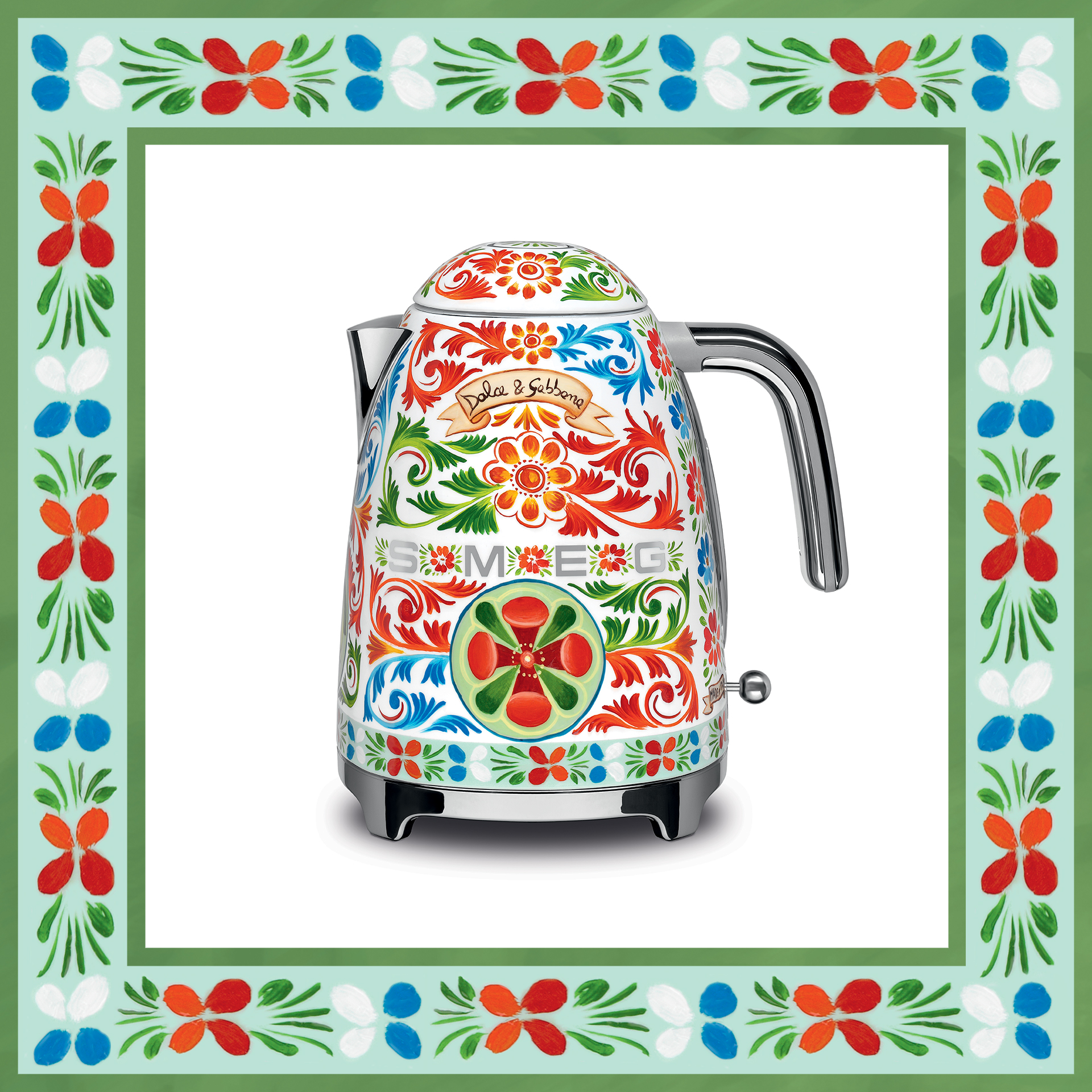 But this isn't the first time the companies have worked together either. Last year, the two companies collaborated to create 100 unique hand-painted refrigerators, but at $34,000 each, we feel like this collaboration is a little more affordable.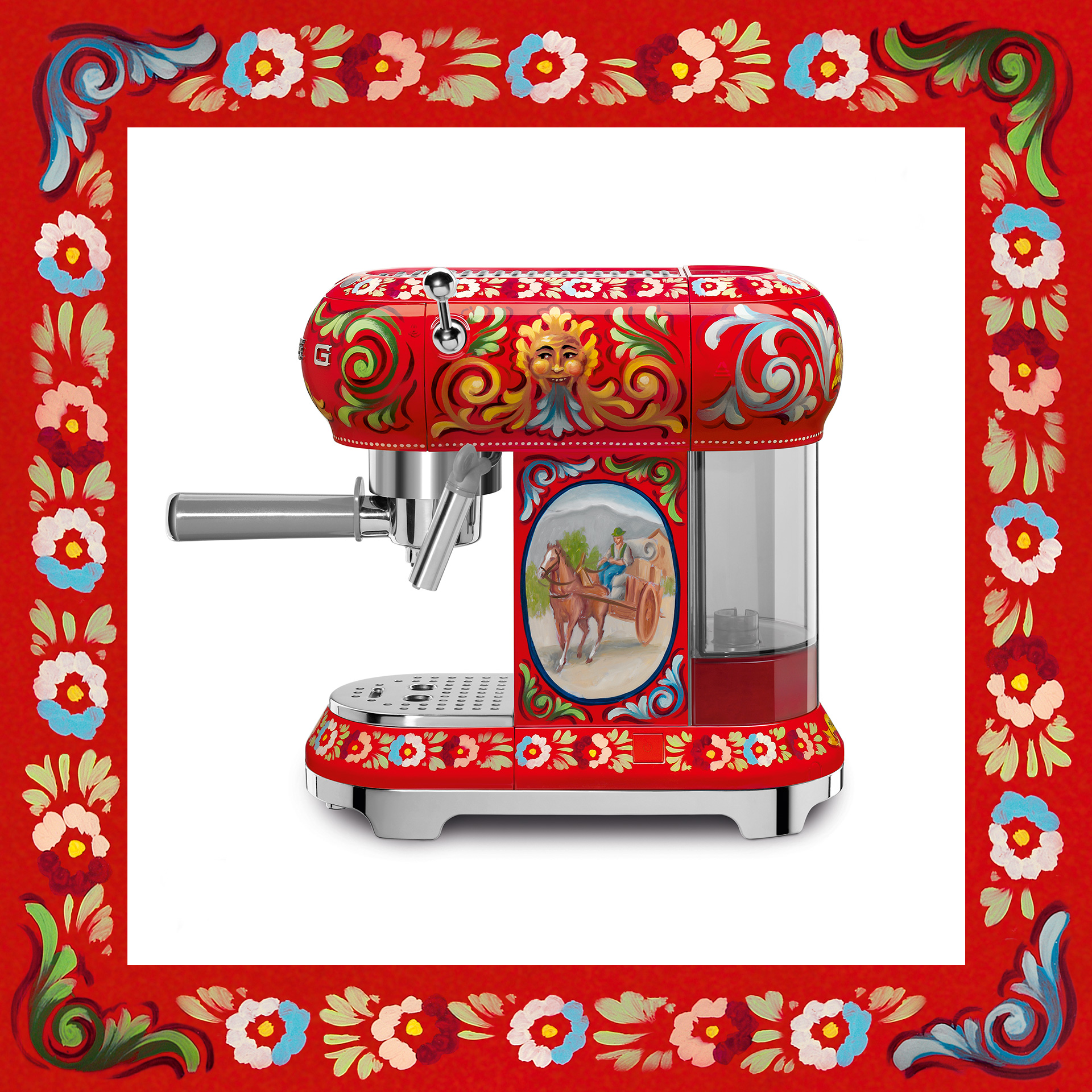 Each appliance is decorated with motifs like lemons, prickly pears, and bright red cherries in bright, bold hues in ode to Sicily and its beauty. Although there aren't prices for the pieces just yet, we're hoping they're not too expensive so we can grab one of each.
The collection isn't slated to drop until October, but until then we'll be saving our money and  keeping our eyes peeled for more information.