The Best Everyday Eye Look You Need to Master
A makeup artist to the stars provides all his best tips and tricks to achieving your everyday eye look.
The product recommendations in this post are recommendations by the writer and/or expert(s) interviewed and do not contain affiliate links. Meaning: If you use these links to buy something, we will not earn a commission.
After a few years of social distancing and arguably everything we thought we knew about our beauty routines being upended, the concept of "everyday makeup" remains up for debate.
For some, it's continuing the low-maintenance, Zoom-friendly looks mastered while working from home. For others, it's time to be more expressive than ever after taking a break from the boldest and brightest items in their arsenals.
The point is this: makeup remains a tried-and-true form of self-expression for everyone, whether we're taking five minutes or 50 minutes for application.
RELATED: 30 Best Zodiac Tattoo Ideas
To be sure, Generation Z is leading the way. According to Piper Sandler Company's annual "Taking Stock With Teens" survey, which analyzes the spending habits of tens of thousands of teenagers across the U.S., they're spending 20 percent more than they did last year on beauty products, with the majority of their spending in the cosmetics category
On average, about half of the respondents identify as everyday makeup wearers and do the majority of their shopping online. Hardly surprising, right?
They're not alone. According to an April 2022 global study by the data analytics and brand consulting company Kantar, while "the focus is now on fewer, long-lasting beauty products that can be applied quickly" for more seasoned makeup wearers, "there has been an increased focus on eye makeup," no doubt a result of face masking over the years.
If social media is any indication — we're looking at you, TikTok — there's no shortage of inspiration for the eye makeup trends that require lots of steps and lots of color. We're talking glittery, Euphoria-inspired lids, disco dance floor-friendly color blocking we can only hope will be in Beyoncé's Renaissance visuals, and the most recent viral "crying eyes" tutorial by Zoe Kim Kenealy.
But for those of us who want an everyday eye look that doesn't take more than five minutes to apply, that can adapt with our ever-evolving preferences, and feel neutral enough for a variety of occasions, those viral trends aren't the most practical.
According to Vittoria Masecchia, makeup artist and founder of Vittorio Masecchia Beauty, whose clients include Elle King, Lizzo, and Demi Lovato, mastering your everyday eye look should never feel like rocket science.
And ultimately, it's less about what shades you're choosing and more about how you apply them. There is no "right" color combo or trend, but everyday eye makeup should simply exude effortlessness and versatility.
That said, here are the steps you should never skip, the tools you should always have, and, if you're looking for recommendations, the standout palettes that flatter everyone.
Phase 1: Prep and Prime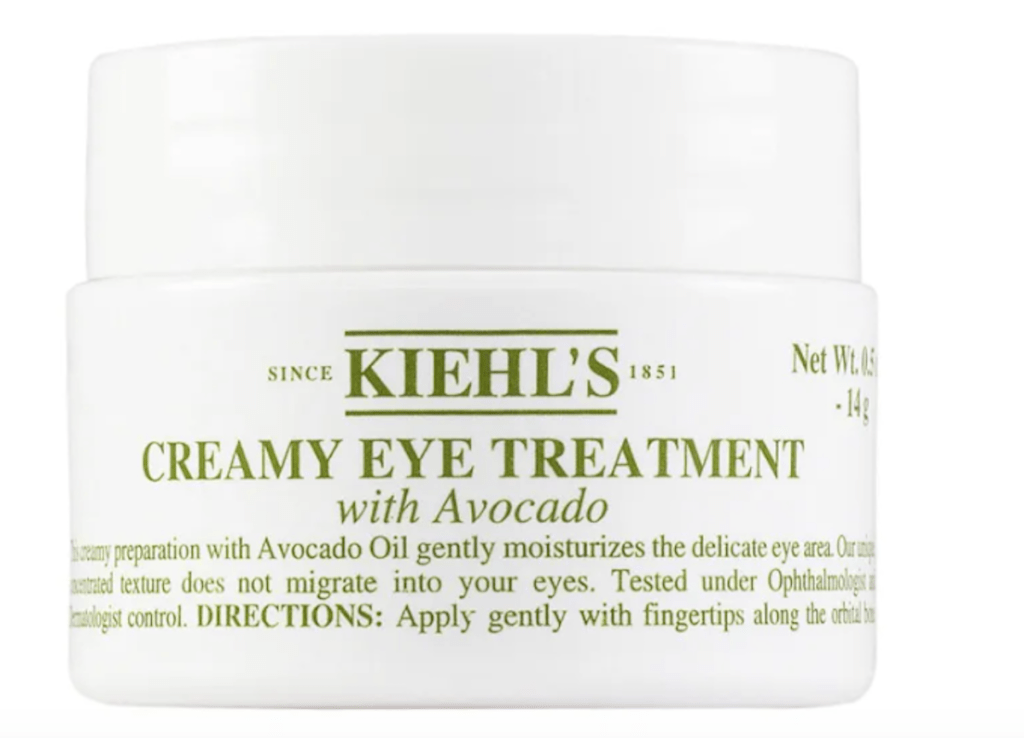 When it comes to eye makeup, it's especially important that the skin is pampered and taken care of, as the skin around the eye is the thinnest on your face.
Always start your routine with a clean face and once you're ready to go, Masecchia recommends applying an eye cream. His personal favorite is Kiehl's Avocado Eye Cream.
It isn't uncommon to wake up with puffy eyes, even if you got a proper amount of sleep, and this one has been clinically proven to depuff the under-eye area. Everyday makeup wear can also do a number on moisture levels, and this eye cream is renowned for its luscious, moisture-rich formulation, complete with shea butter, avocado, and beta-carotene.
If you want to take your skin maintenance up a notch, Masecchia also likes to prep the eye area with under-eye patches, like the Peter Thomas Roth Water Drench Hyaluronic Cloud Hydra-Gel Eye Patches.
The point is don't skimp out on moisturizing, even on a time crunch. Once your eye cream has had a little time to absorb into the skin, it's time to prime.
"A primer is a great everyday product if you need it," says Masecchia. "Some eyeshadow textures and some eyelids benefit a lot from the boost of pigment visibility and added wearability/durability."
If you are starting with naked lids, it's okay to apply and blend primer with your fingers. But if you're going back in to add details, like, say, a cut crease, and want to create the crease with primer, use a flat synthetic brush.
Primer is technically optional. Depending on your skin type and the texture of your color product, you may not need the added security of a primer to hold it in place — especially if you use a setting spray or powder too. But in the long run, it takes little time to apply and won't hurt the final look either way.
One last pro-tip for prep: "If your eyelids are oily and/or prone to creasing, then I would use less eye cream and more primer. If your lids are more dry I would consider more eye cream and less primer," Masecchia advises.
In other words, the primer you choose should be according to the behavior of your skin. For example, the blendable, quick-dry texture of e.l.f's Poreless Putty Primer is a best-seller among those with oily skin since the formula contains squalane, a multitasking ingredient known for neutralizing moisture in the skin.
Phase 2: Lashes and Brows
While your eye primer is absorbing into the skin, apply your mascara next. Keep a lash comb on hand in case some lashes get stuck together and need separating — unless you're going for a messier aesthetic. Set and enhance with a lash curler.
The benefit of applying mascara before your eyeshadow is that you can easily clean or cover up any mascara that gets on your eyelids. If you're not using primer, this can be your first step after eye cream.
Masecchia recommends brow maintenance as your next step if they require filling. Those with especially full brows can simply brush them up and out for a more uniform appearance.
Otherwise, "fill in sparse zones and fill in the arch for lift if you want, then gel into place." One of his personal favorites is Anastasia Beverly Hills Brow Freeze.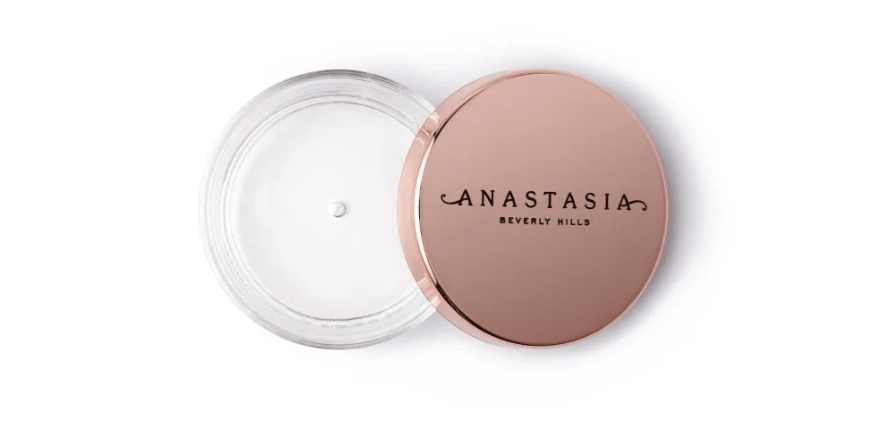 Phase 3: Lay Down Your Base and Details
Now, the fun can truly begin. In Masecchia's opinion, "simple eye makeup is selecting 2-3 product applications that make the biggest impact and lightning speed."
That being said, your base color should be applied all over the lids. Don't overcomplicate this step — apply the base color with your fingers and blend out with a clean brush.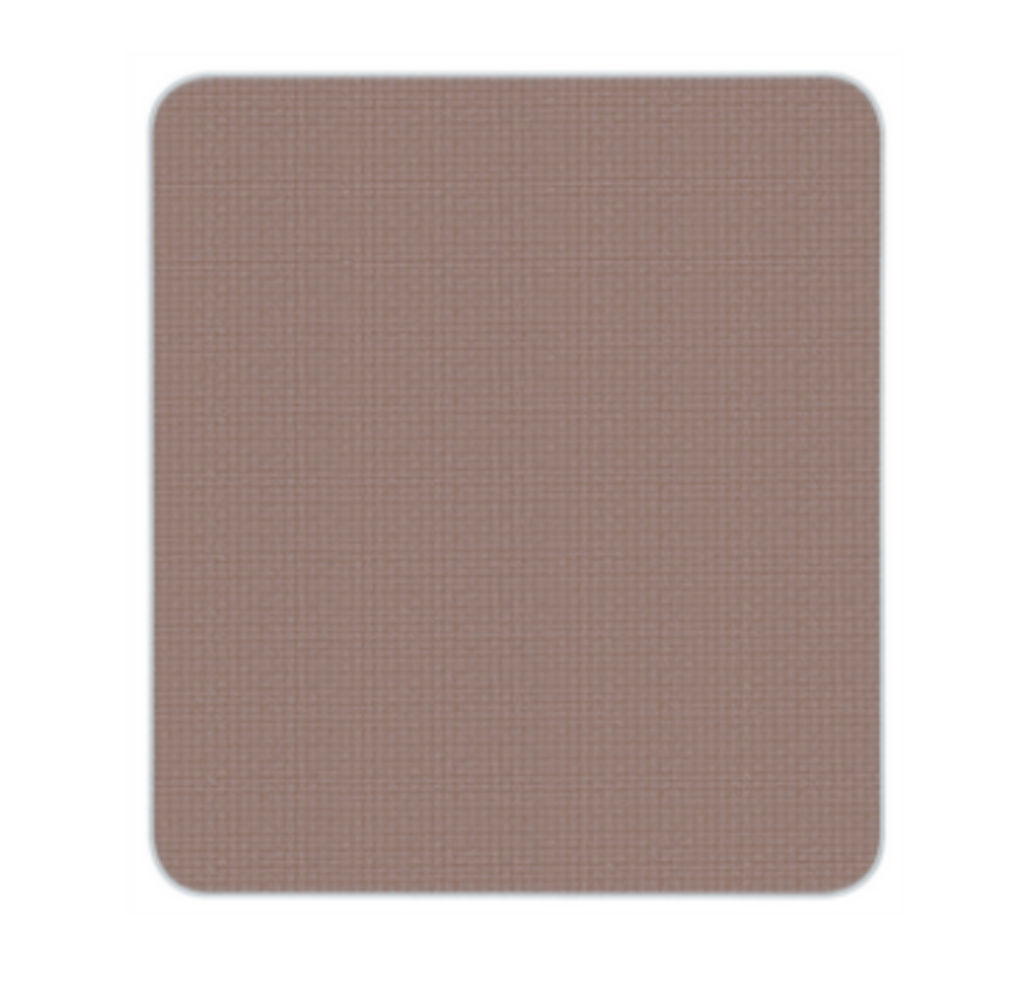 Generally speaking, the best eyeshadow base colors are neutral, or close to your natural skin tone since they can be also be worn alone when you want to go the no makeup-makeup route. For example, Color M-549 from Make Up For Ever's Artist Color Eye Shadow range is a rich matte taupe that flatters olive skin. At the same time, a neutral color won't alter a secondary shade.
Speaking of secondary shade, this one shouldn't go all over your eyelids. Instead, apply it to just part of the eye area, either to brighten the inner corner and brow bone, or to lengthen the eye with deeper shadow along the outer lash line or crease, according to Masecchia.
It's okay to use your fingers for this step too, although he recommends a blending brush if you're working in the crease zone and small fine brushes for more precise application to the corners and lash lines.
In the case of eye makeup, eyeliner isn't a deal breaker. But if you want your everyday vibe with a small side of bold, lining either lash line won't hurt.
One Last Pro-Tip
If you want to streamline your everyday eye look even more, invest in an eyeshadow palette instead of buying a la carte.
In addition to carrying base and color shades, a palette offers options that encourage experimentation. It's perfect for when you want to try something different, but don't want to commit to a new product just yet.
If you're new to everyday eye makeup or a frequent victim of decision paralysis, Masecchia recommends two palettes for each end of the everyday spectrum.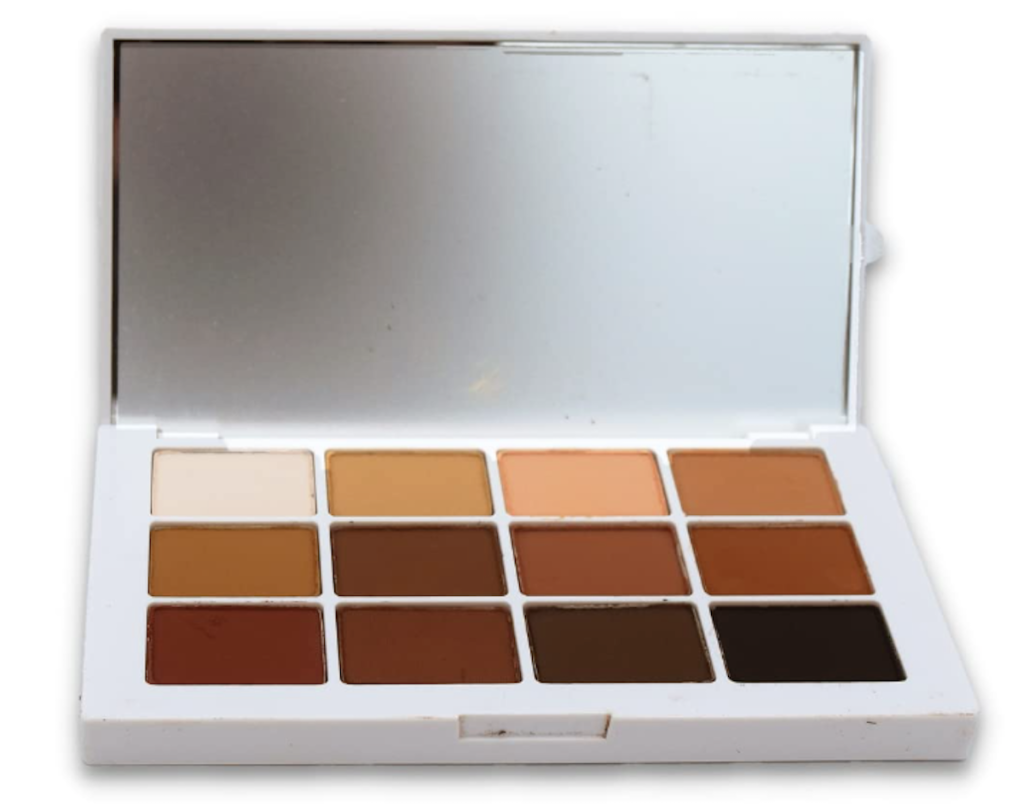 "No matter the hue or tone of your complexion, I would say Makeup by Mario's Master Mattes Eyeshadow Palette is perfect for anyone wanting something natural and soft, while Pat McGrath Lab's Huetopian Dream Palette would have a little more eye catching light reflection options to add some dimension," says Masecchia.