There's a lost "Everwood" alternate ending, and it's actually really sad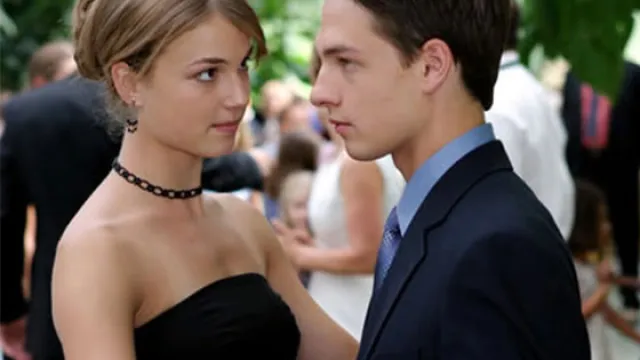 One of the classic WB dramas, Everwood, recently had a cast reunion. And an executive producer shared some pretty fascinating information about what could have gone down between the characters. Specifically, it turns out that Everwood had an alternate ending.
Everwood, an emotional drama, was well loved by fans.
The show aired for four powerful seasons from 2002 until 2006. And, at a recent Television Critics Association event, the cast and crew came back together to discuss their time on the show. There, executive producer Rina Mimoun spoke about how the series could have wrapped.
The ending that made it to the screen saw Ephram (Gregory Smith) and Amy (Emily VanCamp) reuniting on the Ferris wheel. But, there was an ending in which that reunion didn't happen. When there was still a chance that the show might be renewed one more time, the creative team considered ending the season with Ephram, while on his way to see Amy, getting a phone call from his ex-girlfriend, Madison. "Amy was going to have some serious egg on her face at the Ferris wheel," Mimoun recalled.
But thankfully, that's not what happened — and Amy, er, VanCamp was all smiles at the reunion.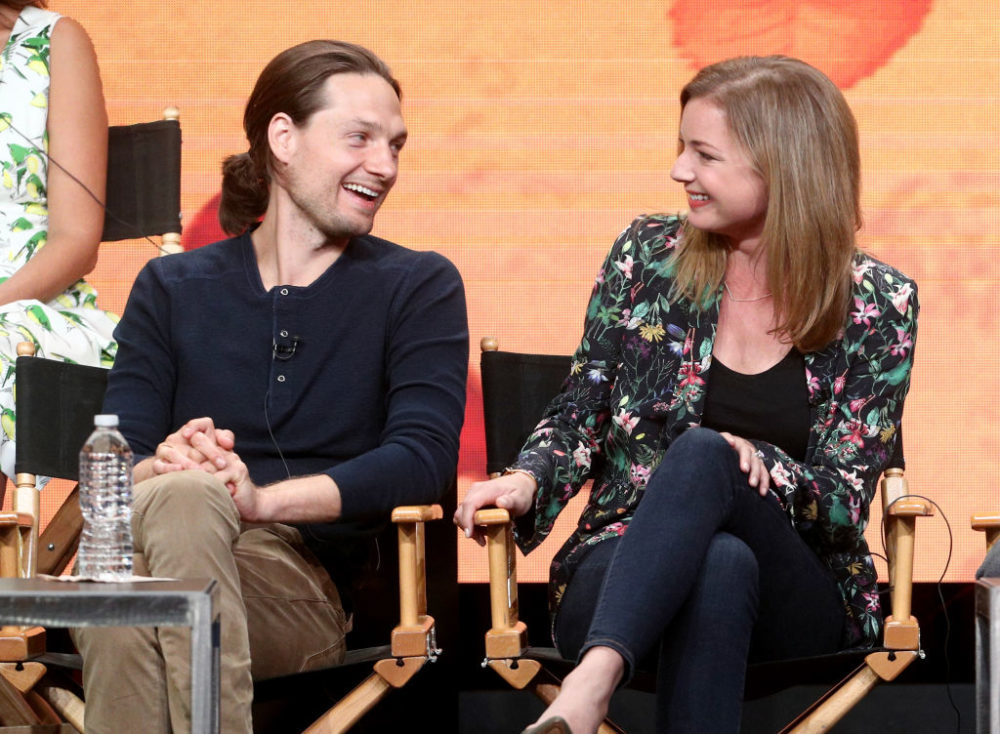 As with many beloved shows, there was some talk of an Everwood revival during the cast reunion. Creator Greg Berlanti made it clear that they haven't been asked to bring back the show. But he also said he definitely wants to work with this cast and crew again. And Treat Williams, who played the Brown family patriarch, joked that he was totally ready to film another season.
We have to admit that it'd be wonderful to breathe new life into this cherished show. But for now, the interviews and pictures from the reunion will have to suffice.