This new denim line has a waitlist of 44,000 people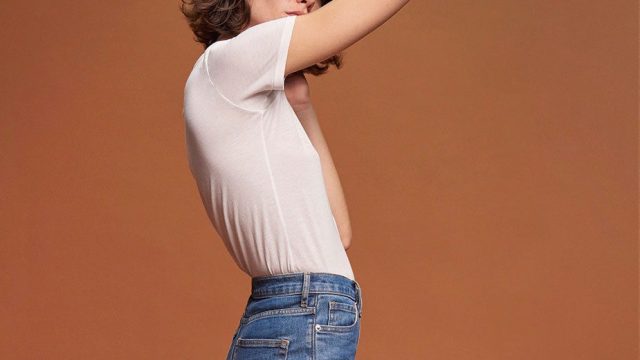 There's no denying Everlane's impact on the fashion landscape these days. Since ethical fashion became a viable branch of the fashion world — one we hope will eventually be status quo for the industry — Everlane's been a leader amongst the pack as the eco-friendly line with equally wallet-friendly prices. As in, they've got a cult following of devoted shoppers who line up for their latest offerings.
Really, it comes as no surprise then that Everlane's debut denim line would rack up a waitlist of, oh, just a cool 44,000 people. With jeans this good (not to mention good-for-you) and affordable, we're shocked the waitlist isn't longer.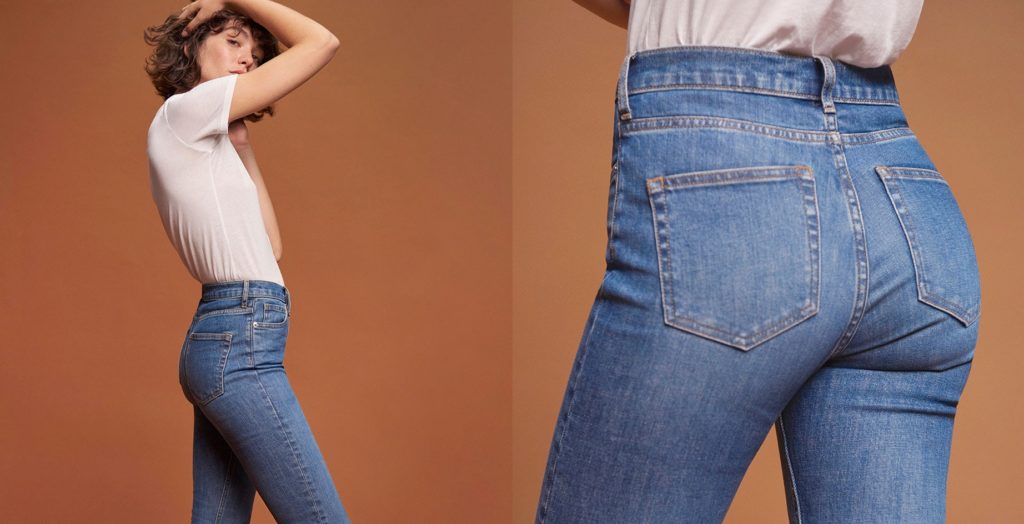 As with all of their killer products, they don't actually kill the environment. The jeans are ethically produced in factories that implement sustainable practices. Translation: They recycle 98% of their water, air dry the jeans, look to alternate energy sources in manufacturing, and more.
Then, there's the fact that these jeans are meticulously crafted to fit more like $680 denim than $68 jeans. Seriously, just look for yourselves.
There's the regular high-rise skinny in dark indigo that promises to be your perfect fall pants.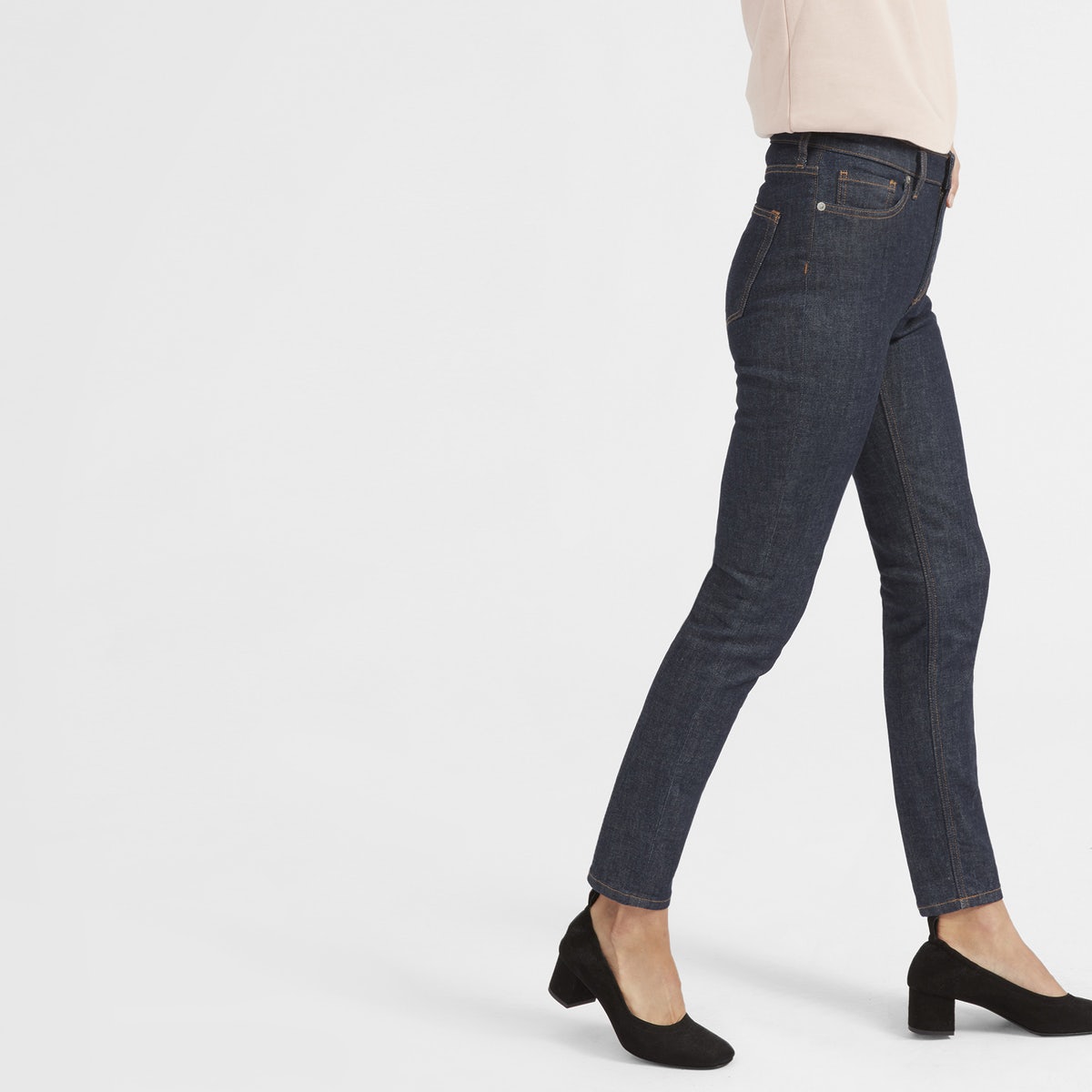 Buy here for $68. 
In white, these babies look like the crisp jeans your closet's been missing.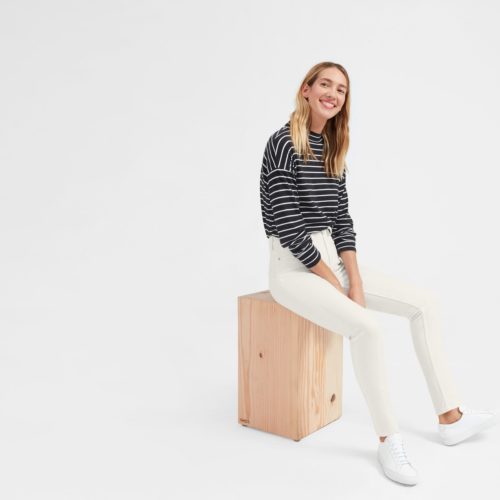 Buy here for $68. 
In addition to the regular mid-rise, there's also a sassy ankle-crop version that's packed with an added punch.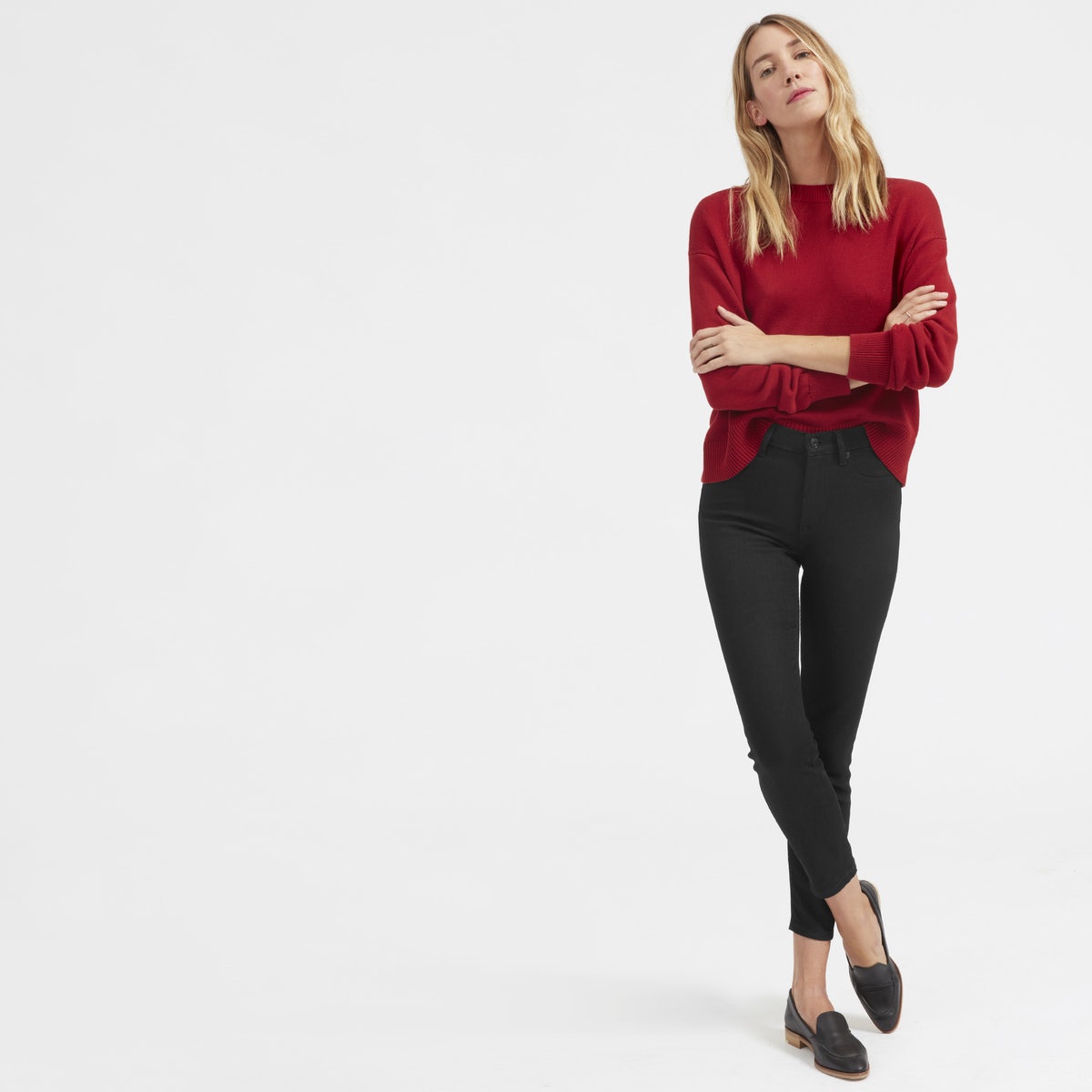 Buy here for $68. 
Both styles of the jeans are available in indigo, blue, black, and bone.
So the waitlist might be 44,000 long right now, but we'd imagine the wait will dwindle quickly. So if you're in need of some new fall jeans (us!), then we'd suggest getting in line.