Everlane and Opening Ceremony have teamed up for the coziest, luxe sweater collab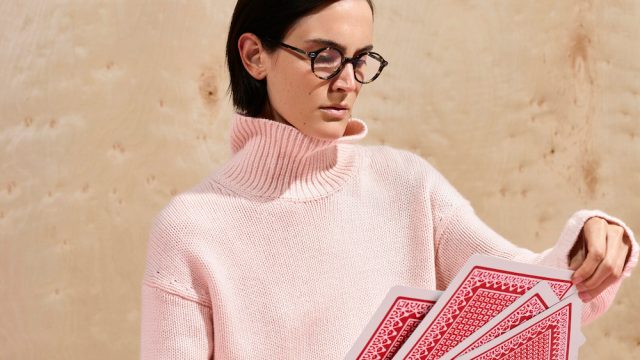 One of the greatest joys of life comes when the leaves start turning colors in autumn and the temperature cools just enough to require a sweater, but not a coat.
There is seriously something about the bulk and warmth of a non-form-fitting piece of clothing that just makes it easy to look forward to this time of year, and this new sweater collab is bringing us LIFE.
Everlane and Opening Ceremony, two brands who had their own incredible collaborations, joined forces to bring us the most luxurious and comfortable-looking sweaters we've seen in a long time… because they're cashmere!
 "Exclusively for Opening Ceremony stores in NYC and LA, we're offering our full assortment of classic cashmere sweaters—plus two new, limited-run styles, Everlane announced on a press release.
All 13 cashmere styles will be available "from the perfect cardigan to a classic crew pullover," and comes in an impressive 10-color selection for men and women.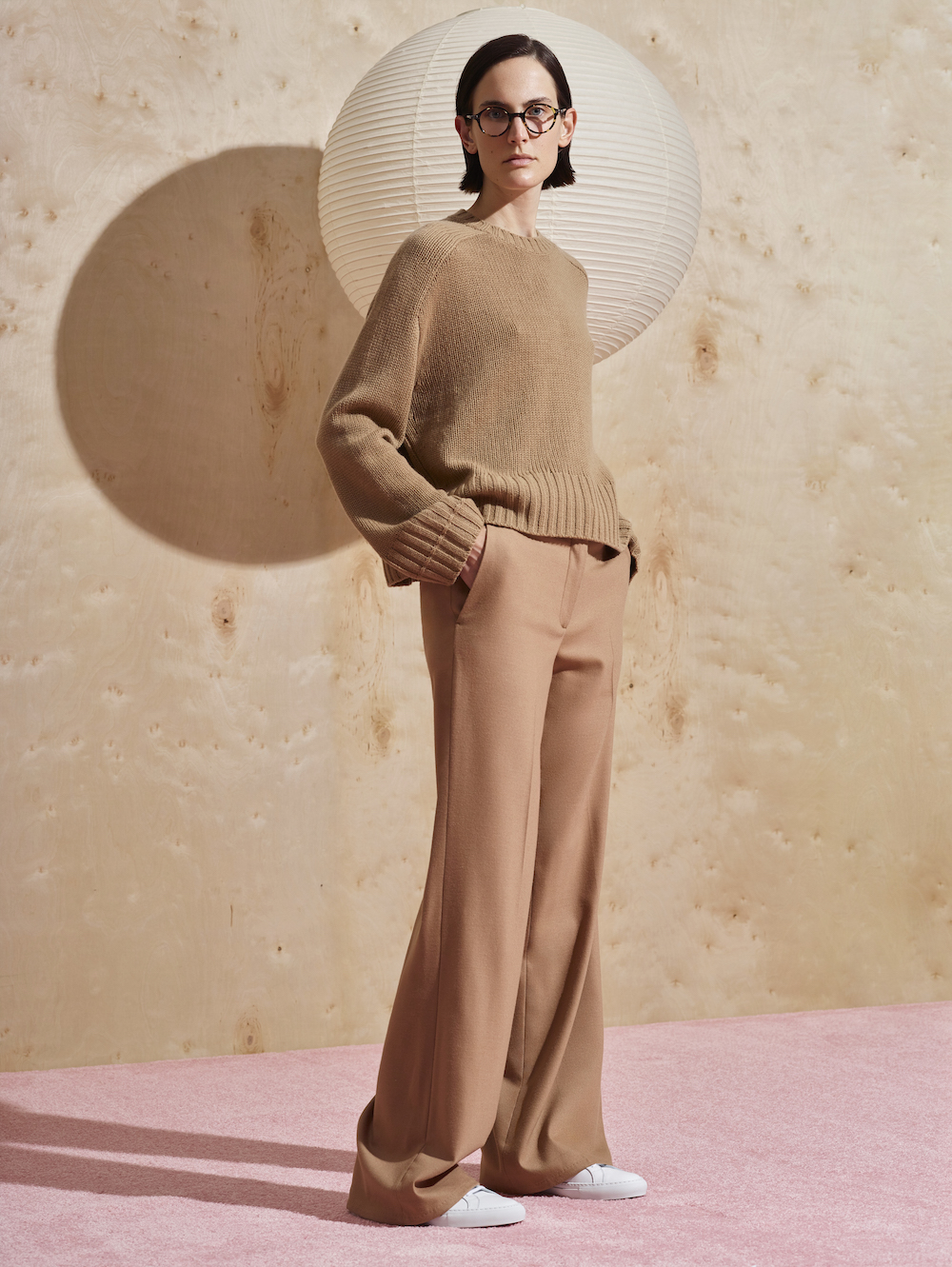 While at $225 for the cropped crew style and $325 for the turtleneck, the sweaters are priced higher than your Old Navy hoodie, but are still a great deal to get some luxurious 3-ply premium cashmere on your bod.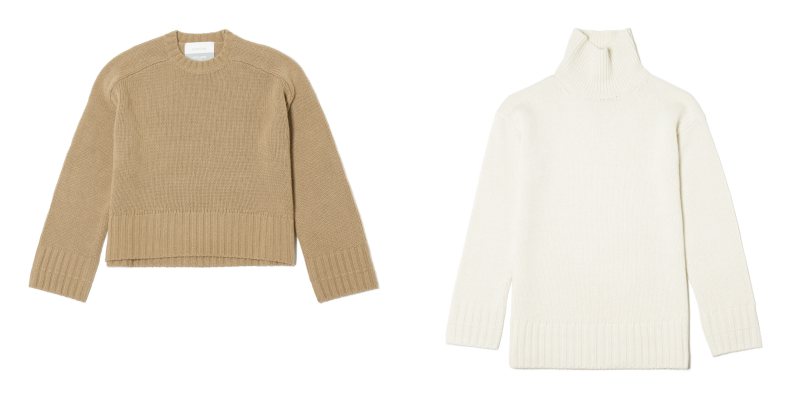 The collection is set to launch in the Opening Ceremony stores Thursday, October 13th, which is perfect timing because sweater weather is totally here.