If you ever get anxiety shopping for other people, this curated box service will take care of everything
If the idea of picking out and wrapping presents for loved ones quickly turns your stomach into a battlefield of anxiety, there are people to help. The co-founders behind the curated box service BoxFox launched their line of gift boxes in 2014 with the intention of making gift-giving simple and fun again.
The relatively new curated box service (hey, three years is new to us) gives customers the option to either shop pre-curated boxes or build their own box, depending on your needs and desires. Their service can greatly relieve the pressure of finding a personalized Valentines Day gift, since they set out all the goodies for you to choose from. This sounds like a good deal, right?
The year-round options include boxes for when someone is sad and needs a pick-me up, boxes for celebrations, and of course, birthday boxes. Also, the big holidays merit their own special releases.
Currently, they're featuring a selection of lovely Valentines Day boxes.
These boxes come with luxe varieties of poetry, gourmet chocolate, scented candles (it smells like a pure slice of heaven), bath salts (not the drug kind), and even lingerie.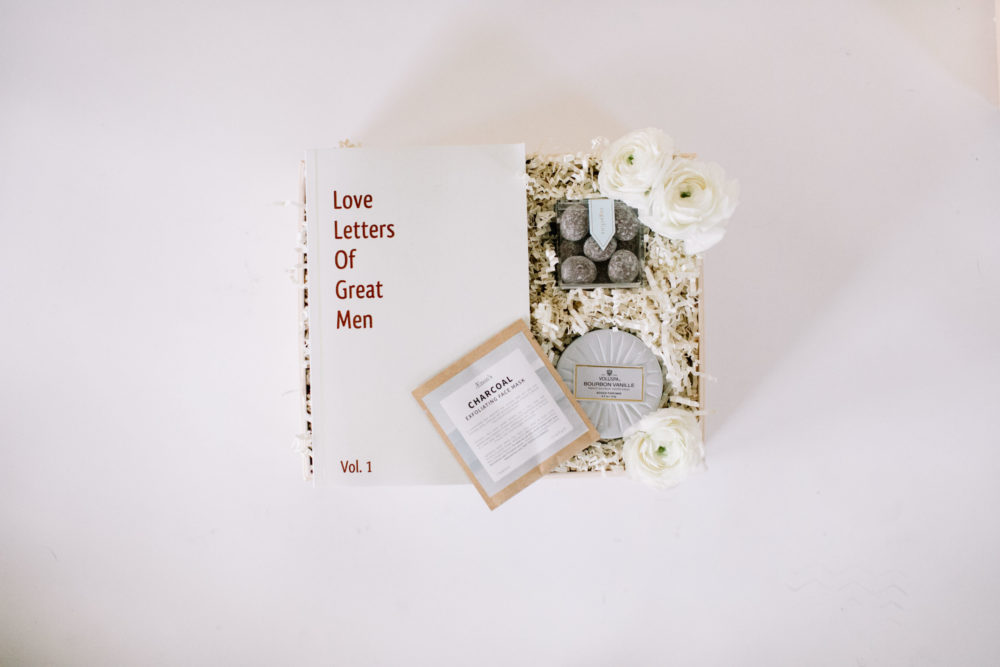 We were lucky enough to talk to the CEO of BoxFox, Chelsea Moore at an event in Manhattan where she shared inspiration for starting the service!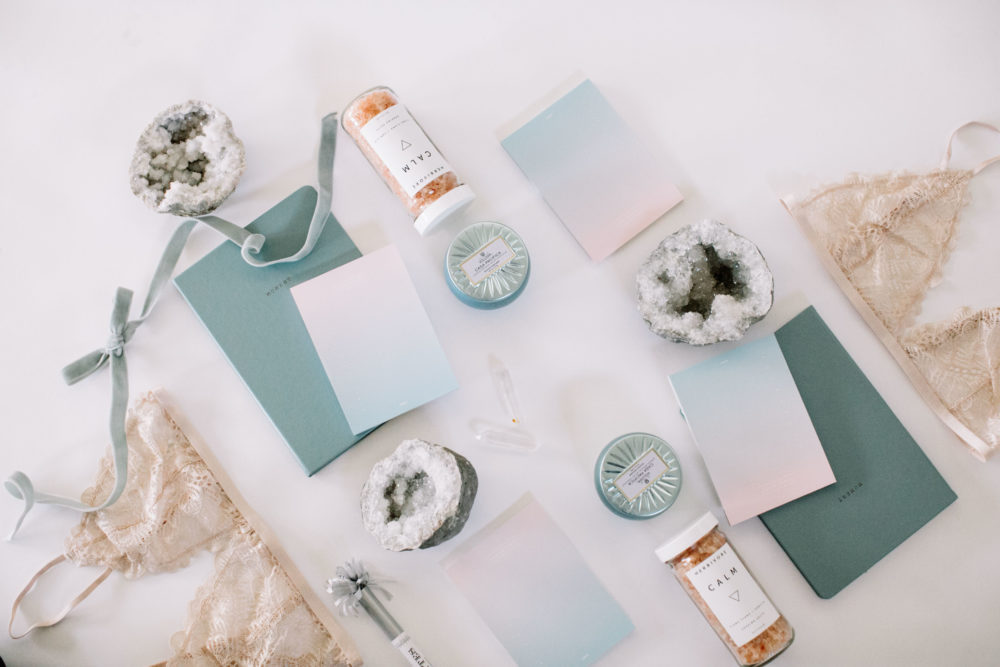 HelloGiggles: What first inspired you to start BoxFox?
Chelsea Moore: We were initially inspired to start BoxFox because a few different life moments were happening, and there was this desire to want to be a part of people's big milestones, whether they were sad or happy. That includes celebrating engagements, but also being there for someone when you can't physically be there. We started thinking around that idea, and we wanted purposeful and utilitarian options that are well designed. This all really came to a head when a friend was in the hospital, and we couldn't all leave work to visit with a care package. So we wanted to provide that service — the wrapping, the gift, the delivery — from people you can trust all in one place.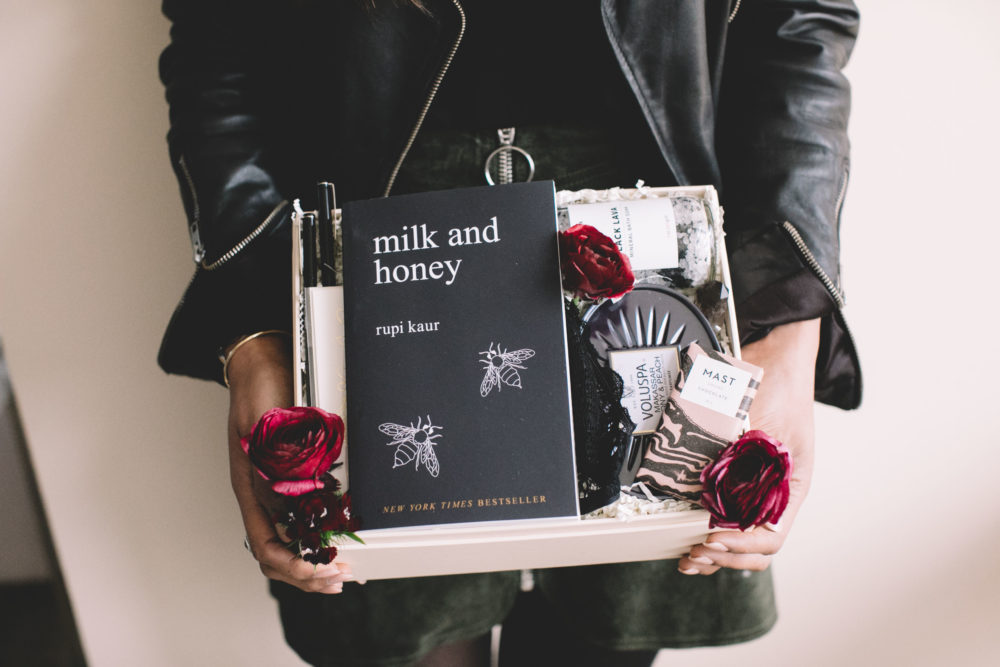 HG: One of the things I noticed was how the poetry book selection feels more independent than corporate. What inspired your decisions for the products and brands included in BoxFox?
CM: When we first started we consider ourselves kind of "in the know," we're all LA girls with what we hope is good taste. So, we started by doing some research so we could get to the root of the idea of what a gift is, and what people respond to. We started there, then we were like "what are the needs?" We want everything to feel super personal, so when it comes to the books for example, we started by picking our favorite books. I think books are such a great and personal gifts.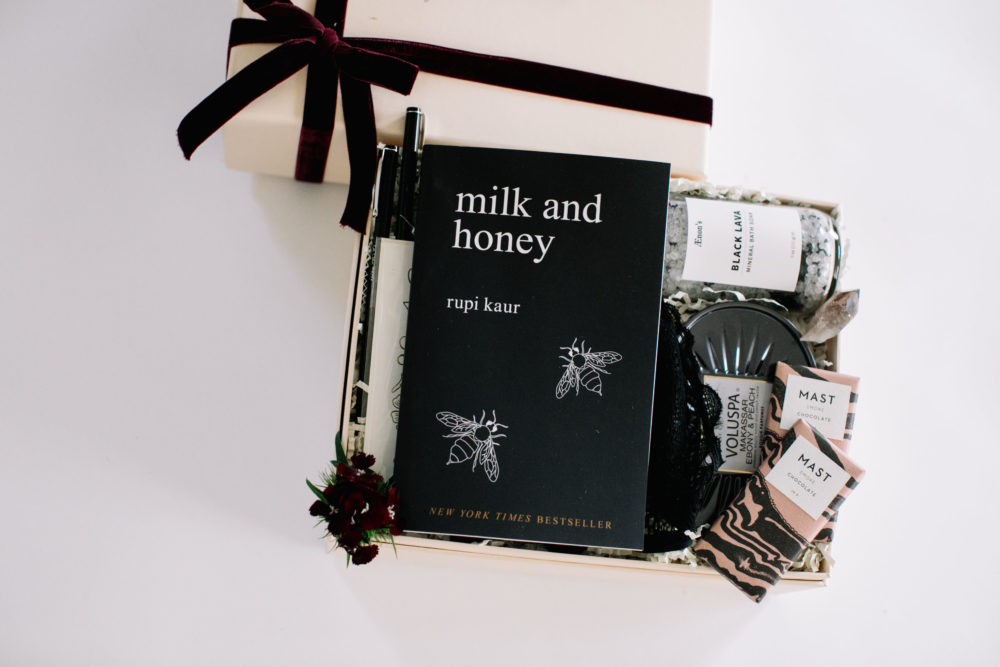 HG: Have you received any particularly fun positive emails or feedback for your service?
CM: We have actually received a LOT of positive feedback. In fact, we're about to launch an updated site and we're going to have a testimonials page. One guy used our box to hide his engagement ring to propose, that was a really cool story. One girl sent us the nicest email I've received in my entire life, she totally understood the motivation behind everything we did and why and it was affirming. I love hearing from people and hearing how, say, their mom or partner responded to our boxes.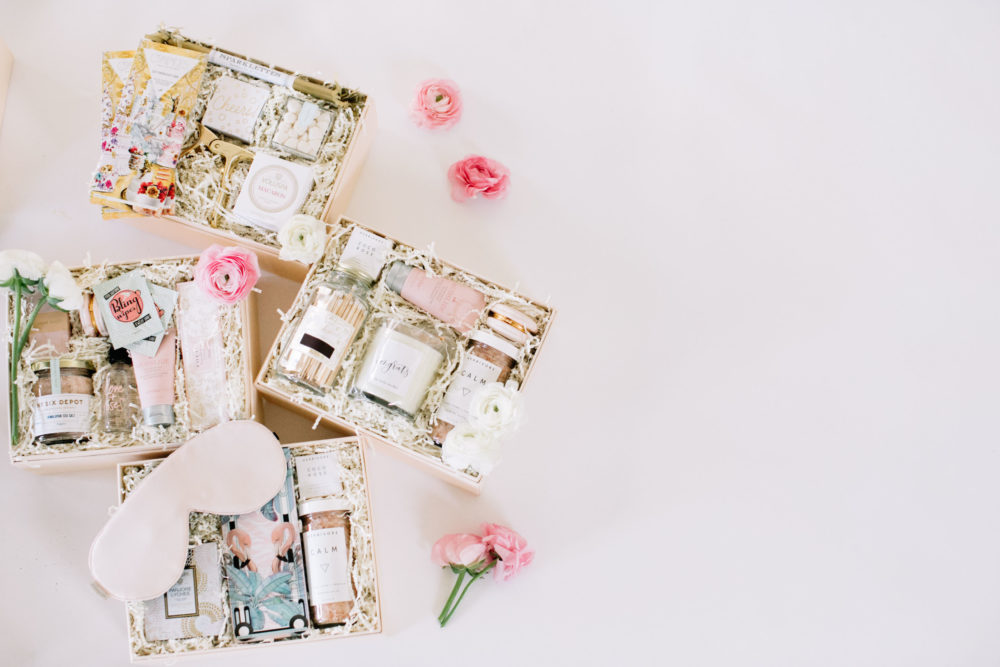 HG: What is your next holiday box following Valentines Day?
CM: We're always updating our popular year-round boxes, like the Pamper Box which isn't linked to a holiday. Since really, everyone can use a little relaxation. But our main holiday collections are Valentines Day, Mother's Day, and the Christmas/Holiday Collection, so our next new box after Valentines Day will be an updated Mother's Day set.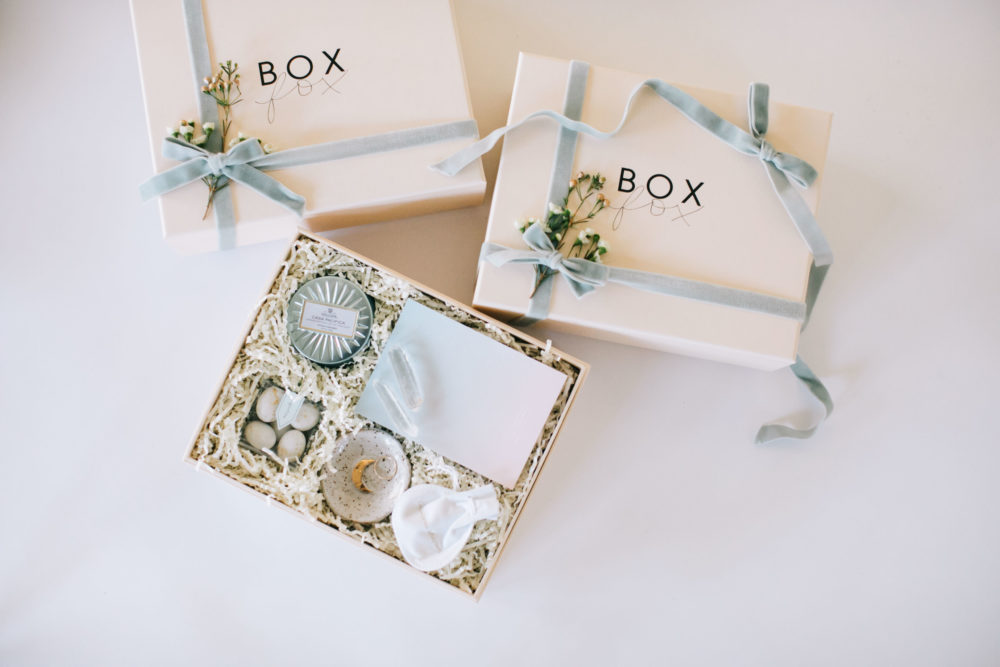 All of the boxes run between $40 and $120, and you can peruse the full selection on the BoxFox website!
Check out more Items of the Day, here!