This "Even Stevens" star is having a baby!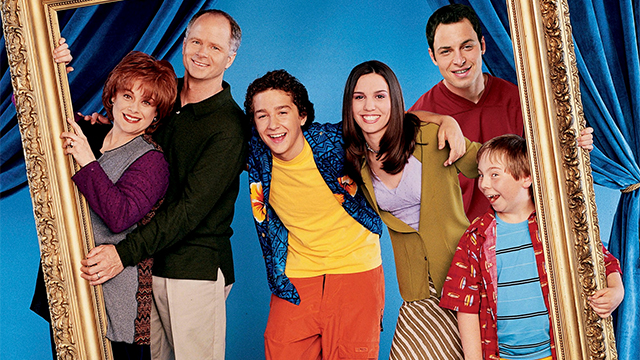 No, Shia LaBeouf is not going to be a father (though that would be a THING when or if it happens).
Another Even Stevens star is going to be a parent and it's Shia's big sister on the Disney Channel classic! Christy Carlson Romano is having her first child!
Christy exclusively told People.com her big news and most exciting of all, the baby is due on CHRISTMAS! ??????
"I am flabbergasted at the serendipity of having a baby on Christmas. It's our favorite holiday!" Romano revealed. "What a gift we'll have this year. Feeling so blessed and grateful … and a little nauseous."
Another cute thing about Christy and her hubby (Writer/Producer Brendan Rooney) is that they celebrated Father's Day together, though at the time, their baby news was still a secret.
The couple met 5 years ago while they were both students at Columbia.
Awww, it seems like just yesterday Christy Carlson was gracing our TV screens as Ren Stevens.