Evan Rachel Wood's glam pantsuit is the stuff of dreams for those of us who hate dresses
There are some people who just slay no matter what they're wearing. When it comes to Evan Rachel Wood, no one can rock a pantsuit quite like she can! The Westworld actress attended the W Magazine Celebrates the Best Performances Portfolio and the Golden Globes event in Los Angeles. Let's just say, all eyes were on Wood because that glam suit is literal perfection.
Not everyone likes to wear gowns or dresses, and when you're attending a classy party — like all the pre-award gatherings for the Golden Globes — sometimes a striking pantsuit is your best friend! Wood is no stranger to preferring this look over gowns.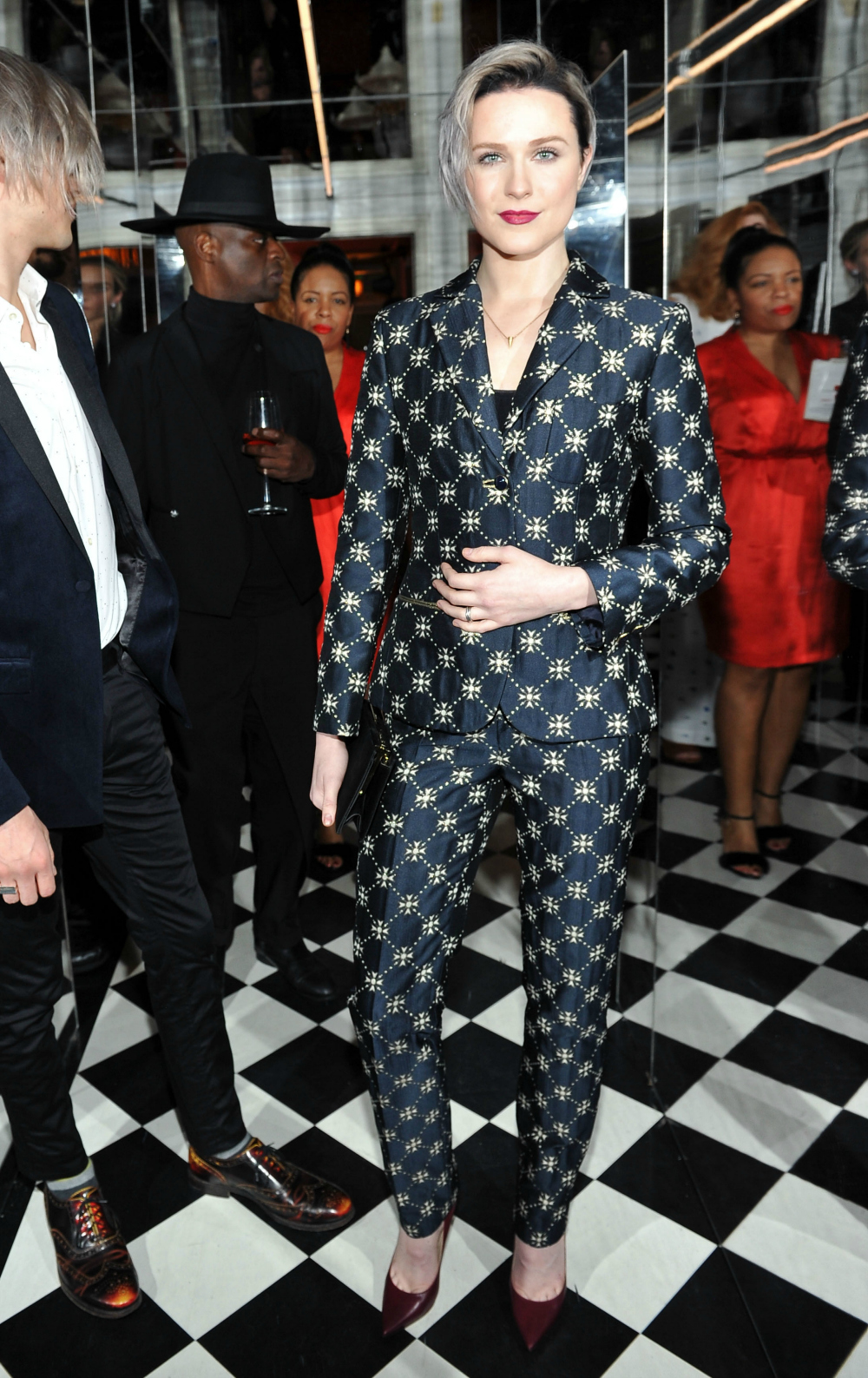 We are loving the unique floral diamond-shaped pattern and the beautiful blue fabric adds a nice touch!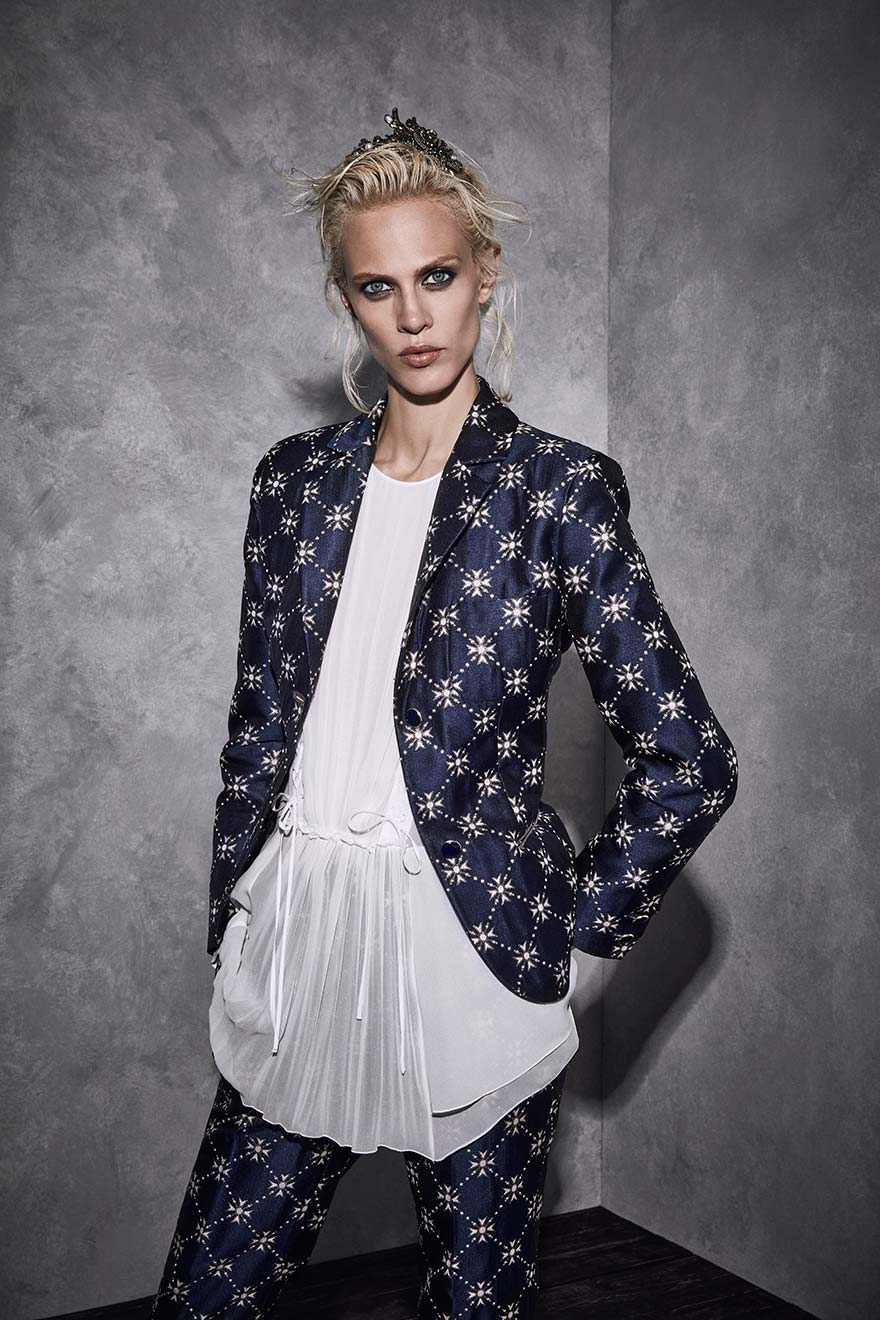 Wood had her gray-colored hair swiped to the side, which added a little bit of edge! She finished the look with a deep red lip and had a black cami under the blazer.
We love this look because it's eye-catching and perfect for the event! Let's be honest, we don't all love dresses and it's refreshing to wear something different to a fancy event.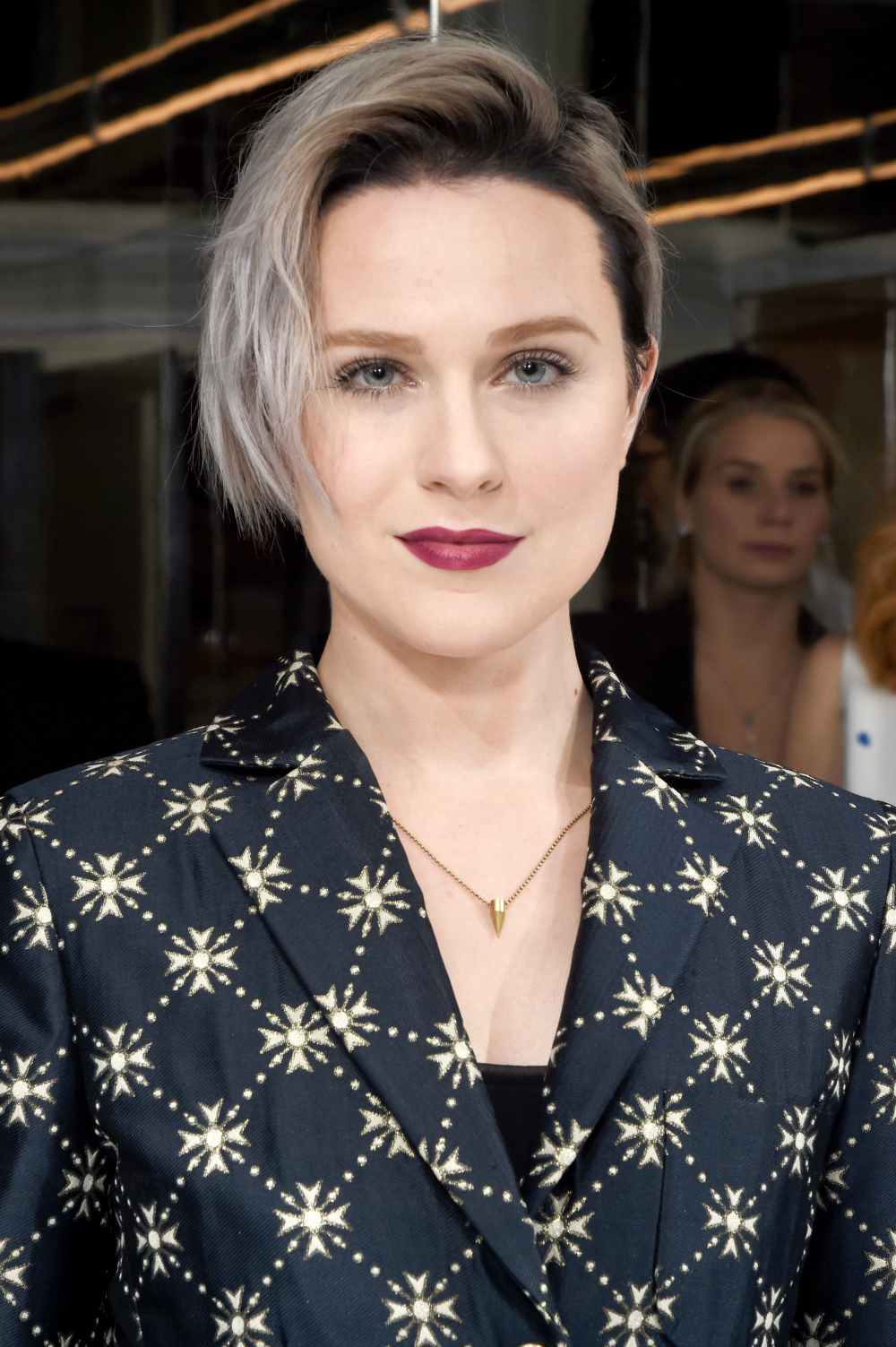 This isn't the first time Wood has rocked a pantsuit on the red carpet, she often sports the tailored suit look over the flowing gowns. We love her for keeping it comfortable and chic on the red carpet. Plus, we always appreciate when a celeb sticks to her own style!