Evan Rachel Wood is reportedly engaged, and we're so happy for her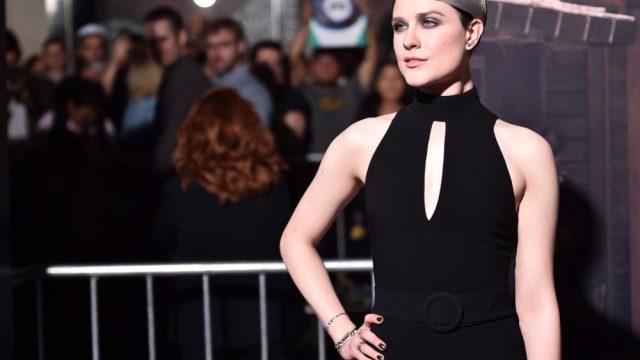 Though so much of Sunday night's Screen Actors Guild Awards ceremony revolved around Donald Trump's policies and the wacky cast of Stranger Things, let's not forget that Evan Rachel Wood is probably engaged, because we need some good news right now about the actors we love most.
People reports that Wood was overheard introducing her boyfriend and band mate Zach Villa as her "fiancé" to Mr. Robot star Rami Malek on the red carpet. Additionally, both Wood and Villa rocked matching silver bands on that finger, so two and two weren't exactly difficult to put together this time around.
Wood's can be seen in the photo with Villa below.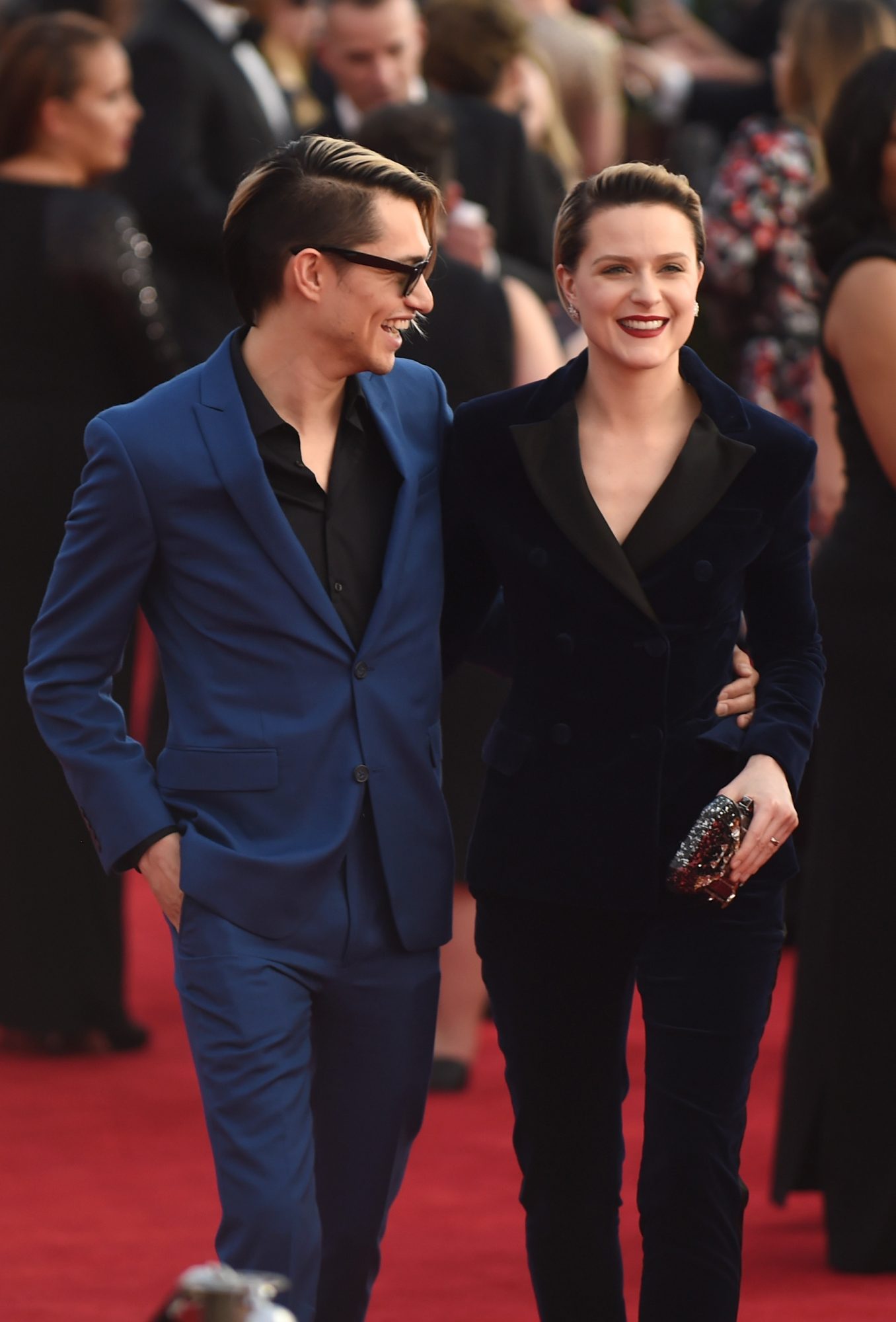 The couple met in 2015 while performing together in a John Hughes-themed cabaret in Los Angeles, and later formed an electro-pop duo called Rebel and A Basketcase (named for Judd Nelson and Ally Sheedy's characters in the Hughes-directed The Breakfast Club).
They seem very happy together on their various social media pages, and Wood has said in interviews that Villa, himself a Juilliard-trained actor and formidable musician, is very supportive of both her creative endeavors and her gender fluidity.
"We think of ourselves as gender-fluid people in general, and the band and these characters are really just heightened versions of ourselves," she told Nylon back in June.
Of course, the number one man in Wood's life is her three-year-old son with her ex-husband Jamie Bell, whose name they never made public. Bell is currently engaged to Kate Mara, with the two exes co-parenting their son seemingly in harmony. We're truly happy for all four of them!