Never forget that "AHS" king Evan Peters was the derpy best friend on "Phil of the Future"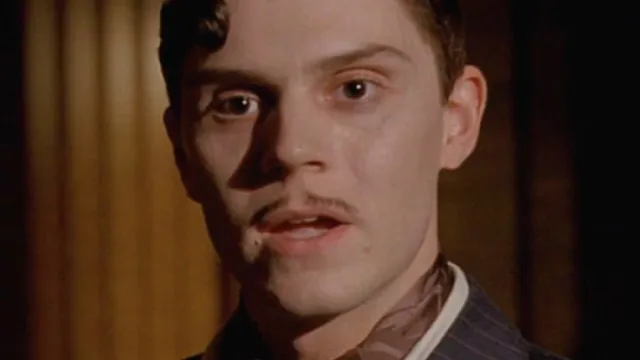 If you're a fan of screaming your head off while watching your TV at least once a week, I'm willing to bet you're a fan of the popular series American Horror Story. And if you're a fan of AHS, you've probably noticed AHS horror king Evan Peters once or twice.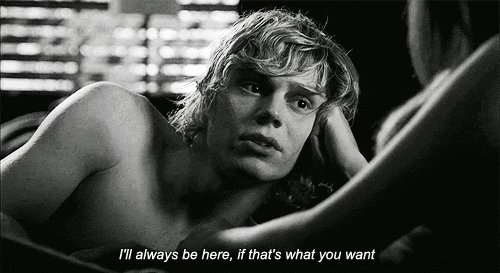 Peters has been in every single season of AHS, making him one of only three cast members to have the honor. (Queens Lily Rabe and Sarah Paulson are the other two, for the record). Peters has played a range of characters, from the villain you love to hate to the embodiment of pure evil, it's easy to see Peters as a man who was made famous entirely thanks to this horror cult classic.
He was/is a terrifying baddie.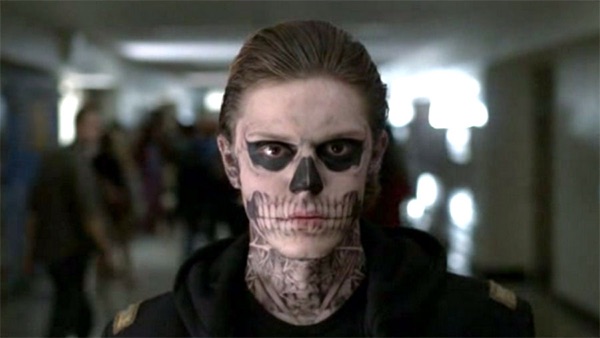 And yet, Peters actually started out as the lovable, nerdy best friend on the Disney channel's Phil of the Future. Yes, really.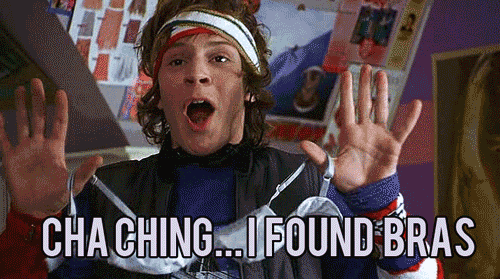 The show, which was a science fiction sitcom, aired on the Disney Channel from June 2004 to August 2006, ending after the second season.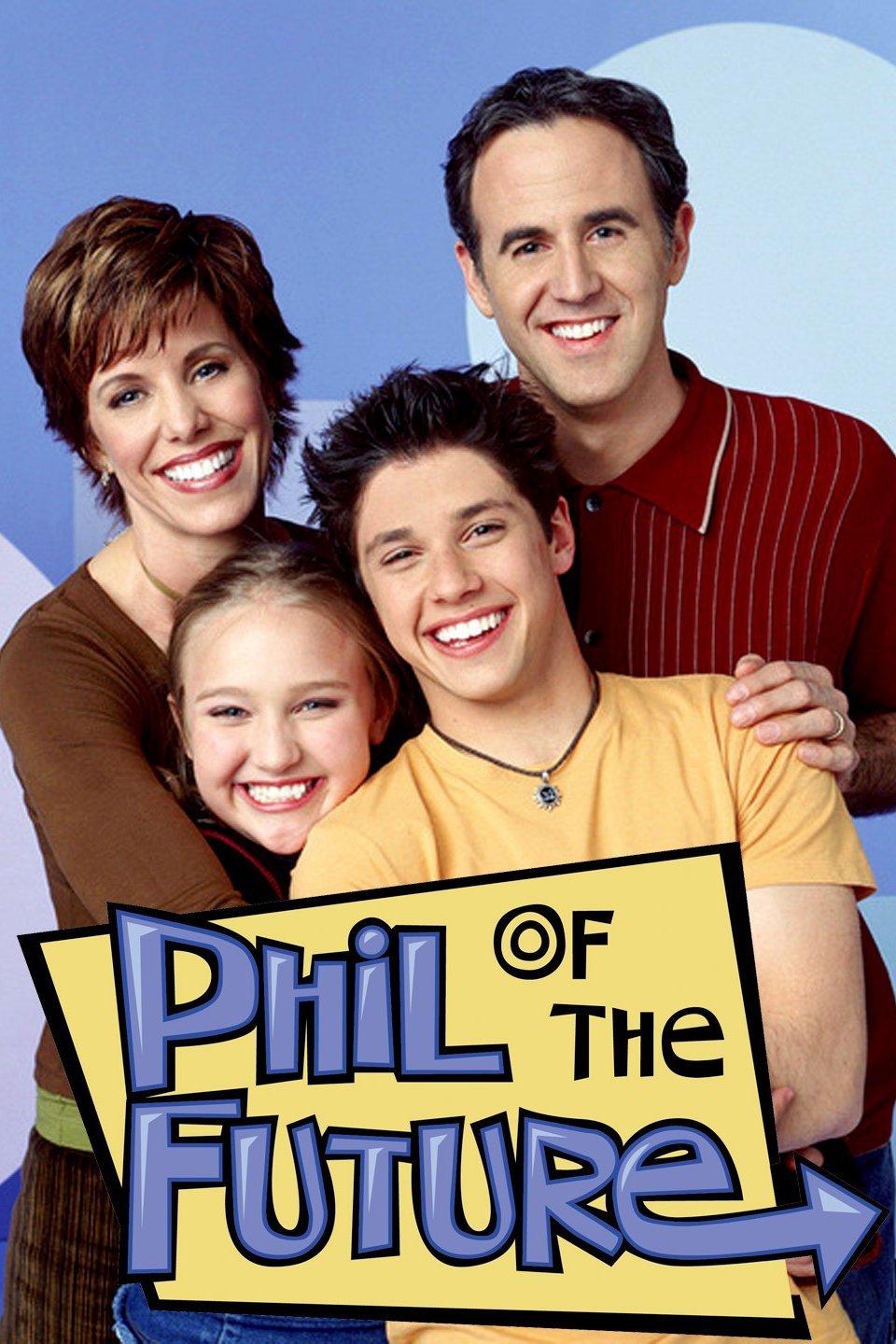 While I'm willing to bet Peters was disappointed to see the show end, it may have just been fate, as he is know one of the most well-known and well-respected actors in horror today. Though I have to say, rewatching some of his Phil of the Future clips does remind me that he is a truly versatile actor.