15 ridiculously hilarious jokes only true Evan Peters fangirls will understand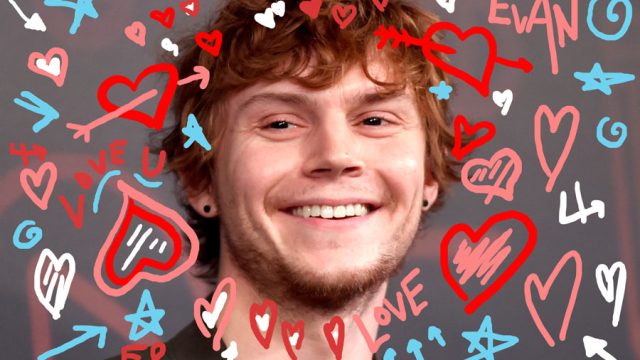 If there's one thing that continuously draws us back in to American Horror Story every week (and year) it's Evan Peters. Okay, FINE, obviously we love everyone involved with AHS – big shout outs to Angela, Kathy, Sarah, Lily, and all our favorite AHS regulars – but seriously…Evan Peeeeeterrrs! Obviously, we were crazy disappointed with his characters' untimely deaths (both of them) this year on Roanoke (we're still not recovered). But don't worry, because we've found some amazing jokes that will help you fill that Evan Peters void in your life and have you LOLing like Rory inside a confessional booth.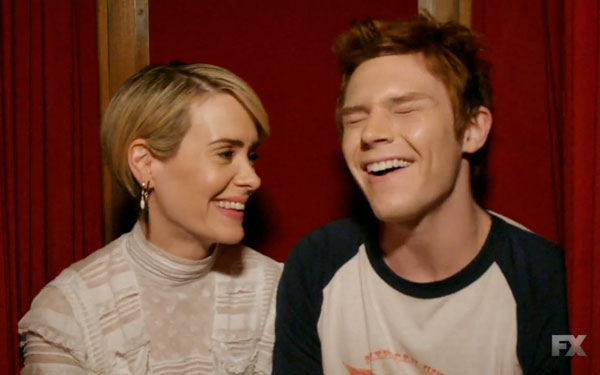 1. You at the end of Roanoke Chapter 6.
https://twitter.com/udfredirect/status/786388902999314432
2. Which really wasn't that different from you at the end of Chapter 1.
https://twitter.com/udfredirect/status/776275007525752832
3. Your exact train of thought during Chapter 6.
false
4. How you felt when Evan (as Edward Philippe Mott) kissed his manservant.
5. The fact that Evan/his AHS characters can do no wrong in your eyes.
false
6. How Evan is pretty much your standard in what to look for in an S.O.
7. And that you'd taken him anyway you could get him.
https://freckled-rejected.tumblr.com/post/118713881415/hes-still-kind-of-cute-though
8. The fact that you see Evan's AHS characters EVERYWHERE.
https://madlost1.tumblr.com/post/151813674274
9. How true this is.
https://daisybeat.tumblr.com/post/145548034476/meeee
10. Knowing that there's only ONE Quicksilver in your life.
false
11. What you consider to be TRUE art.
https://www.instagram.com/p/BMTisObgdo4
12. Admit it, you've THOUGHT about this.
https://obsessivebiscuit.tumblr.com/post/143868777060/me-tbh
13. Yup.
https://chemicalglow.tumblr.com/post/124139428699/ya-on-we-heart-it
14. This very true and obviously super realistic scientific fact.
https://www.instagram.com/p/BK890vFja-P
15. And finally, LOLing at just the idea…
https://www.instagram.com/p/BKWgK49j04g
We may not get to see Evan again this season on American Horror Story: Roanoke, but at least we have these jokes to keep us happy…for now.