Evan Peters' very first red carpet photos will make you laugh then say, "awww!"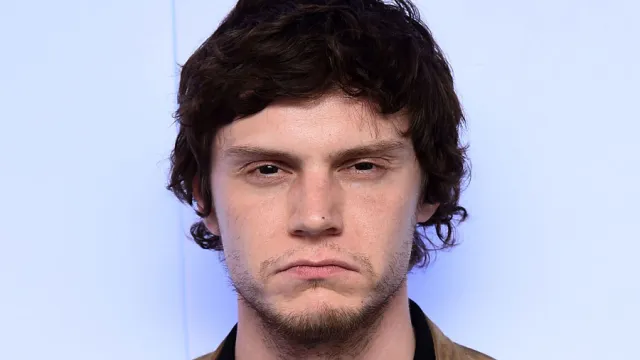 If there's one thing we love about American Horror Story – oh who are we kidding, we love EVERYTHING about AHS – it's the cast. And one of the reoccurring cast members we love most, OF COURSE, is Evan Peters.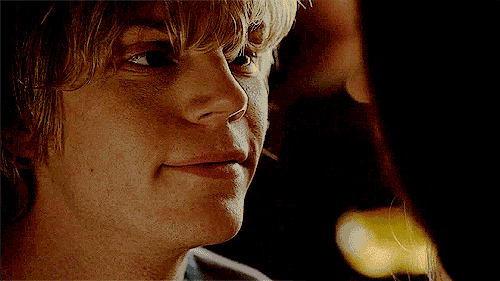 As one of the few regular cast members who has appeared in every season (along with superstars Sarah Paulson and Lily Rabe), Evan seems to only gets better with every reinvented season of AHS – although, coooome oooon, Season 6!? And, of course, we've also fallen in love with his turn as Quicksilver X-Men: Days of Future Past and X-Men: Apocalypse.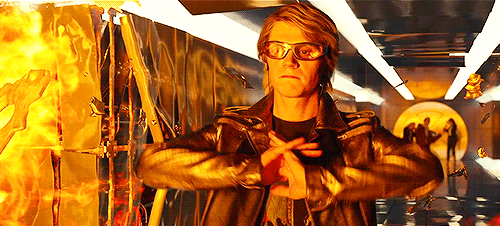 But there was a time BELIEVE IT OR NOT when Evan wasn't quite the ~serious~ thesp we all know him as now. A time when he was a bit more like…
THIS.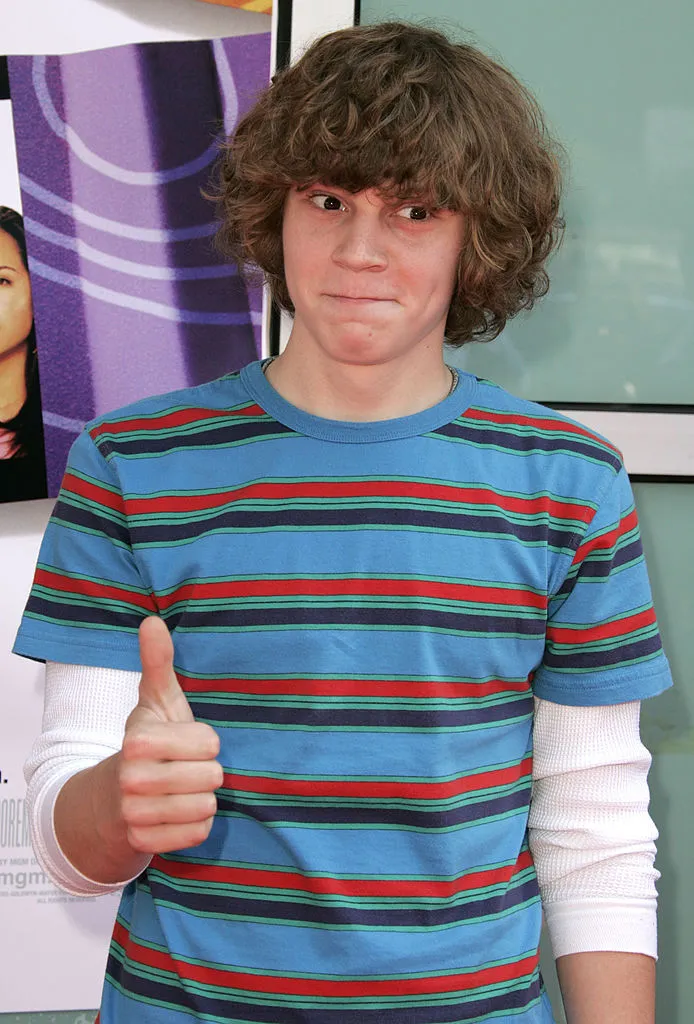 Evan was attending his very first red carpet for one of his earliest feature films, the 2004 teen comedy, Sleepover. Evan played goofy teen "Russell" and, frankly, his acting was still pretty ON POINT back then, too.
I mean…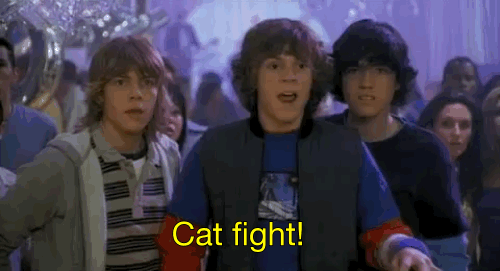 But Evan's red carpet apparence was still totally adorable.
"Stop everything and look at me!"
"I'm not sure what face to make…"
"Does this work?!"
Awww, loving every thing about you then and now, Evan!