People are mad about Evan Peter's character in the first episode of "American Horror Story"
American Horror Story
: Spoilers
As you're probably well aware, this is Evan Peters: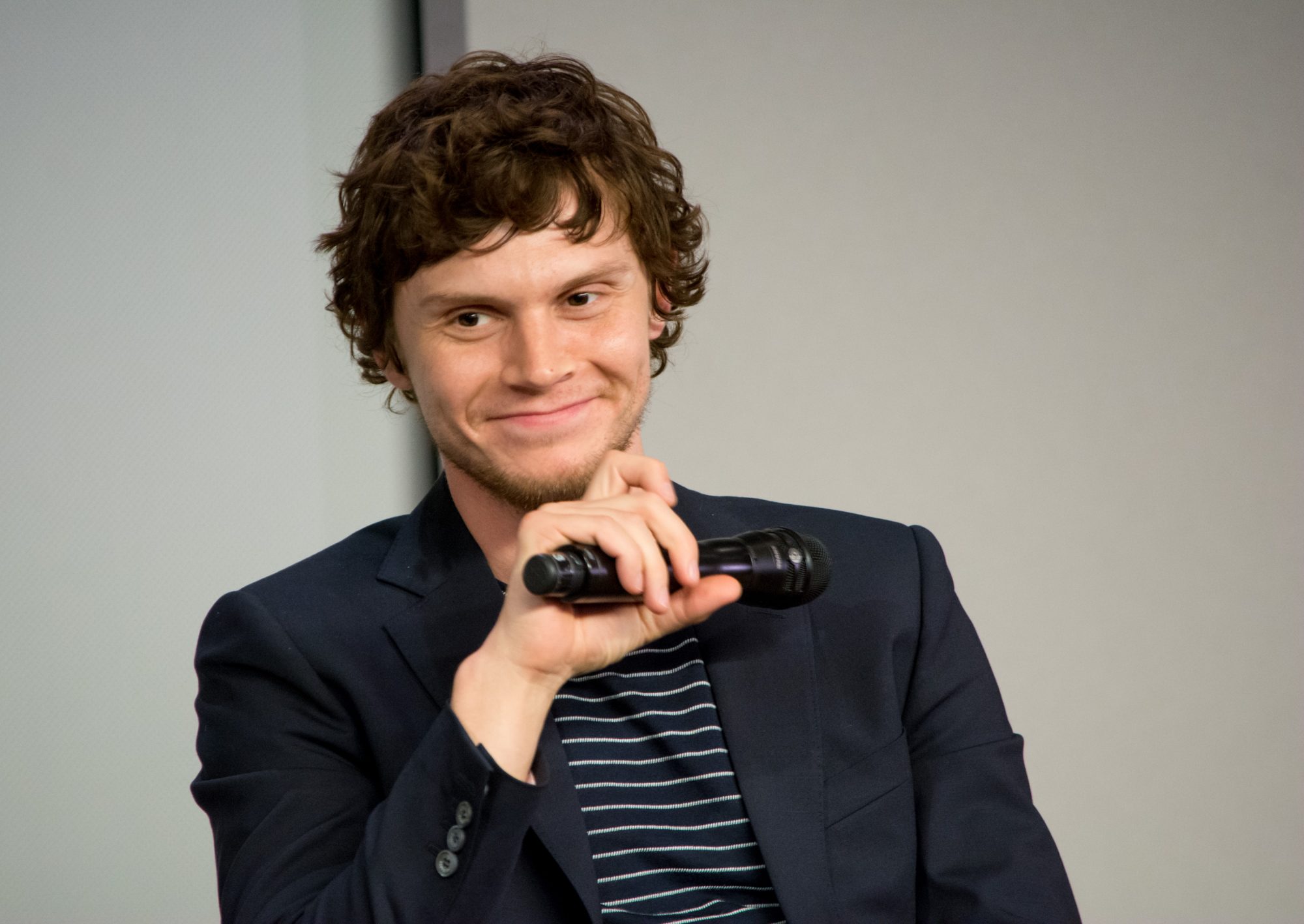 He's pretty great. He's also appeared in every single season of American Horror Story so far.

He's coming back for Season 6, and we're pretty excited about it. Because, as we've already established, he's pretty great.
Thing is, though, Evan was completely MIA for the first episode of American Horror Story: My Roanoke Nightmare. This is actually our own version of AHS.
American Horror Story: Evan Peters Is Not Here.
At first, everyone was cool, because you know, maybe he'll show up by episode's end. Maybe AHS is waiting till the last few seconds of the episode to do the big Evan Peters reveal. But it never happened.
And the internet had FEELINGS about this.
1.
false
2.
3.
https://twitter.com/udfredirect/status/776254681865592833
4.
false
5.
false
6.
false
7.
8.
false
9.
https://twitter.com/udfredirect/status/776476726385926145
10.
11.
12.
13.
14.
15.
false
But remember, Evan wasn't actually in the first episode of Hotel, either. He didn't show up until the second episode, so good things come to those who wait.
And we'll be waiting.