Eva Mendes made her first public appearance in six months, and she looked absolutely fabulous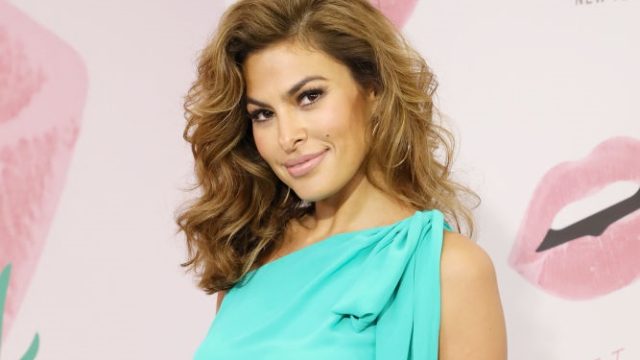 While we admire the fact that she was laying low for a bit, it's still so great to see her! She's been skipping the red carpets, but Eva Mendes arrived at a New York & Company store opening in style. The store, which opened at Dadeland Mall in Miami, was lucky to have her there for her first public appearance in six months.
Of course, Mendes is a big fan of the store. In fact, she has her own collection of dresses, blouses, shoes, and jewelry that'll make anyone feel like a star. The dress she wore to the opening, which was a bright and beautiful one-shoulder maxi dress, is just one of the items you can buy from her brand.
Priced at just under $100, it's a small amount to feel like a total goddess at your next event.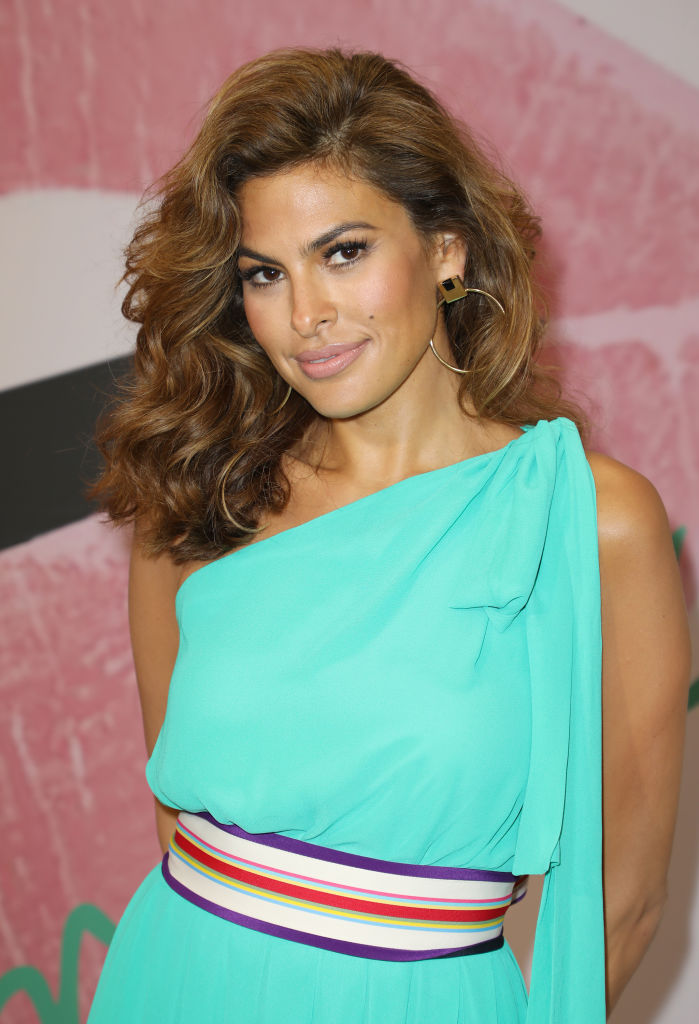 Mendes, who is a mother of two daughters, added even more color to the dress with an adorable multicolored belt. It really makes the dress pop!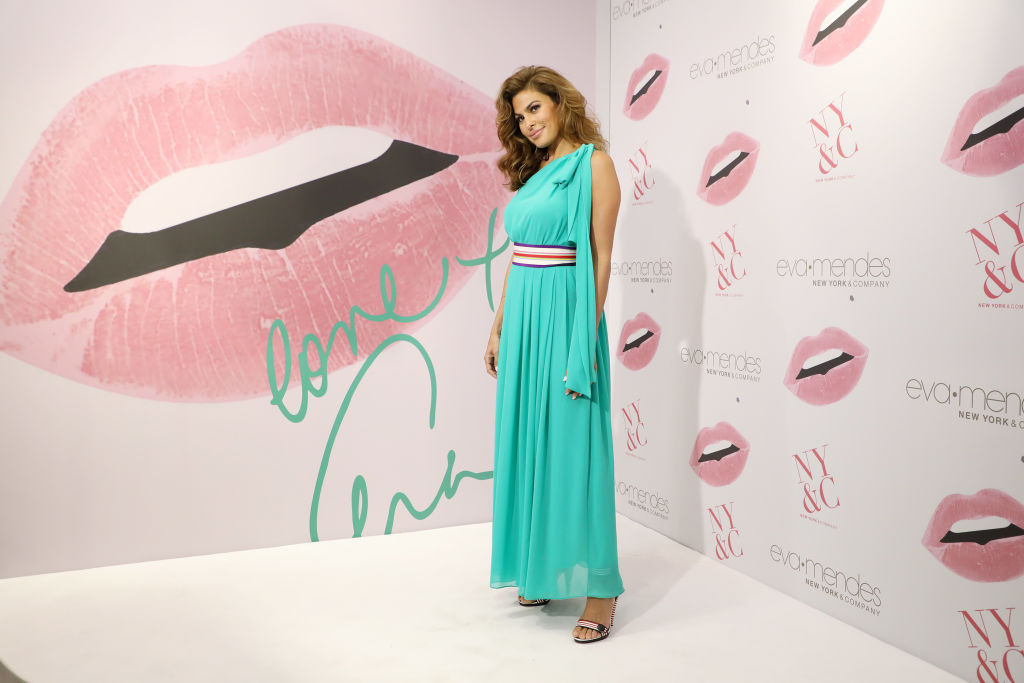 We absolutely love the way it drapes!
This was definitely a big and important event for Mendes. Er — not like the Oscars weren't, but hey — her boyfriend Ryan Gosling can handle those events just fine on his own.
The reason why it made a huge difference was because Mendes just released her new line with the brand. So obviously, it was a perfect chance to showcase what was included (like the gorgeous dress) and chat a bit about what fashion fans can expect from the new products.
For one, it looks like her spring collection will be available for a variety of sizes, which is news we like to hear.
"It was important to me for my spring collection to include something for everyone, which is also why we are currently offering more styles and inclusive sizing from 0 to 20, Mendes said in a statement released by New York & Company. "I hope that by expanding my collection to additional locations, even more women are able to find looks that fit their own personal tastes and lifestyles.
Well, looks like it's time for us to go shopping.