Aw! Eva Mendes inspired Ryan Gosling to say this one line in "La La Land"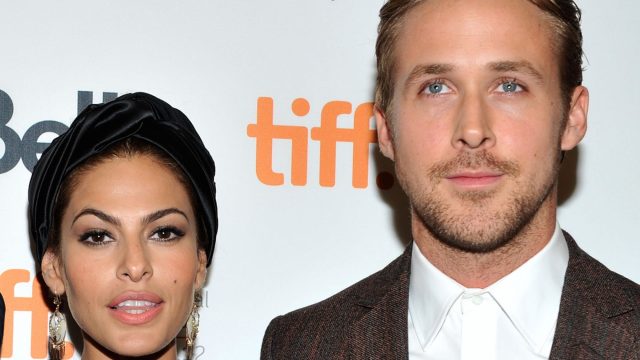 La La Land is already one of the most talked about movies of the 2017 awards season. The film, which stars Ryan Gosling and Emma Stone, is set to take home a lot of Oscars on February 26th — but it turns out that someone not working on the film actually came up with one of the film's best lines. At one point in the film, Gosling's character Sebastian says, "L.A. worships everything and values nothing."
The line was quickly one of the most talked about lines of the film, but Gosling revealed to Entertainment Tonight that it was actually something his partner, Eva Mendes came up with.
"'L.A. worships everything and values nothing.' That was something my lady said to me one day and I thought it was so funny I asked her if I could put it in the movie, Gosling said of the famous line. "She was kidding, but it's a funny thing to say. I loved when she said it, because it's funny enough to have some truth to it, you know? But it's obviously a joke, so it just seemed appropriate for the movie.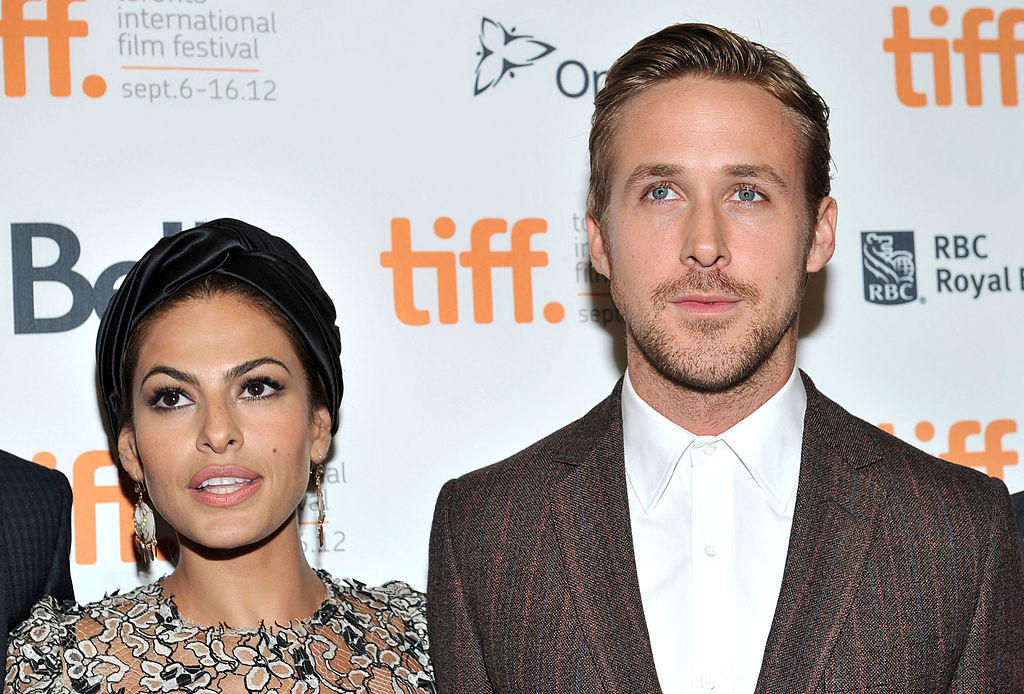 Gosling and Mendes, who have been together since 2011 and have two children together (two-year-old Esmerelda and six-month-old Amada) have remained pretty mum about their relationship. Though, when he won the Golden Globe for his performance in La La Land, Gosling did give a beautiful nod to "his lady."
"I would like to try to thank one person properly and say while I was singing and dancing and playing piano and having one of the best experiences I've ever had on a film, my lady was raising our daughter, pregnant with our second, and trying to help her brother fight his battle with cancer, he said. "If she hadn't have taken all that on so that I could have this experience, it would surely be someone else up here other than me today. So, sweetheart, thank you. To my daughters, Amada and Esmeralda, I love you.
The Oscars are just about three weeks away and we're really hoping Gosling and Mendes FINALLY make a red carpet appearance together!