Eva Mendes has a pretty simple reason for why she wasn't on the red carpet this awards season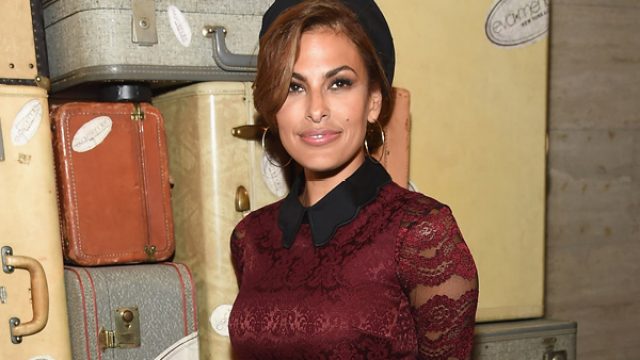 Have you been wondering where Eva Mendes has been lately? We all know that the actress recently had another baby, but now Mendes has revealed her reason for not doing red carpets. Spoiler alert: it's her choice.
Throughout this year's award season, Mendes has been nowhere to be found. This isn't that big of a deal usually, but since her partner Ryan Gosling was up for pretty much every award, people began to notice.
After all the talk about why the designer wasn't by Gosling's side, she's shared the true reason. Even though we think Mendes doesn't need a reason not to walk a carpet, hers is simple and totally understandable.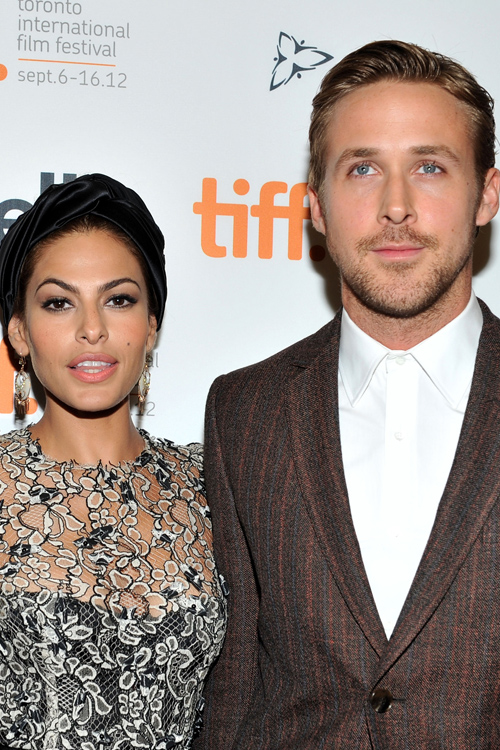 "What people don't know about me is that I love being home," Mendes told Shape magazine. "Instead of hitting the red carpet, I'd rather be with our girls."
Okay, cue the "awws" now!
Even though the Florida native wasn't on the red carpet, Gosling did give her numerous sweet shoutouts.
Besides spending time with their two daughters, Esmeralda and Amada, Mendes told the magazine that she does like a little ~me~ time.
"Working out allows me to spend time on myself. Knowing that I have an hour to dedicate to my wellness is a priority for me now," the 43-year-old actress said.
The fit mamma admits that although she focuses on "clean eating," she has a soft spot for treats. One of her favorites is Cadbury eggs, and we don't blame her.
"The mini ones and the big ones with the filling," she gushed.
https://www.instagram.com/p/BQoLXOrjU68
Oh, and Mendes couldn't live without her mother's Cuban cooking. "My mom makes the best black beans in the world," she explained. "I'll never stop devouring them."
It's official, we want to come over for a dinner party at the Mendes-Gosling house. Cuban cooking and just relaxing with the fam sounds totally ideal.